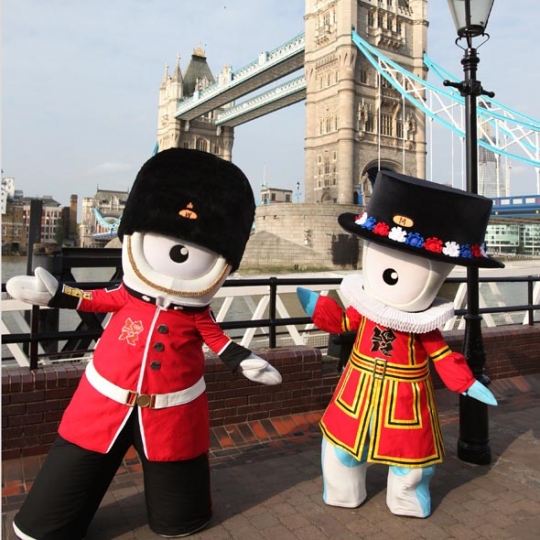 Queen Elizabeth, who celebrates 60 years on the throne this year, will open both the London Olympics and Paralympics, Buckingham Palace and organizers said to reuters.
The monarch also opened the Montreal Olympics in 1976 and her husband the Duke of Edinburgh opened the 1956 Melbourne Games on her behalf. This, however, will be the first time she has opened a Paralympics.
"The Paralympic Games will undoubtedly be a time of extraordinary pride for our nation, and it is fitting that Her Majesty will declare us underway," London 2012 chairman Sebastian Coe said in a statement.
The Queen's father, George VI, opened the 1948 Games at the old Wembley Stadium and her great-grandfather Edward VII performed the honors at the now-demolished White City Stadium in 1908.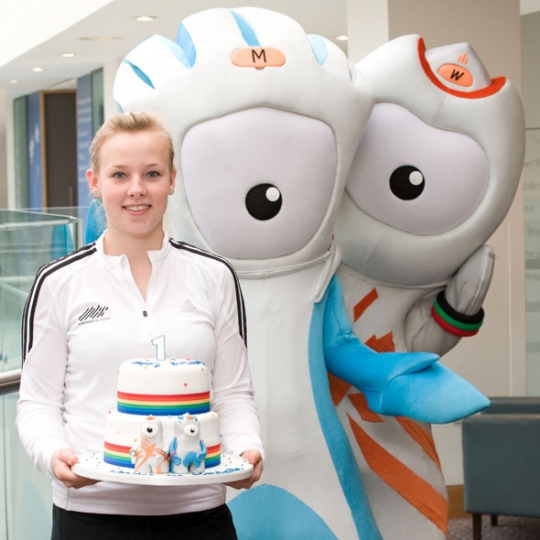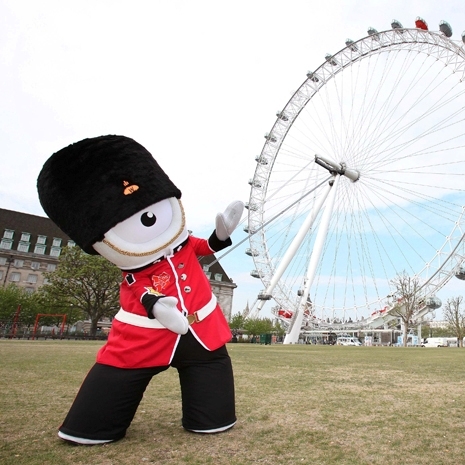 The London 2012 Organising Committee (LOCOG) has unveiled also the Paralympic Torch to mark six months to go until the start of the Paralympic Games.
The Paralympic Torch has been given a mirrored finish which means that its colour will adapt to its surroundings. It will not only reflect the light from the Flame but also shine brightly on the teams of Torchbearers that carry it and the communities that it travels through on the Paralympic Torch Relay
With part of the 24-hour Relay from Stoke Mandeville to the Olympic Stadium taking place overnight, the reflective nature of the Torch will help it stand out in the darkness.