Japan's Mitsuoka opening first dealership in Europe. Mitsuoka Motor announces the official UK launch of the Mitsuoka Roadster.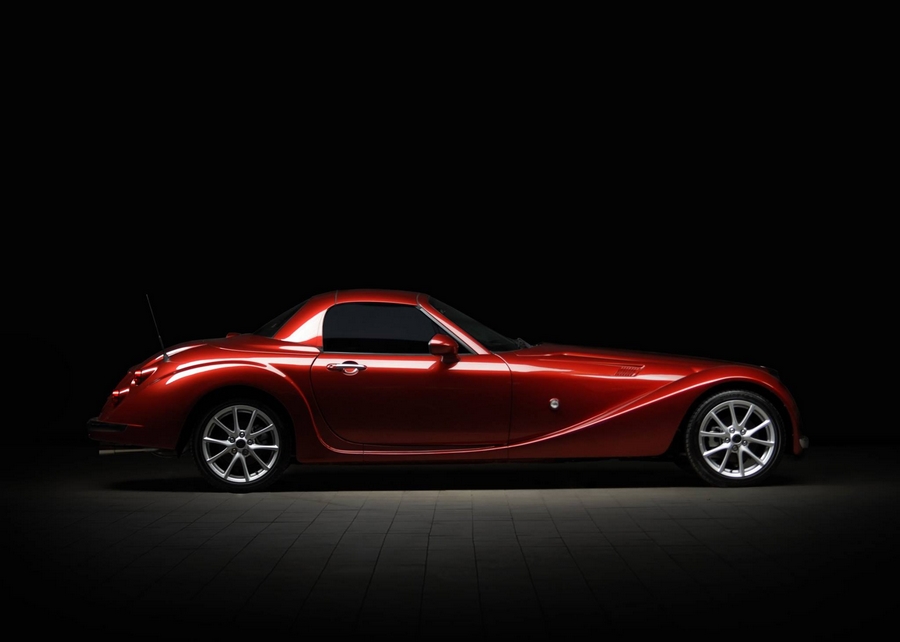 Boutique Japanese car company Mitsuoka Motor, a manufacturer of cars blending classic styling with up-to-date technology, announced the first ever dealership in Europe (UK). Offering yesterday's looks with today's reliability, the Mitsuoka Himiko model will be becalled in Europe Mitsuoka Roadster and will be priced at £53,800. The Japanese automotive company has an annual sales target set to 24 units.
Mitsuoka Roadster is a 2-seater convertible sports car, with beautiful proportion of long nose plus short deck which reminiscent the 1930's classic cars, having both safety and comfort features with modern technology.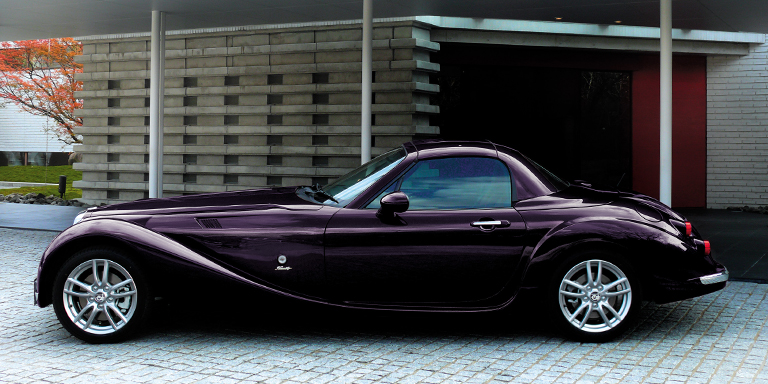 The opening and closing of the power-retractable hard top only takes 12 seconds. In addition, the transmission can also be selected as 6speed manual, which is not available in Japanese model.
"UK is one of the mature market, which is having a significant number of small automobile manufacturers of sports and convertible cars. We believe that Mitsuoka Himiko (Model name in the UK: Mitsuoka Roadster), which is having a beautiful andclassic design, along with the latest technology, will definitely be able to meet the expectations of the UK market," said Mitsuoka Motor in a statement.