Galaxy S6 and Galaxy S6 edge Accessories Collection.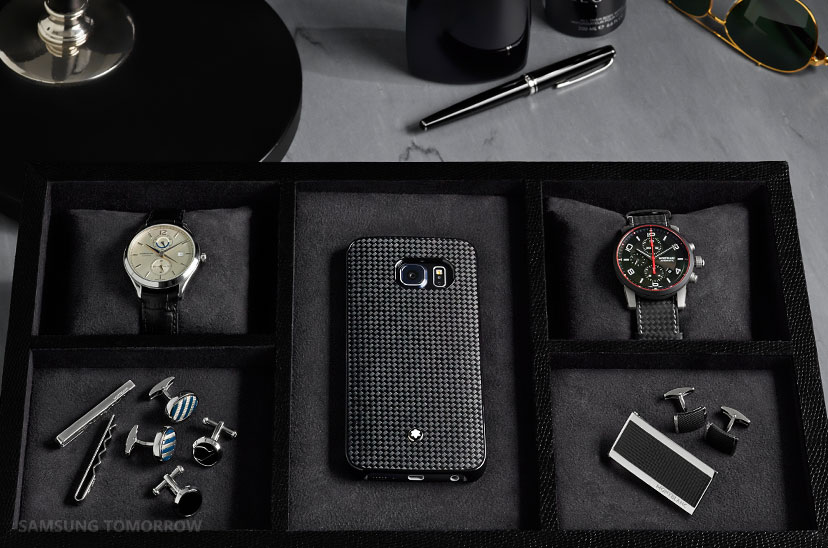 Smartphones are an expression of our individuality, so collaborating with designers from all over the world it is a must for a smartphone house. Samsung's Galaxy S6 and the Galaxy S6 edge have five new designer cases and covers. Samsung worked with handpicked designers – Montblanc, Romero Britto, Swarovski, Burton, and Rebecca Minkoff to create custom accessories "combining technology with fashion."
"Working with Swarovski, Montblanc, Romero Britto, Rebecca Minkoff and Burton, we have handpicked designers that share in our vision of design that is forward- thinking, streamlined and a fusion of fashion and technology," explained Samsung on its official blog.
Samsung and Montblanc continue their exclusive collaborative relationship with a collection of leather made cases and flip covers designed in the Montblanc manufacture in Italy.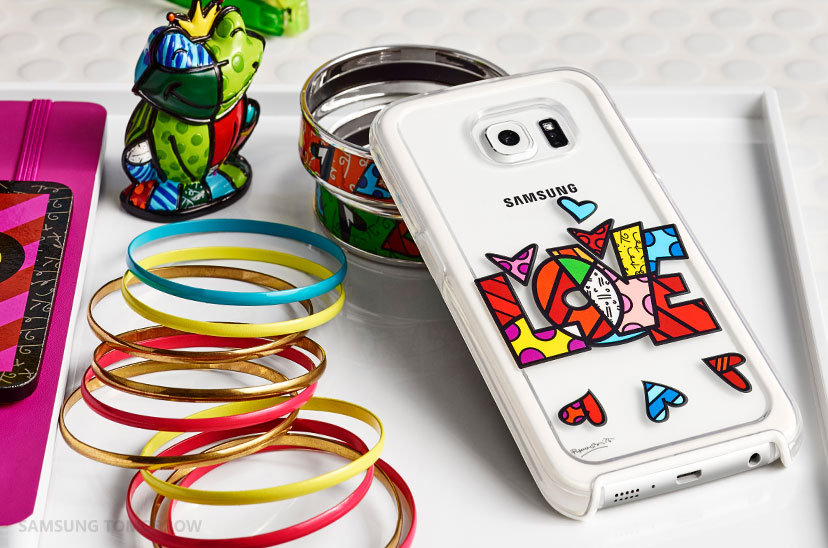 Romero Britto's designs for Samsung reflect his signature visual language of vibrant colors and bold patterns. Romero's art combines influences from cubism with pop.
"My art brings a feeling of happiness, love, joy and passion. Everything starts with passion and inspiration, and my inspiration for the design was all- encompassing of everything Samsung does in terms of forward-thinking technology," said Romero of his collaboration with Samsung.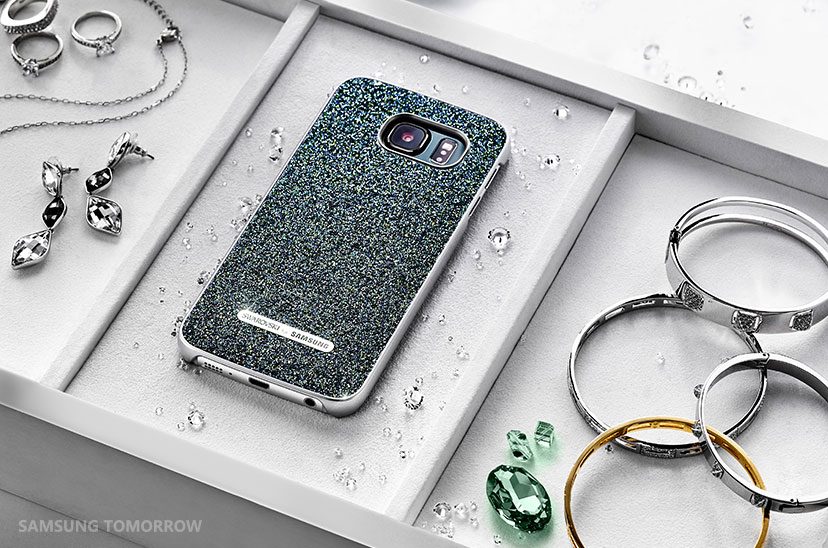 Building on a longstanding relationship with Samsung, Swarovski has developed a colorful series of premium, protective, crystal-embellished covers that reflect the different shades of glass in the Galaxy S6 and S6 edge.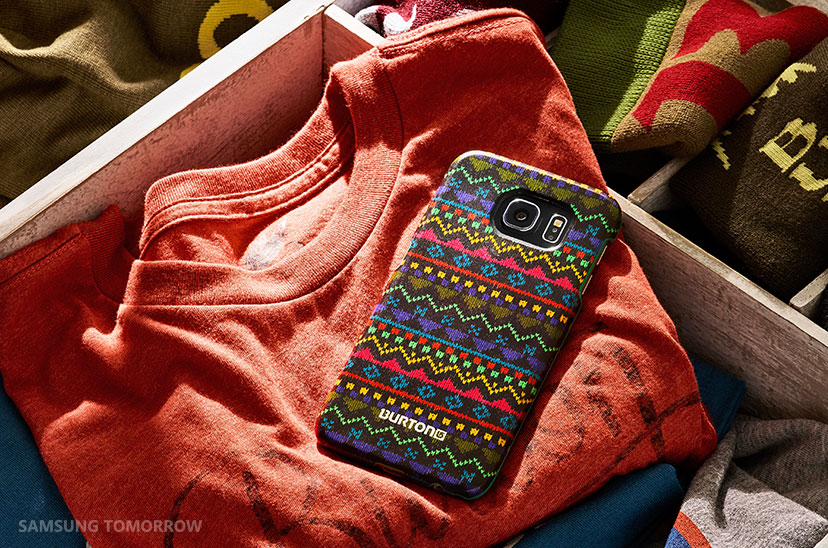 Burton has fueled the growth of snowboarding worldwide through its groundbreaking product lines for active men and women. Now through its collection for Samsung, Burton continues its momentum with vibrant protective covers inspired by two of the brands most popular print designs.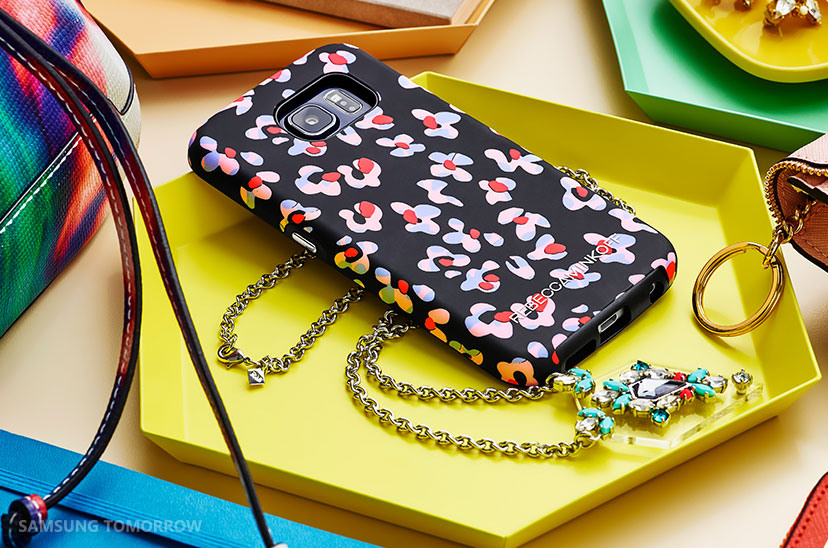 Rebecca Minkoff's playful and subtly edgy flower print protective cover and leather pouch designs seamlessly enhance the beautiful and innovative Galaxy S6 and S6 edge.