Porsche Classic Recreates Dashboard for Historic 911.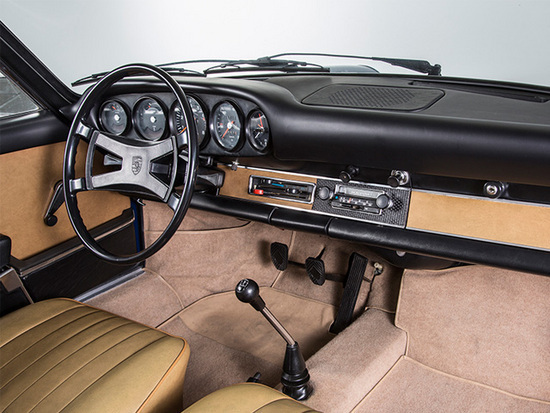 Like the technical equipment, the classic vehicles' interiors are subject to normal wear. Solar radiation as well as fluctuations in temperature and humidity attack the surface and materials over time. Today's materials hold up better; therefore, to help preserve the long-term value of classic Porsche cars, Porsche Classic re- engineered the dashboard for vintage 911 models from years 1969 to 1975.
The new dashboard consists of a modern substructure and the original surface design. The fluted texture, tactile feel, gloss and shade of black are designed to be as close as possible to the original.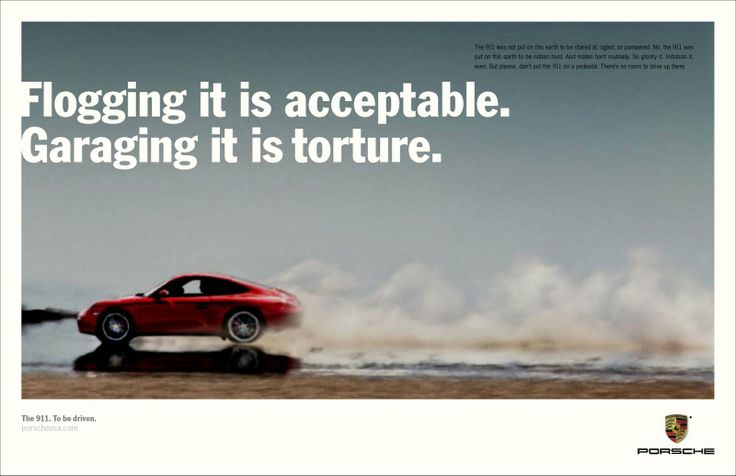 Porsche Classic is the sports car manufacturer's division responsible for a wide range of services and products for Porsche vehicles whose production date is generally ten years old or older. The specialty group is the source for original delivery and maintenance documentation as well as the reproduction of original parts, up to complete restorations of Porsche vehicles.
To facilitate optimal care and restoration of these classic vehicles, the company is building up its international network over the next several years to approximately 100 authorized Porsche dealers .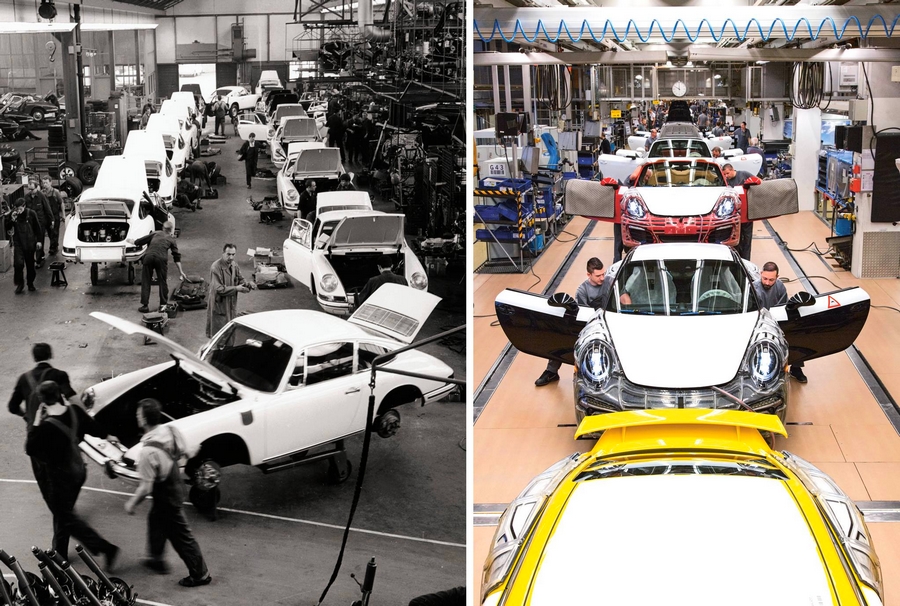 The new part is available for $1,353 plus any applicable taxes, shipping, and handling. As an original equipment part, the dashboard, which contains the loudspeaker cover, can only be installed by the original assembly procedure – which involves removing the windshield. This is why Porsche Classic recommends the replacement be performed by authorized Porsche dealer partners who have trained experts.