Glenmorangie announced the launch of its new vintage collection, Bond House No.1.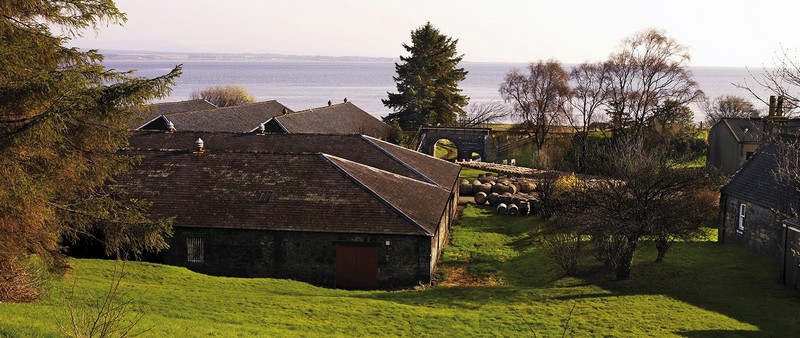 Created for connoisseurs and collectors, Glenmorangie Bond House No 1 collection celebrates the most prestigious aged whisky. This exclusive collection of vintage single malt whiskies tells the story of a memorable year in the history of the Distillery.
The first release in the collection is Grand Vintage Malt 1990, a memorable year for Glenmorangie. It was in 1990 that Warehouse No 1, where the Distillery's casks of maturing spirit were kept, was transformed into a majestic still house, renowned today for having the tallest stills in Scotland.
The year 1990 was also known for a barley harvest that proved problematic for whisky makers. Despite the challenges, Glenmorangie nurtured the spirit to create a whisky defined by its elegance and overflowing with floral and fruity aromas. Aged for 25 years in ex-bourbon and ex-sherry casks, the vintage is the first expression of a collection that will be joined by other unique single malt whiskies in the years ahead.
"The start of another series, this comes from the apparently tricky '89 barley harvest and the year that 'Morangie moved its still house to the former warehouse No 1. Aged in a mix of American and oloroso, this is a fabulous whisky," said scotchwhisky magazine.
Glenmorangie's stills are the tallest in Scotland. They are 8 metres high (26ft 1/4 inches) with their long copper necks standing at 5.14 metres (16ft 10 1/4 inches), the same height as a fully grown adult giraffe. Which means that only the very lightest and purest vapours make it to the top, giving a smoother, more elegant whisky.