Top destinations to visit in a private jet or helicopter.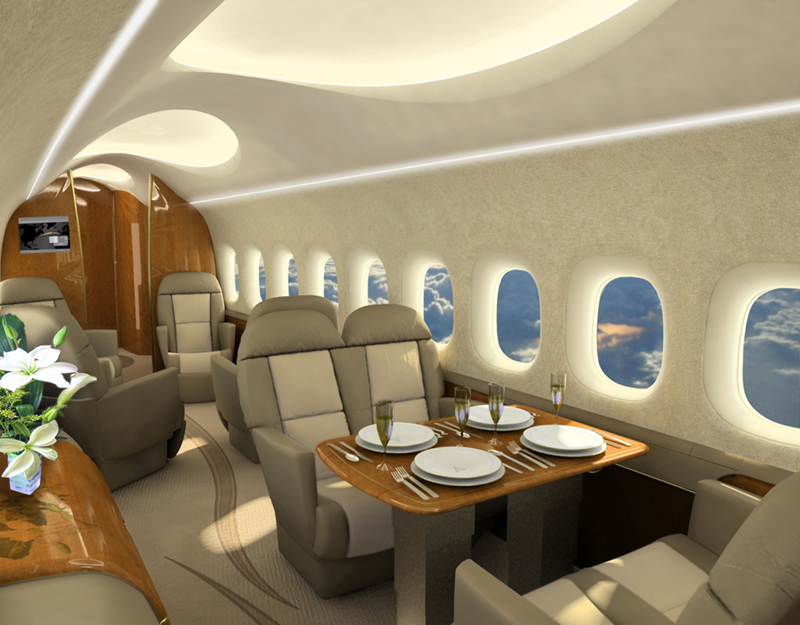 You can travel almost anywhere on private jets – they get you to the closest possible airport to your final destination, and in the cases where that's not quite close enough, a helicopter will certainly oblige, say the experts from London-based aviation specialists LuxuryJets. Their list of the Top Ten places to visit in a Private Jet or Helicopter is designed for the type of traveller for whom only the best is good enough. Getting there with a private jet turns any experience into a pure adventure.
Contained within the top ten are city breaks in hotels such as Monte Carlo's Hotel de Paris or the Burj Al Arab Hotel in Dubai, and for those looking for activity there's skiing out of a luxury alpine chalet and master chef cookery in Tuscany. Culture comes in the shape of La Mamounia in Marrakech, whilst those looking for complete relaxation can enjoy the sandy white beaches of Barbados.
Each entry in the top ten can be provided as a complete package or can be fully customised to create completely tailored
experiences, with the options used to gain some inspiration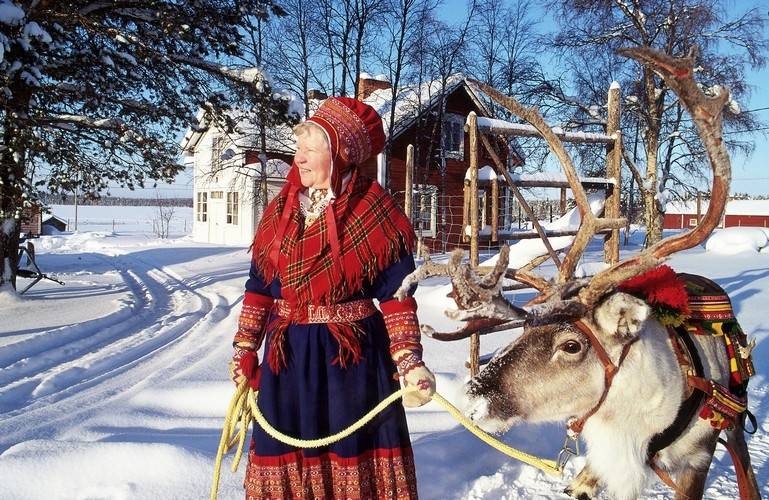 Lapland and The Northern Lights
Your itinerary may include sleigh riding with husky dogs, snow safari on jet skis, an ice driving course, a helicopter safari and
the unmissable Northern Lights experience from your very own luxury glass igloo. Return home after your perfect Christmas in the
luxury of a private jet.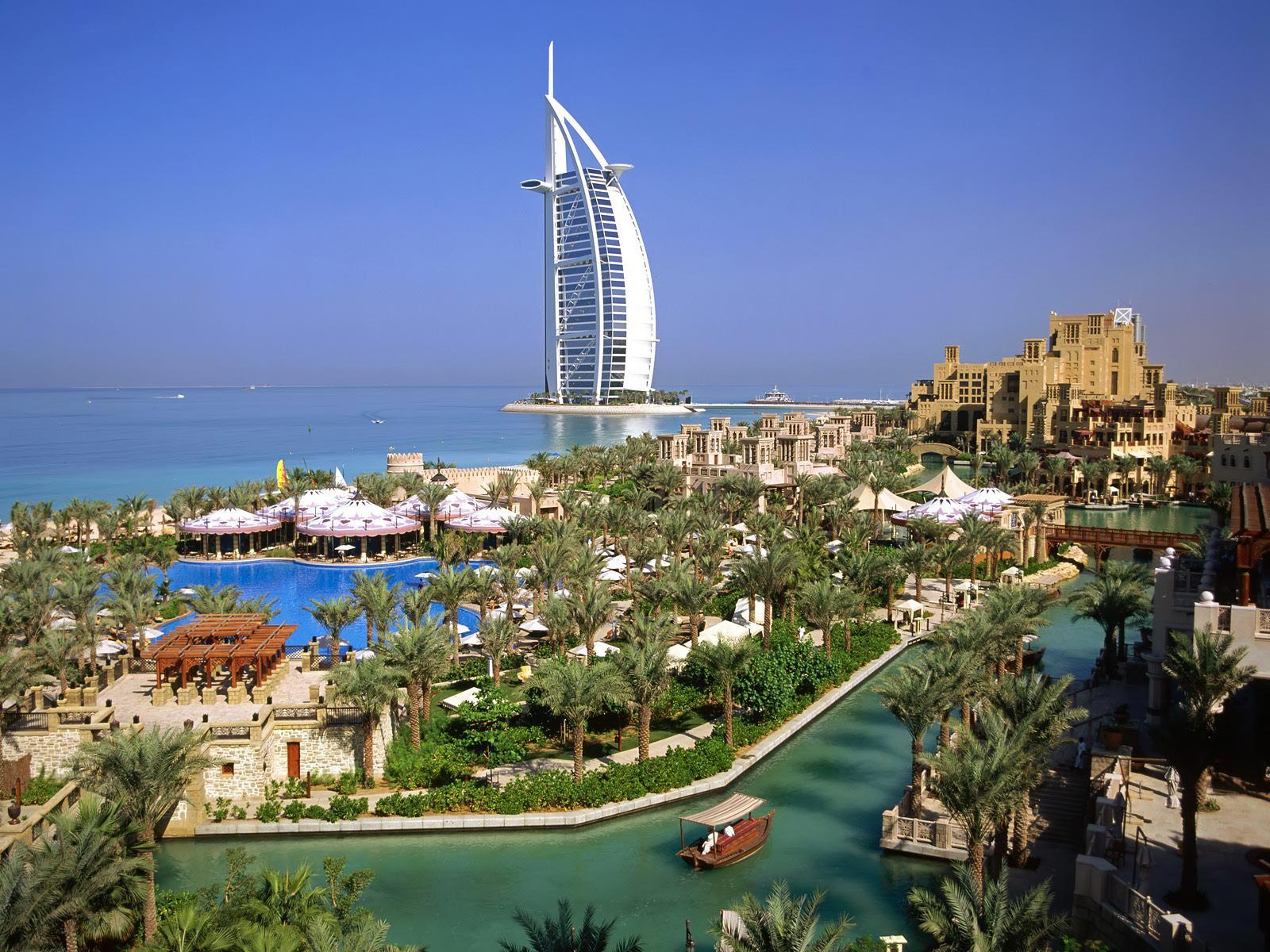 Dubai's Burj Al Arab Hotel
You will arrive at Dubai Airport in your private jet and be transferred by helicopter to the hotel helipad where you will be
greeted and shown to your stunning suite overlooking the Arabian Gulf and the distinctive Palm islands.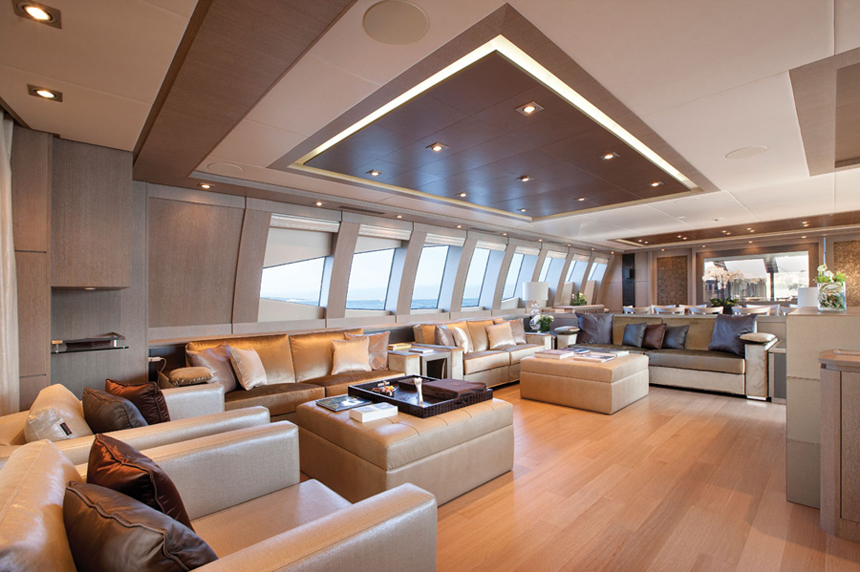 Luxury Yacht Cruise in the Mediterranean
Options include Monte Carlo, the island of Capri, the fantastic Amalfi coast including Positano and Sorrento, Sicily, Sardinia,
Ibiza or Rome. Arrive in style in a private jet to Cannes Mandelieu airport where you will be quickly transferred to your waiting
luxury private yacht. Complete with crew, including a world class chef, you can create your very own Mediterranean cruise and
choose your own menus and destinations.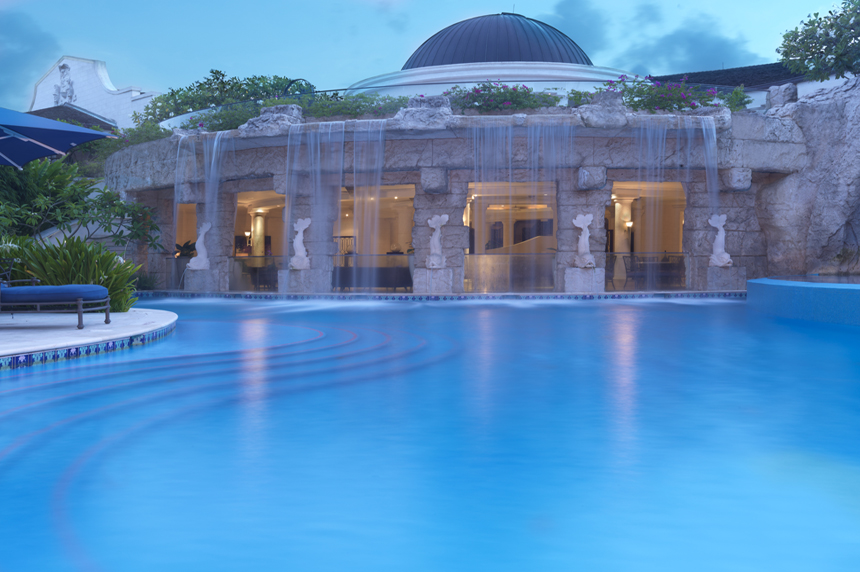 Barbados and the Sandy Lane Hotel
Take a private jet to a haven of tranquility at one of the World's Leading Hotels.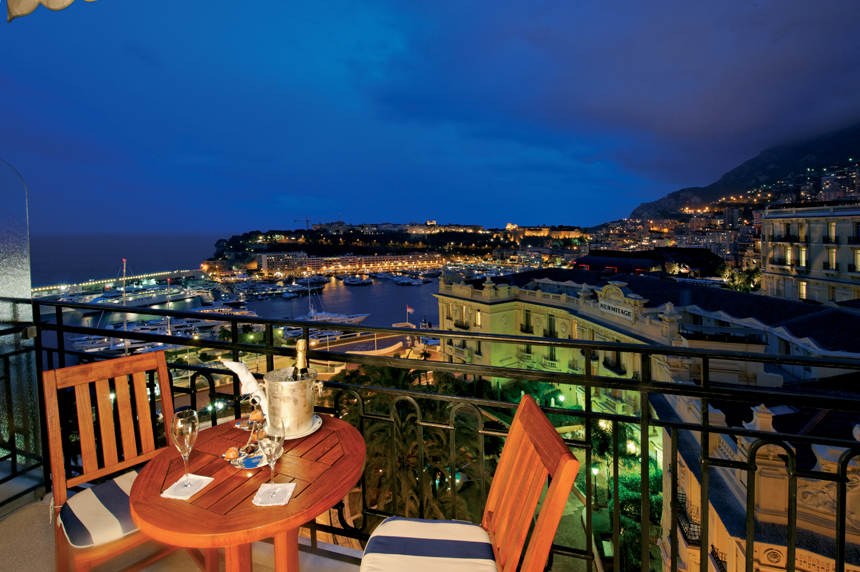 Hotel de Paris Monte Carlo
Fly to Nice airport in your private jet and then take a short helicopter flight to Monaco where you will be transferred in style
to the famous Hotel de Paris Monte-Carlo in Casino Square.
You will experience the elegance and opulence 'Gatsby Style' and enjoy the thrill of the Casino in the evenings. When you have
broken the Casino and are ready to come home, call for your private jet to fly you home in luxury.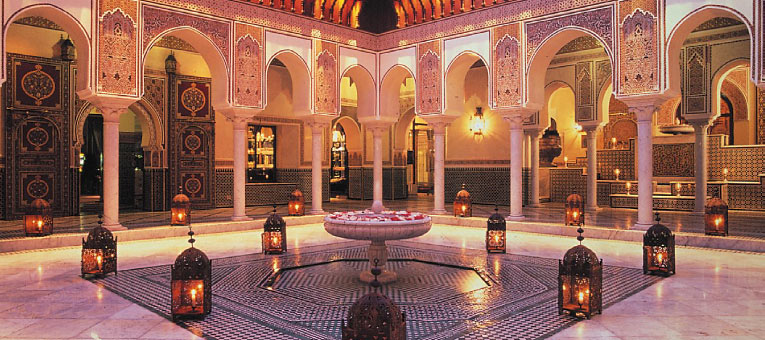 Hotel la Mamounia in Marrakech
Discover the sensory experience of this historic Palace, with its unique and magnificent 20 acres of legendary gardens, its
mythical Churchill bar, Michelin awarded chefs and 2500 sq metre Spa.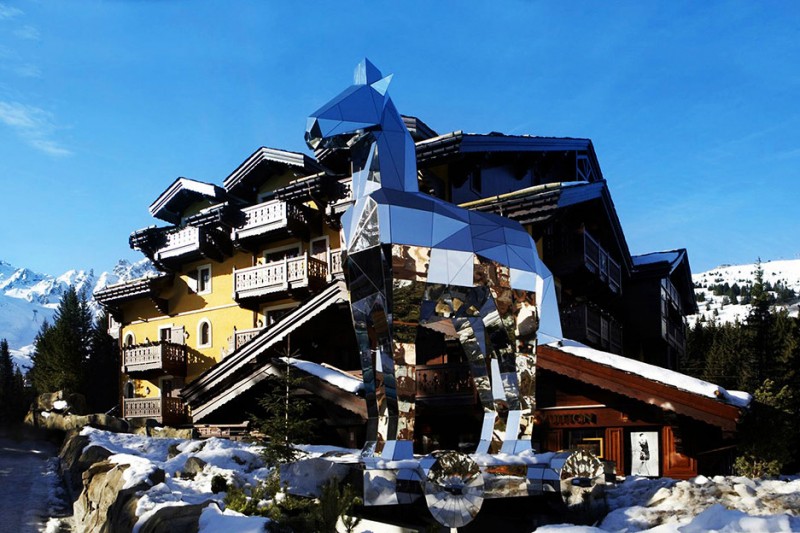 Luxury Alpine Ski Chalet
Short transfers by road or helicopter will get you quickly to your private and fully serviced Alpine chalet. Your chosen chalet
can accommodate up to 16 people in pure luxury complete with private jacuzzis and world class chefs preparing your chosen menus.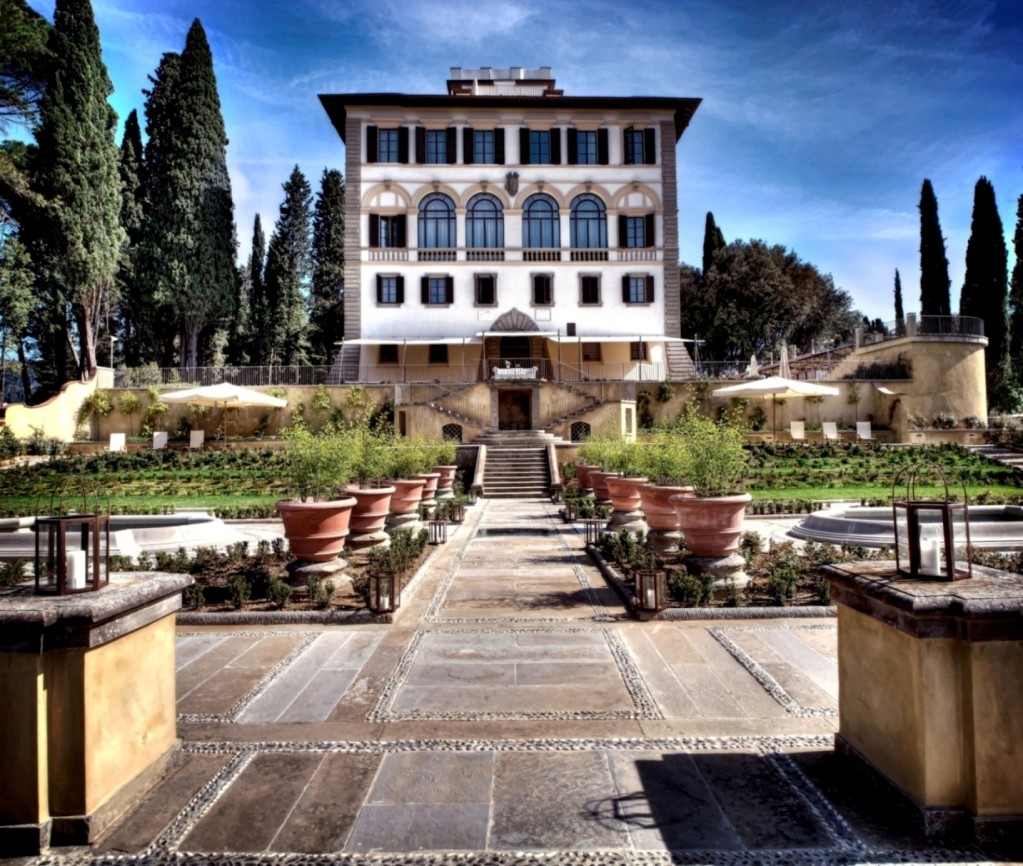 Florence – a poetic feast for the eyes
Arrive at this beautiful city nestled in the hills of Tuscany in style by private jet before being whisked off to the incredible
Hotel Il Salviatino. When Michaelangelo, Dante and the Ponte Vecchio have satisfied your cultural needs, we will fly you back home
in your private jet.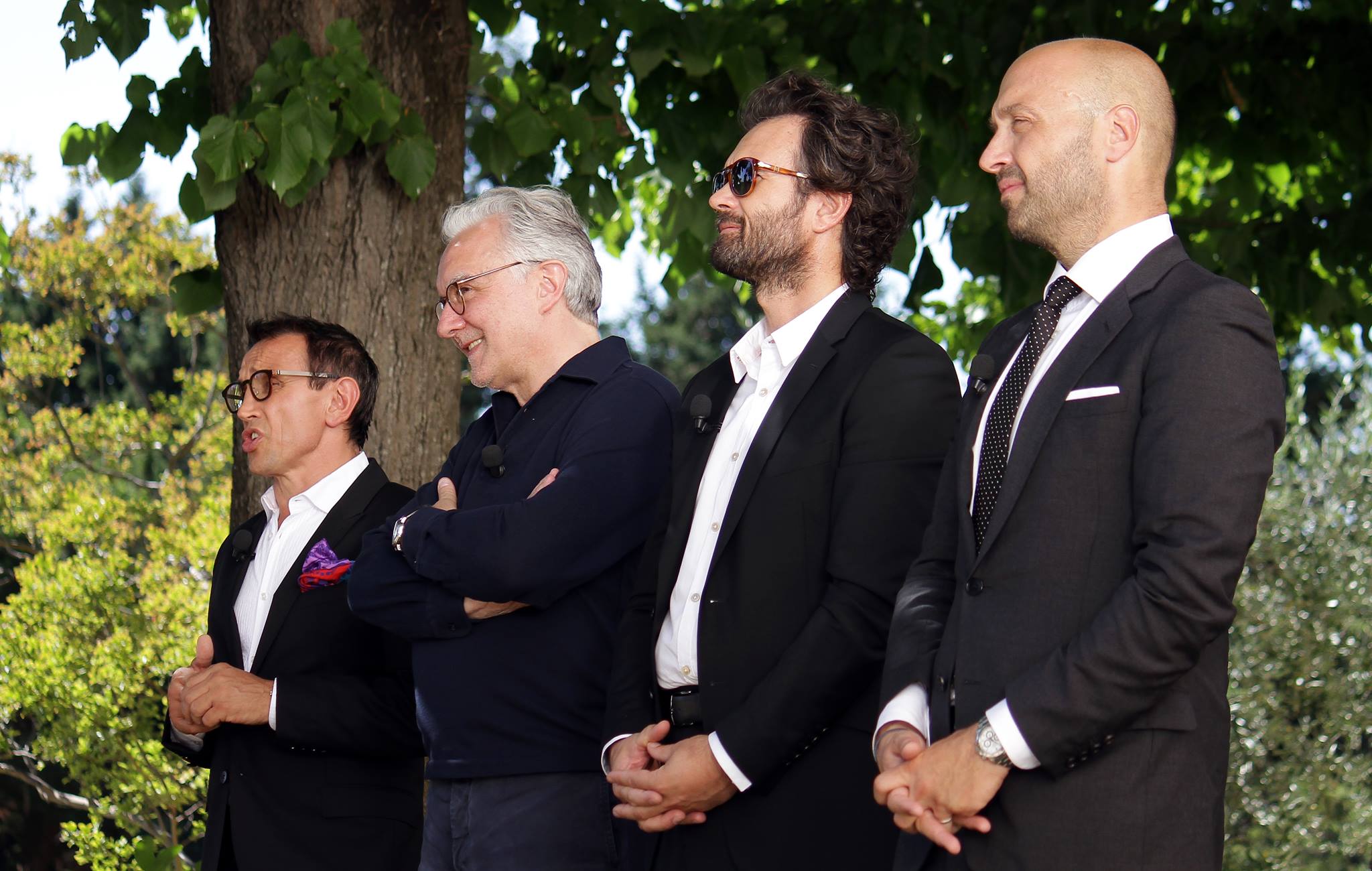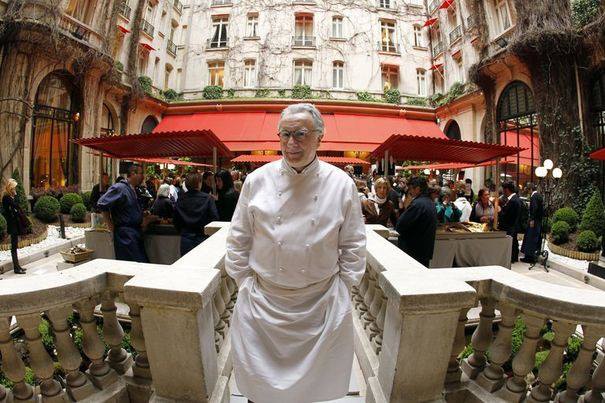 Master Chef Cooking at Hotel L'Andana, Tuscany
This three day intensive course takes place in world class chef Alain Ducasse's only Italian restaurant. Executive Chef Omar
Agostini will put you to the test in the Trattoria Toscana kitchen and your delights will be judged by Chefs Carlo Cracco, Bruno
Barbieri and Joe Bastianich. LuxuryJets will then fly you home in similar luxury on your own private jet.
Orient Express – Jet Style
Enjoy a fantastic private jet flight to the romantic city of Venice where you can board the world renowned Orient Express train.