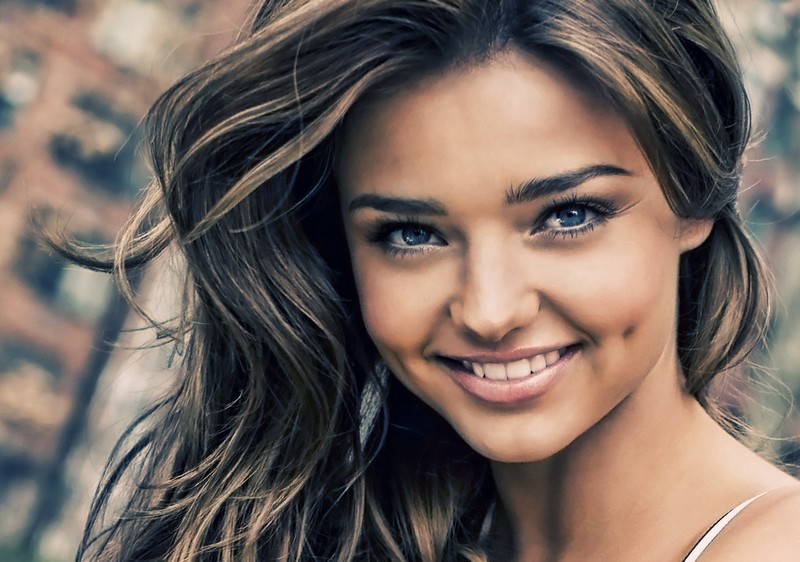 Good dental care not only prevents various infections and diseases, it also gives a healthy bright smile that can really help boost up confidence. Regular visits to your dentist along with good oral hygiene can help keep your teeth looking good, but sometimes we seek immediate solutions. Here are some methods you can use to get pearly white teeth and the dazzling smile you always wished for.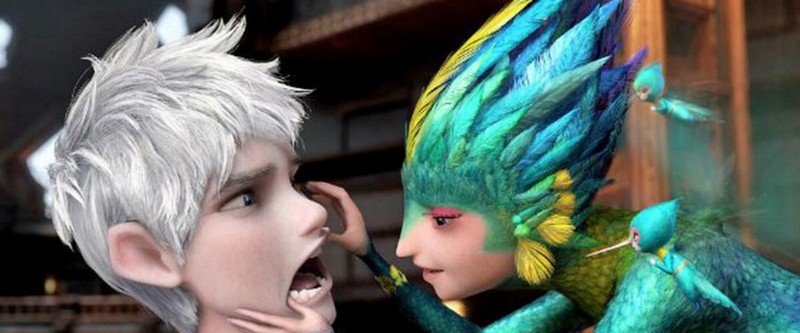 Practice Good Oral Hygiene
Toothpastes are an essential part of oral hygiene. While all toothpastes may share the same key ingredients, you should choose the one that suits your needs best. Check what concentration of fluoride and mineral compounds like magnesium carbonate, hydrated aluminum oxides and calcium carbonate, is perfect for you.Apart from it, choose an appropriate toothbrush. If you have soft gums and sensitive teeth, buy a soft bristled toothbrush. As doctor recommends, brush your teeth and floss, twice a day. Buy dental flosses, as regular strings can damage your enamel.
Avoid smoking as tobacco and nicotine will not only stain your teeth but will also cause oral diseases along with bad breath.
Use mouthwash; it freshens up your breath, fortifies enamel, loosens plaque and kills bacteria that cause gingivitis. You can choose various mouthwash flavors available in the market.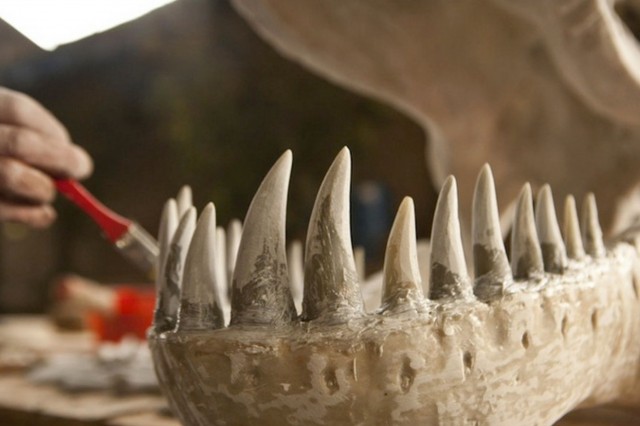 Use Home Remedies
Hydrogen peroxide is commonly used to bleach teeth, which makes them whiter and removes spots. Dentists consider it a safe way of teeth whitening as well, as long as you don't swallow it. You can either dip your toothbrush in Hydrogen peroxide before brushing or rinse your mouth thoroughly with it, which also gets rid of bacteria and bad breath. Another way is soaking a clean cloth with hydrogen peroxide and giving your teeth a gentle rub.
Baking soda can also quickly remove stains from your teeth. Dip your toothbrush in baking soda, brush gently for about 3 minutes, and you are good to go. Be careful though, as frequent use of this method can damage the protective enamel on your teeth.
Eating fruits like apples and strawberries helps clean and exfoliate teeth, giving you a brighter smile. These fruits contain folic acid that chemically fades the spots on your teeth. You can also add these fruits to baking soda, creating homemade natural toothpaste.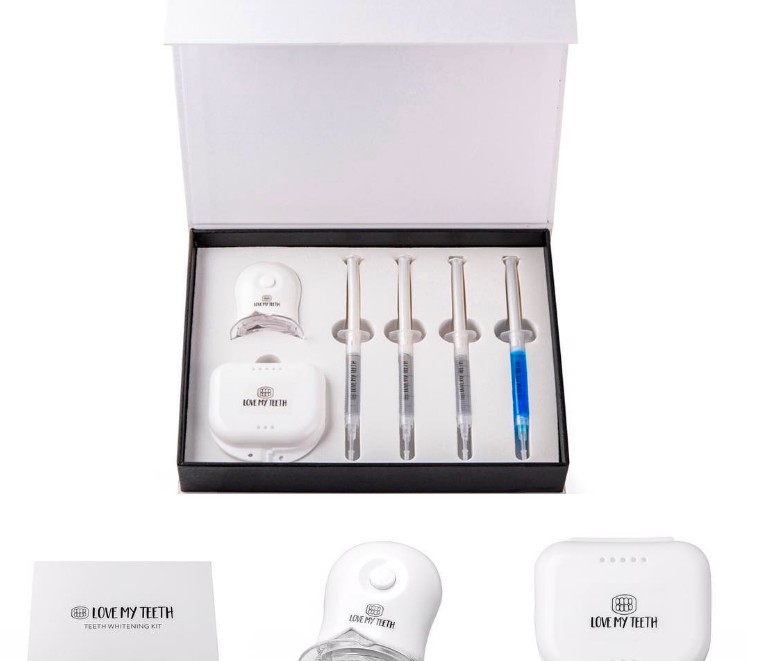 Buy Ready-made Products
The use of teeth whitening products can make a difference as well. Teeth whitening kits and strips are easily available in stores and online. The products usually have Peroxide gel, which bleaches the teeth and gives them a cleaner, shinier look. Do not buy any product that contains chlorine dioxide, as it can damage the teeth's surface. For optimal results, try using the whitening strips twice a day for a week or two.
Whitening pens, just like the whitening strips also contain peroxide gel that bleaches the teeth. This can be easier to apply, as it allows you to paint the gel over your teeth, so you can apply a greater concentration over the stains and dark spots. Let the gel dry before closing your mouth and avoid eating and drinking for 45 minutes.
Remember you should always visit your dentist for professional advice. These are just quick home remedies to get pearly white teeth.