For the last few years, men have enjoyed a fashion renaissance. From streetwear styles to full beards to trendy modern haircuts to beauty treatments, guys have been pushing the boundaries and creating new fashion concepts. Given all this change in the men's lifestyle industry, it makes sense that some guys have been left behind and unaware of their options.
But let's be honest – guys don't like to go shopping so drastically changing and updating your wardrobe may not be enticing. And trying a full, thick beard to get that rugged lumberjack look isn't a good fit for everyone. At last, you can update your haircut – it's cheap, easy, and quick. Unfortunately, you have no idea what haircut to try in 2017.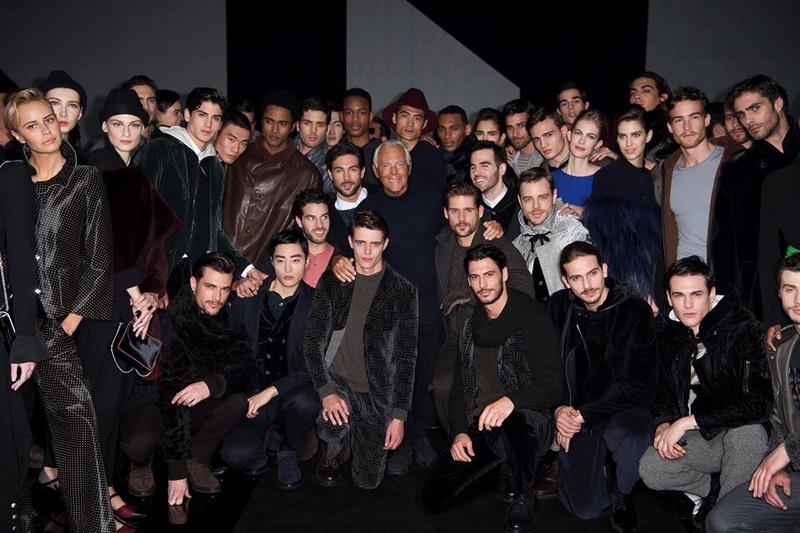 New Haircuts To Try For Guys
The best modern haircut ideas include the quiff, undercut, pompadour, comb over and slick back, but each style has its own pros and cons and not every guy can pull off every haircut. Enter the hair experts at MensHairstylesToday.
Because the right haircut for you is very much about your face shape and hair texture/type, the bloggers at MHT created a useful chart that matches the best men's cuts and styles with different face shapes. If you don't know your face shape, the guide even helps you figure it out.
For example, if you have an oval face, you'll have better luck at the barbershop if you ask for a fade or undercut combined with a comb over or quiff. And if you have a square face, try a short men's haircut like the buzz cut or crew cut.
If you have another face shape or want more haircut ideas and options, check out the illustrations below!