Luciano Pavarotti gets his own mineral water and exhibition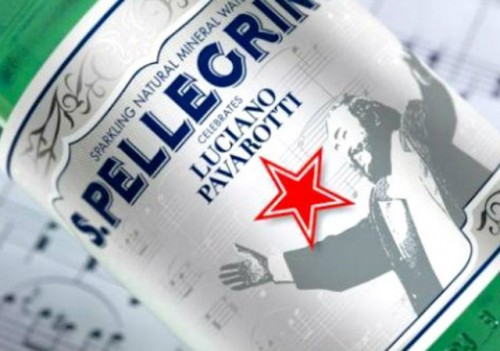 San Pellegrino has partnered with the Luciano Pavarotti Foundation to create a limited edition Pavarotti sparkling mineral water bottle with an opera-inspired label featuring the late maestro and an exclusive exhibition. The tribute to Luciano Pavarotti with limited Edition Bottle is the latest installment in the Italian Talents project.
The project aims to create and nurture relationships with esteemed Italian organizations that are symbols of style, innovation, culture and prestige.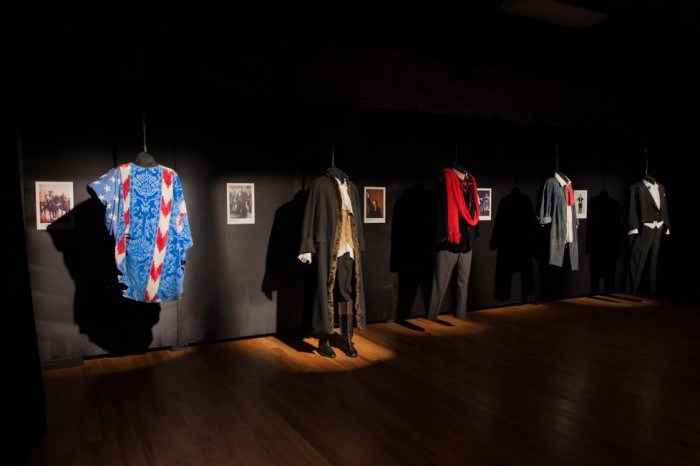 "The collaboration with the Luciano Pavarotti Foundation and special edition S.Pellegrino bottle represent a new and important landmark in this ongoing project," said Stefano Agostini, CEO of Sanpellegrino. "In a year full of extraordinary happenings in the world of music and Italian opera, we celebrate Luciano Pavarotti, whose remarkable voice and personality helped to develop a strong, positive image of Italy and the Italian way of living throughout the world, just as S.Pellegrino Sparkling Natural Mineral Water does."
During his illustrious career, Pavarotti was invited to sing in the most important venues throughout the world. Today, his name and influence live on through the Foundation, which was founded by his wife, Nicoletta Mantovani, after the maestro's passing. The Foundation operates with the dual goal of keeping Pavarotti's memory alive and of supporting talented emerging singers.
The tribute to Pavarotti comes during a year filled with special events and anniversaries in the world of opera. In 2013, the 200th anniversary of the births of celebrated opera composers Giuseppe Verdi and Richard Wagner will be commemorated. Opera theatres around the world will feature programs in memory of the two composers. Additionally, 2013 marks 100 years of performances at the Arena di Verona Lyric Festival, an opera music festival held in Verona, Italy each summer.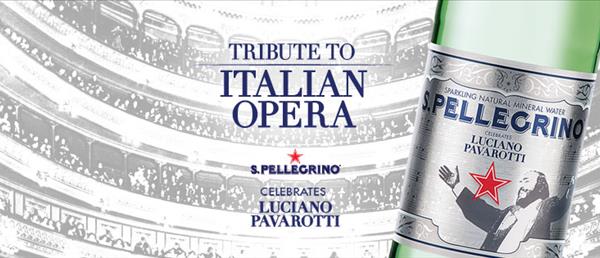 "The Luciano Pavarotti Foundation is proud to collaborate with S.Pellegrino for this tribute to my late husband, Maestro Pavarotti, and Italian opera, particularly during a year that is so symbolic for the art form," said Nicoletta Mantovani. "As S.Pellegrino has done in the haute cuisine scene, Luciano conveyed the idea of Italian excellence every day through his love for music and the Italian lyric opera."
As part of the collaboration and to further honor Pavarotti, S.Pellegrino presents AMO PAVAROTTI, an exhibition demonstrating the maestro's impact on the opera world, featuring iconic personal belongings including costumes and awards. The exhibition will be held in Verona, Italy from the end of April until September 2013.