Concours d'Elegance At The Ritz-Carlton, Amelia Island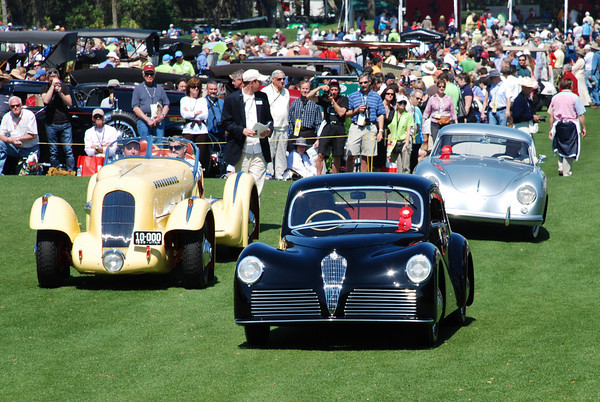 The Amelia Island Concours d'Elegance is entering its 17th year, and is now considered the most prestigious show on the east coast. Collectors consider it one of the big events of the year along with Pebble Beach in California, Meadow Brook in Michigan and Louis Vuitton Classic in midtown Manhattan. They will be joined by an estimated 18,000 enthusiasts who will walk the Concours on Sunday.
This year they will see over 250 high quality rare cars competing for ribbons in the Concours d'Elegance which literally means "a competition of elegance." Collectors, who are invited to the show, watch as a team of judges rate their cars for authenticity, function, history, style and quality of restorations. Any imperfection requires a fractional point deduction.

Why do collectors subject themselves to the rigor of a Concours competition? For some it is a hobby, they are proud to own a piece of history and want to share their car with other enthusiasts. For others, it is a business investment that can offer a higher return than the stock market. Last years auction sold more than $20 million in rare cars in a single day. But for all, it is a social gathering that celebrates automotive history.
"The vision of an event that draws an international audience was realized with the Amelia Island Concours d'Elegance. Now as one of the most prestigious car shows in the United States, we are honored to be a founding sponsor and host this truly international event," explained James McManemon, the current general manager at The Ritz-Carlton, Amelia Island.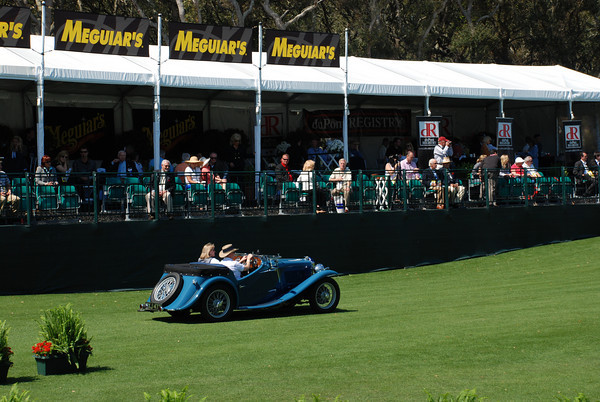 Now in its second decade, the Amelia Island Concours d'Elegance is among the top automotive events in the world. Always held the second full weekend in March, "The Amelia" draws nearly 250 rare vehicles from collections around the world to The Golf Club of Amelia Island at Summer Beach and The Ritz-Carlton, Amelia Island for a celebration of the automobile like no other.