Airbus to establish first assembly line in United States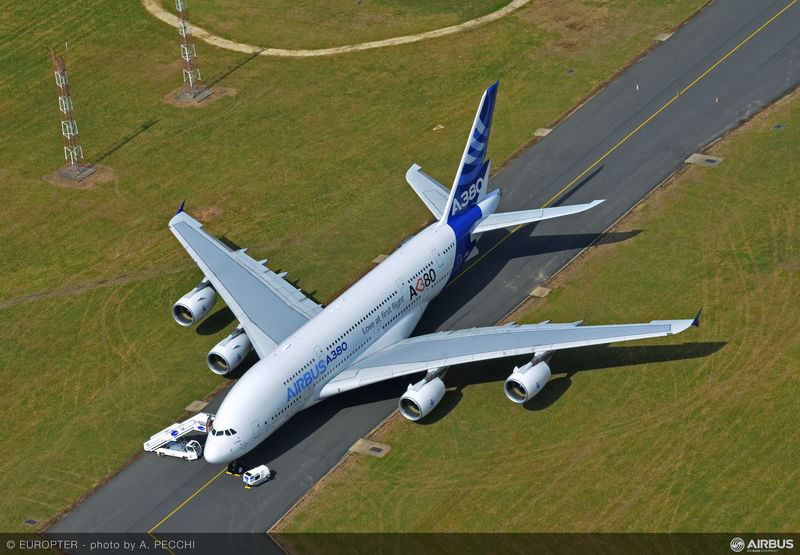 In a major strategic announcement, Airbus said it will establish a manufacturing facility in the United States to assemble and deliver A320 Family aircraft. Located at the Brookley Aeroplex in Mobile, Alabama, it will be the company's first U.S.-based production facility.
The facility in Alabama will assemble the industry-leading family of A319, A320 and A321 aircraft. The company said construction of the assembly line will begin in summer 2013. Aircraft assembly is planned to start in 2015, with first deliveries from the Mobile facility beginning in 2016. Airbus anticipates the facility will produce between 40 and 50 aircraft per year by 2018.
"The time is right for Airbus to expand in America," said Fabrice Bregier, Airbus President & CEO at the announcement today in Mobile. "The U.S. is the largest single-aisle aircraft market in the world – with a projected need for 4,600 aircraft over the next 20 years – and this assembly line brings us closer to our customers. Mobile is now becoming part of Airbus' global production network, joining our successful and growing assembly lines in Hamburg, Toulouse and Tianjin."
Airbus' assembly line in Mobile will add to existing production capabilities by other EADS companies in the United States. For example, American Eurocopter manufactures helicopters at facilities in Columbus, Mississippi and Grand Prairie, Texas, while Cassidian Communications has an assembly plant in Temecula, California.
Airbus is the largest export customer for the U.S. aerospace industry. Since 1990, the company has spent $127 billion with U.S. suppliers – $12 billion last year alone.