The latest trends in kidswear at Pitti Bimbo 75: ecological and sustainable, made in respect of nature and labor.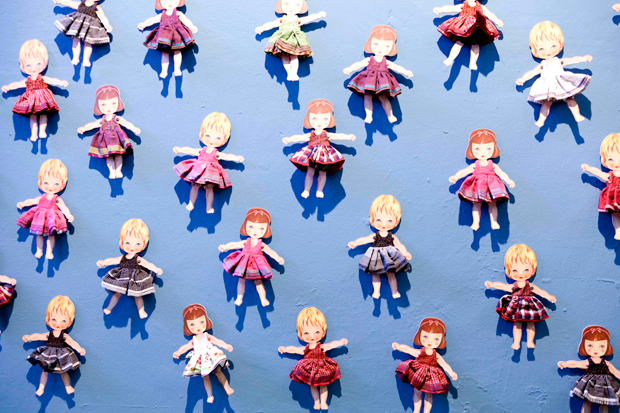 "EcoEthic": ecological and sustainable, made in respect of nature and labor. This is the trend for children's fashion for the upcoming Spring-Summer 2013: a joyful world that is replacing a palette of dark colors, according to the latest Pitti Bimbo show in Florence, the major children's fashion fair in the world (491 collections (195 from a abroad), over 7.000 buyers). A fairy tale told between trees, hammocks, swings but especially greasy poles, fruit gardens, corners of colorful and exotic vegetables, giant scarecrows and toys!
Organic and biological materials, a particular attention to local manufacturing and small communities in developing world. Fashion tries to build a better world, starting from children that are hope for the future.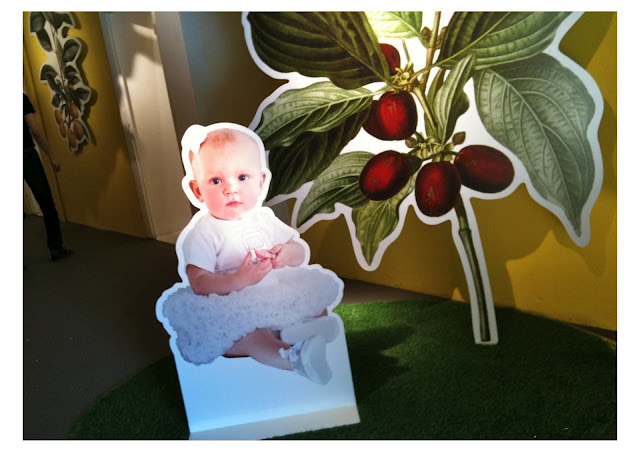 Designer Ilaria Marelli has once again transformed the Lyceum interiors with a conceptual installation, "Hortus", on the subject "nature and food" which links to the general theme of the event, WonderFood Pitti.This project, the perfect balance of irony and refinement, recreates an off-scale vegetable garden painted like in nineteenth-century botany books. Visitors walked through herbs and giant fruit trees in surreal, cool, playful surroundings.
KITE KIDS and KITE BABY collections are planet-friendly, made of the softest organic cotton or recycled polyester. Fabulous contemporary designs and great quality. A brand that brings joy to the heart.
Shoes, coats and accessories made by hand in Italy. Natural raw Italian materials and hand-woven cashmere: this is the philosophy of the STREGATOCCACOLORE brand. The aim of this brand is to act ethically; for every garment sold, one Euro will be donated to Zonta International that works to advance the status of women worldwide.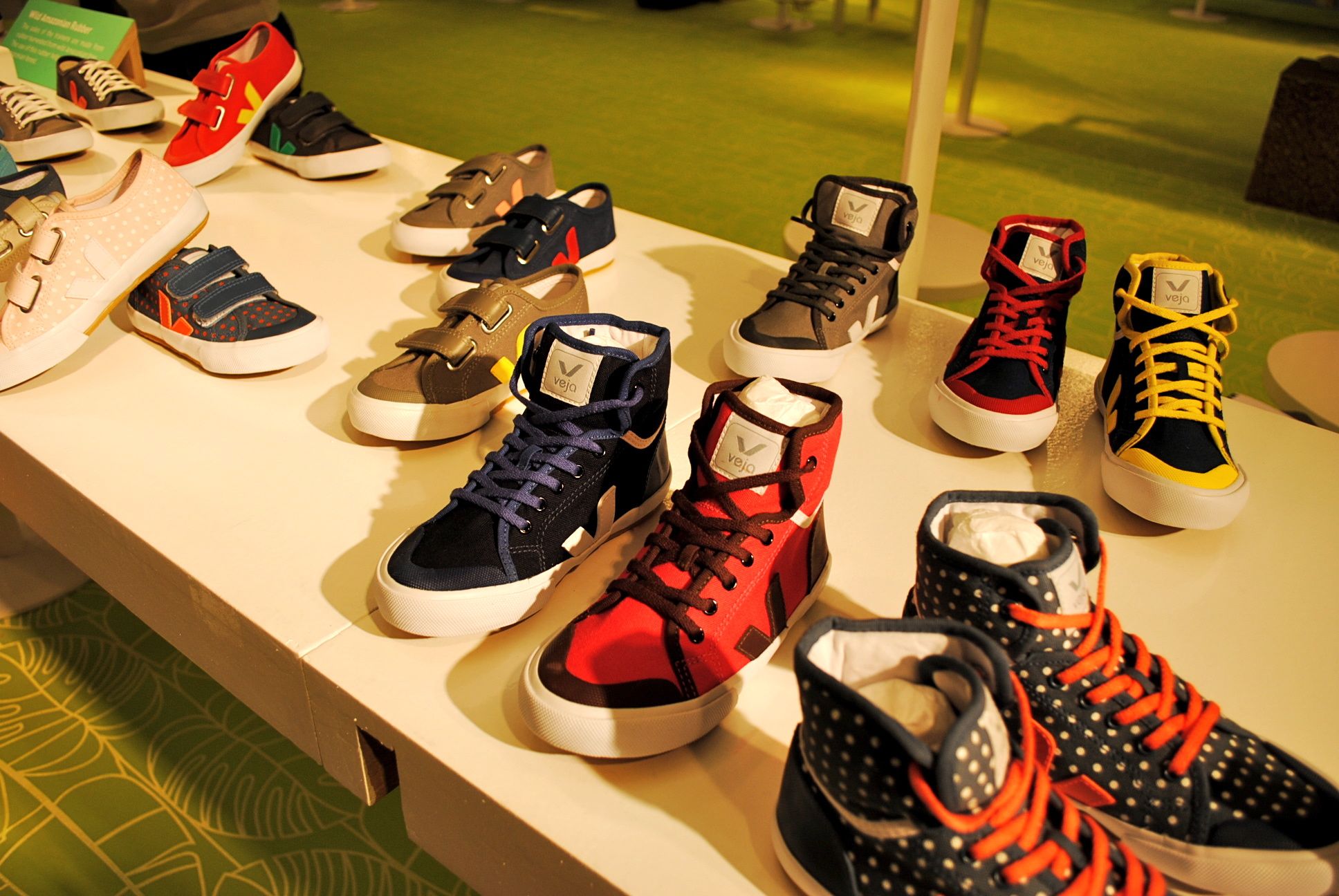 VEJA, a brand founded in Paris in 2004, works with co-operatives of small producers across Brazil, using organic cotton and wild rubber to create trainers that respect both the environment and human rights. Inspired by the adult styles, VEJA SMALL has been created with a reinforced sole and built-up toe to better meet cool children's needs.
KIDIWI brand is specialized in clothes enriched with beautiful handmade embroider for children, from Newborn to 10 years. While the design is made in France, the production is exclusively made in Madagascar under a fair trade relationship. The KIDIWI collection is created to meet the needs of eco-friendly consumers that appreciate only 100% natural fabrics. Products are characterized by a beautiful craftsmanship and exquisite hand finished details.
To celebrate Pitti Bimbo 75, Dolce & Gabbana created an exclusive window display showcasing their children's collection.