46th Annual Vinitaly: The wine-growing sector is still driving the Italian agro-foods field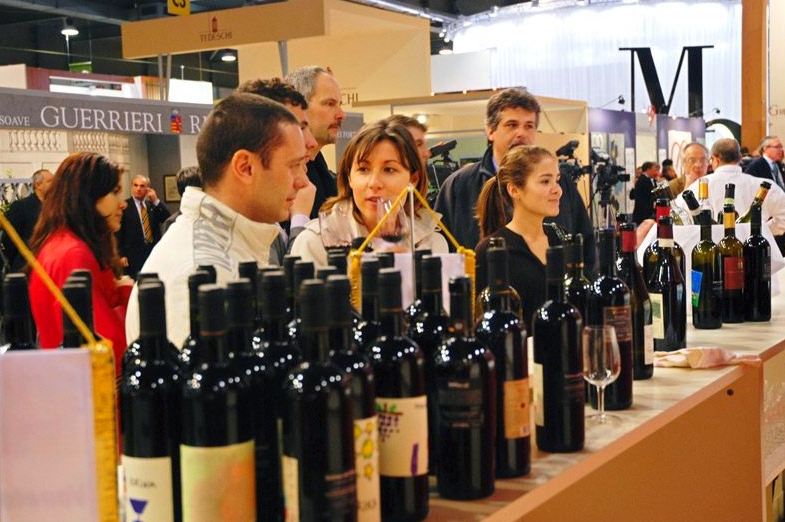 46th Annual Vinitaly Fair, Italy's answer to France's Vinexpo takes place March 25-28 in Verona. Vinitaly is an event devoted to international wines and spirits, winemaking and wine business. Last year's event attracted more than 4,000 exhibitors, and 156,000 visitors from 100 countries. Unlike other wine trade shows that are closed to the public, Vinitaly focuses on consumers, oenophiles and wine lovers in addition to offering tastings, workshops and meetings between suppliers, growers and trade operators.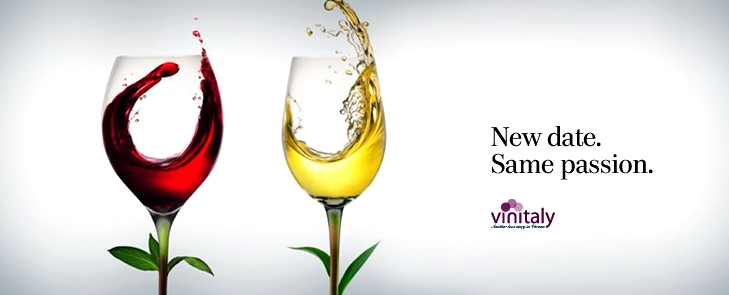 Stories of people and terroirs that have helped make Italian wine famous will be told by Ais, the Italian Sommelier Association, that joined Vinitaly to develop the appointment with the "Great Biographies of Italian Wine" this year at one of the most important international exhibition dedicated to wines and spirits scheduled at the Verona Exhibition Centre Sunday 25-Wednesday 28 March.
The event will be held over three days. Things get going on Monday 26 March with Gaja: tastings of six vintages ranging 1989 to 2007 will be guided by the National President of Ais, Antonello Maietta, together with Ivano Antonini, the Best Sommelier of Italy 2008. The event continues on Tuesday 27 March with a vertical tasting of six wines by Tenuta dell'Ornellaia: Maietta will be joined by Luca Martini, the Best Sommelier of Italy 2009. The line-up closes on Wednesday 28 March, this time presenting the history of Florio through seven labels with the President of Ais Sicily, Camillo Privitera.
Collaboration continues between Vinitaly and Ais – attending the 2012 edition with more than 200 sommeliers involved on exhibitors stands and in numerous initiatives such as "Three Glasses 2012" by Gambero Rosso, "Taste Italy by Doctor Wine", "Tasting Ex..Press", Trendy today, Big tomorrow", "1980, 1990 and 2000: Thirty Years of Art Amarone", without forgetting "From Father to Son: the change of generations in the great families of wine", "Vinitaly for You" (the off-show evening event in Palazzo della Gran Guardia) and "Designer Restaurants and Self-Service Restaurants".
Moreover, 3,500 sommeliers are expected on Monday 26 March for the traditional day dedicated to them at Vinitaly.
The wine-growing sector is still driving the Italian agro-foods field. Despite the crisis, exports in 2011 came to more than €4 billions and Italy confirmed its leadership on the world market with a 22% share.
"The exhibition system is essential for the growth of Italy's industrial policy. VeronaFiere and its events cover 45% of the agro-foods sector, where Vinitaly plays a fundamental role in promoting wine in Italy and abroad," – said Ettore Riello Riello, President of VeronaFiere (and also President of AEFI, the Italian Association of Exhibition Centres). The 2012 edition sees increased numbers of direct exhibitors with totals well over 4,200, as well as many innovations.