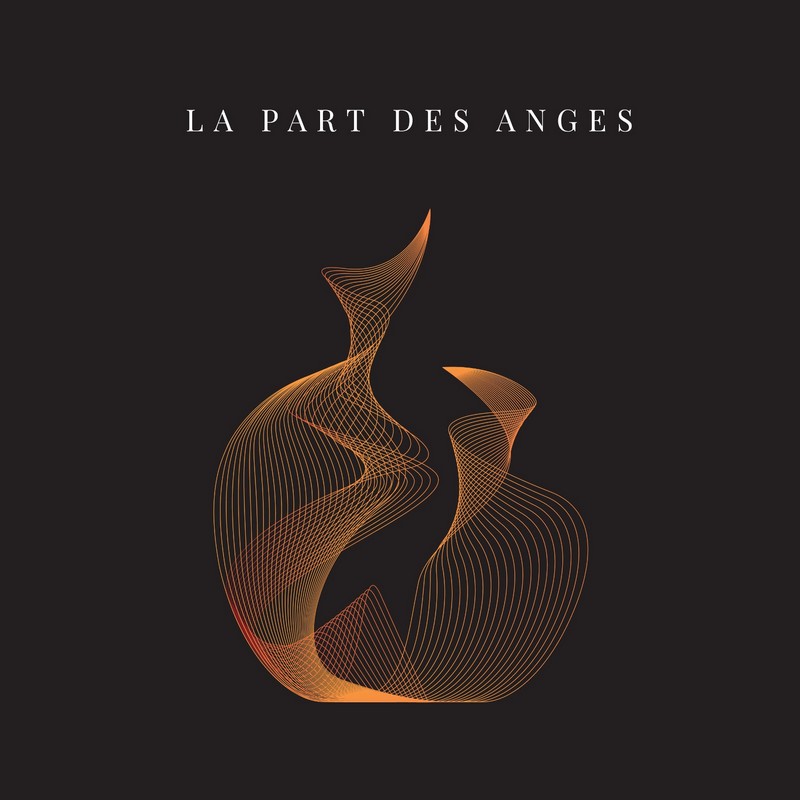 The Cognac Board (BNIC) announced today the tenth edition of "La Part des Anges," (The Angel's Share) to take place Thursday, September 22nd, 2016. The event is named after the percentage of alcohol that evaporates during cognac's long aging process. Celebrating their tenth anniversary, the gala will be held in an exclusive venue in the heart of Cognac, France, on the borders of the Charente region. This year, La Part des Anges will be sponsored by French chef Guy Savoy.
Evaporation represents about 2% of total cognac inventory, or the equivalent of 22 million cognac bottles per year. Evaporation represents 2 % from cognac production. This alcohol evaporation is poetically referred to as "the angels' share" ("la part des anges").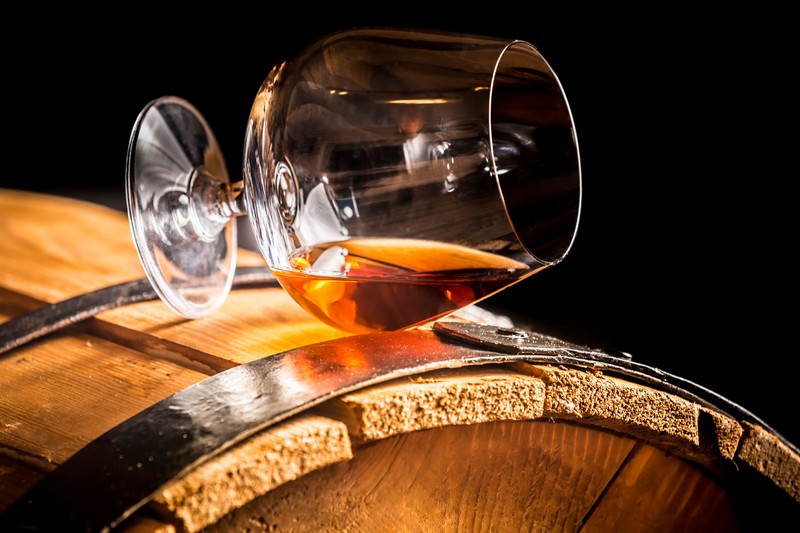 It represents about 2% of total inventory, or the equivalent of about 22 million bottles per year that disappear into thin air: a heavy price that the producers are happy to pay to reach perfection.
The charity auction sale of exceptional Cognacs will be, for the first time, hosted in collaboration with the auction house Artcurial, whose Wine & Spirits department is the leader in France and Monaco.  Collectors from around the world will be invited to participate in this prestigious charity auction.
Twenty-four exceptional Cognac decanters and blends will be donated by Cognac houses, with most of them containing unique blends.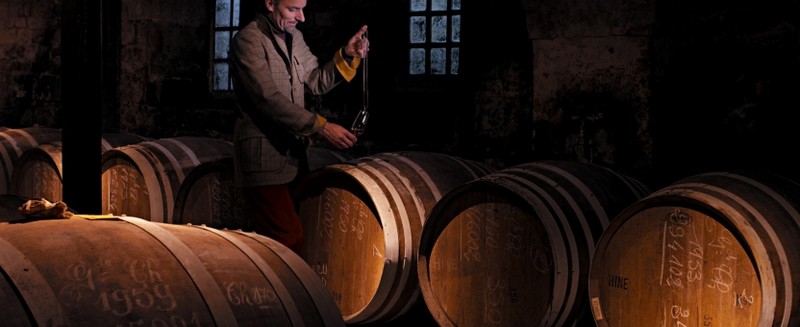 2016 Edition's cognacs include: ABK6, Jas Hennessy and Co, Château de Cognac S.A.S, Hine, Château Montifaud, Maison Boinaud, Maison J.A. Renault, Léopold Gourmel, Courvoisier, Louis Royer, Delamain & C°, Maison Ferrand, Distillerie Merlet, Martell, Maison Bache-Gabrielsen, Cognac Meukow, Cognac Frapin, Normandin Mercier, Gautier, Rémy Martin, Godet Cognac, Tiffon, Hardy Cognac, and François Voyer.
Through nine editions, since 2016, "La Part des Anges" has already raised enough funds to support fifteen charity projects.