Top 20 manufacturers of mega yachts: Azimut Benetti is the world's leading yacht manufacturer.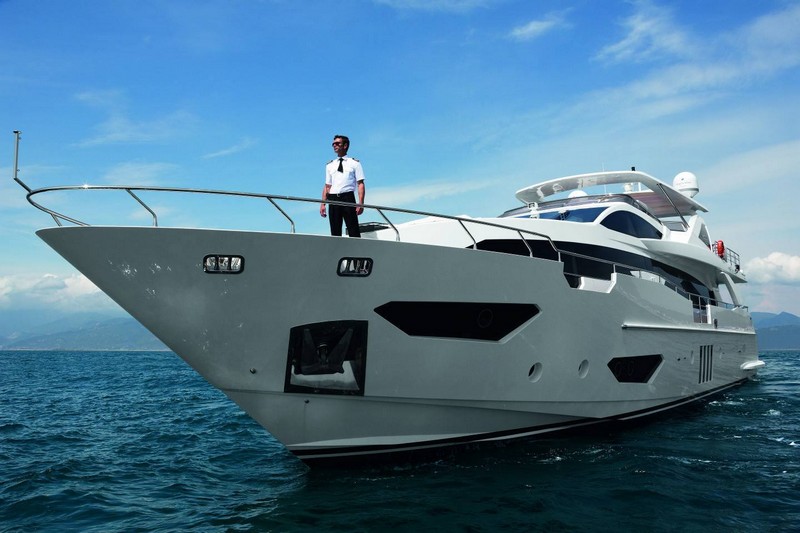 The Azimut Benetti Group has triumphed once again, taking first place in the Global OrderBook 2016 – which ranks the top 20 manufacturers of mega yachts – for the 16th year, and beating the most important industry players from Italy, Germany, Britain and America. Italy, The Netherlands and Turkey are the most productive yachtbuilding countries.
The Global Order Book 2016, which ranks the leading boat manufacturers across the globe, has been published by America's prestigious ShowBoats International magazine, with the Italian company takingfirst place for the production of high-end yachts worldwide. The ranking, compiled annually by Show Boats International, the prestigious U.S. trade magazine, is the most reliable and authoritative point of reference for the boating industry. ShowBoats reported that a record-breaking 2,580 mt vessels measuring over 24 meters were built in the Group's six production plants.
"The strength of the Azimut Benetti Group, which closed the year 2014-2015 with a production value of €650m, lies in its ongoing investments in product development, serving as standard-bearer for Italian quality and nautical excellence worldwide," stated Azimut Yachts. According to the Italian yachtin powerhouse, the key factors to achieving this success are first-rate projects, along with industrially and financially viable shipyards.
The Azimut | Benetti Group has recently even expanded into the field of giga yachts, with vessels measuring over 100 meters now under construction at the Benetti shipyard in Livorno.
The snapshot taken by the Global Order Book is a tribute to Italian excellence, as it portrays Italy as the world's leading
manufacturer of mega yachts. This is a positive sign for the Italian boating industry as a whole.
"In the category of yachts 250 feet and larger, orders are down just one from last year's record high. However, 21 superyachts of 100 meters (328 feet) and over are under construction, and four were delivered in 2015," said boatinternational.com.
"As far as types of yachts, expedition yachts continue to be a growing trend, while express cruiser (or open) orders are on the decline. Fewer sailing yachts are under construction but are concentrated among a core group of yards traditionally known for building sailing yachts, such as Oyster, Southern Wind, Vitters and Royal Huisman, which are doing well with their order books," stated boatinternational.com, adding that many projects that were listed as "on hold" for a long time have become active projects again.