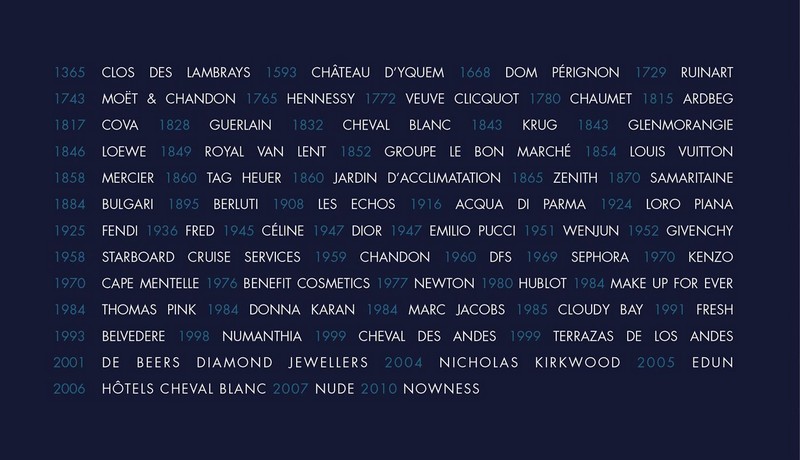 LVMH Moët Hennessy Louis Vuitton luxury group announced "Excellent Performance" in 2015, record revenue and operating profit. In an uncertain economic environment, the giant luxury conglomerate can rely on the desirability of its brands and the agility of their teams to further strengthen in 2016 the leadership in the world of high quality products.
The world's leading luxury products group recorded revenue of €35.7 billion in 2015, an increase of 16% over the previous year. Organic revenue growth was 6%. The Group turned in strong momentum in Europe, the United States and Japan while other Asian countries demonstrate contrasting tendencies.
In the fourth quarter, revenue increased by 12% compared to the same period of 2014. Organic growth was 5%.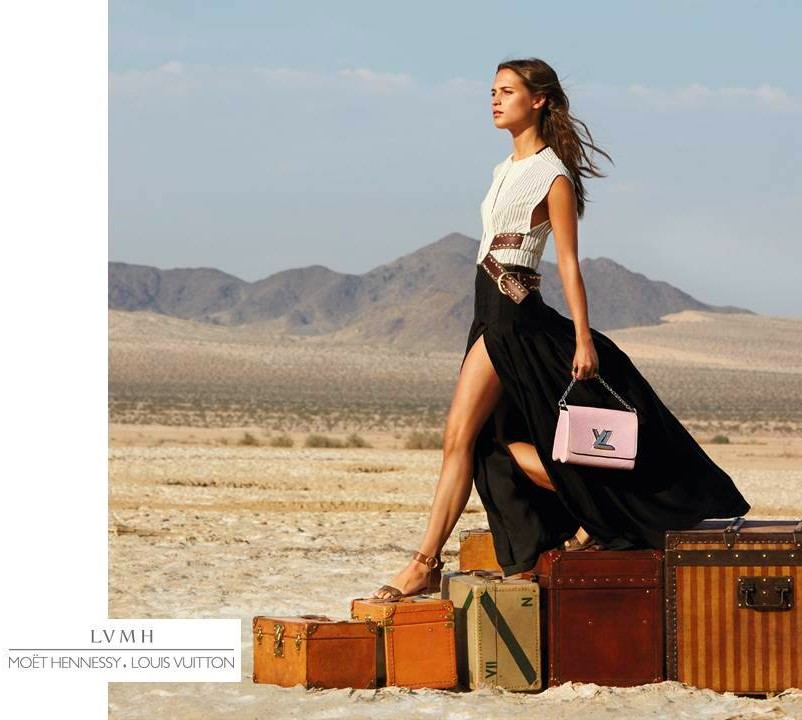 "The 2015 results confirm the capacity for LVMH to progress and gain market share despite economic and geopolitical uncertainty," said Bernard Arnault, Chairman and CEO of LVMH. "Revenue and operating profit reached new record levels. Commitment to excellence, a passion for quality and our capacity to innovate underpin our growth momentum and are all values epitomised by the Fondation Louis Vuitton and its emblematic building that welcomed over one million visitors in 2015," added Arnault.'
Despite a climate of economic, currency and geopolitical uncertainties, LVMH is well-equipped to continue its growth momentum across all business groups in 2016.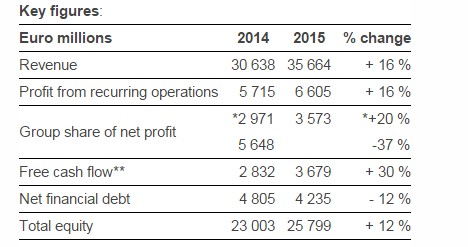 According to LVMH, The Group will maintain a strategy focused on developing its brands by continuing to build on strong innovation and a constant quest for quality in their products and their distribution.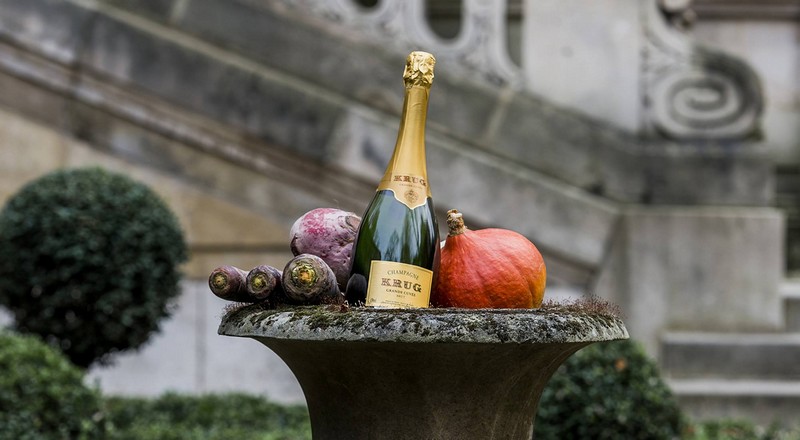 Good performance of Wines & Spirits in all regions with a progressive normalization of the situation in China
Champagne experienced good growth in 2015 with an excellent performance in Europe, the United States and Japan. Hennessy demonstrated strong momentum in the United States across all ranges. In China, the second half of the year was marked by a rebound in revenue during a year characterised by continued destocking by distributors. Other spirits, Glenmorangie and Belvedere, continued a sustained growth.
Progress at Fashion brands, in particular Fendi, Céline, Givenchy and Kenzo
The Fashion & Leather Goods business group recorded organic revenue growth of 4% in 2015. On a reported basis, revenue growth was 14%. Profit from recurring operations increased by 10%. Louis Vuitton had a remarkable year driven by the enthusiastic welcome of both its iconic products as well as the new models created by Nicolas Ghesquière. The Cruise Collection shown in Palm Springs and the exhibition at the Grand Palais in Paris retracing the history of the Maison were among the highlights for the year.Fendi recorded exceptional growth with the success of its iconic leather goods and the inauguration of Palazzo Fendi in the center of Rome. Loro Piana continued to invest in its production capacity and launched an exceptional new material combining vicuña wool and baby cashmere. Céline's growth was driven by all its product categories. Givenchy and Kenzo each had a good year. Donna Karan and Marc Jacobs continued to work on changes to their product lines.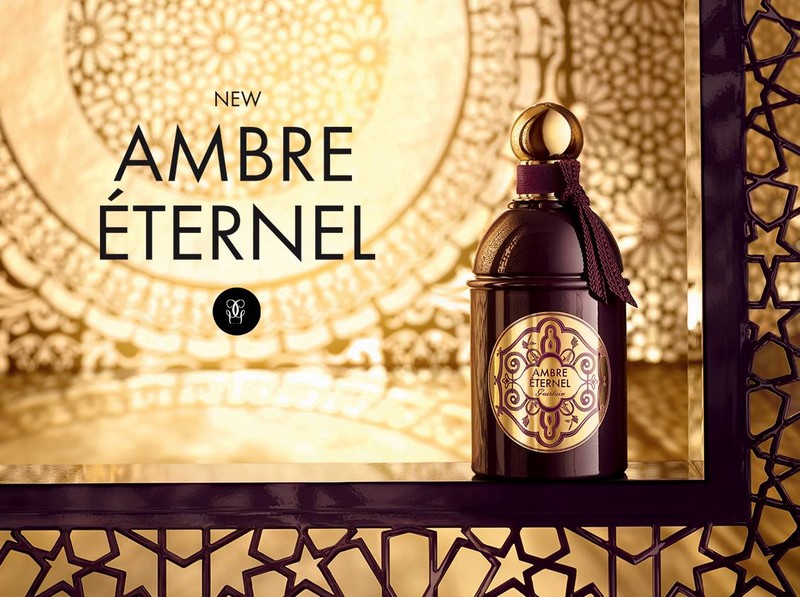 Perfumes & Cosmetics: market share gains and successful innovations
The Perfumes & Cosmetics business group recorded organic revenue growth of 7%. On a reported basis, revenue growth was 15%. Profit from recurring operations increased by 26%. Christian Dior accelerated its growth and increased worldwide market share. Guerlain demonstrated profitable growth notably driven by the progress of L'Homme Idéal and the continued success of the skincare ranges Orchidée Impériale and Abeille Royale. Benefit experienced strong growth driven by the originality of its products. Fresh and Make Up For Ever performed very well, says LVMH.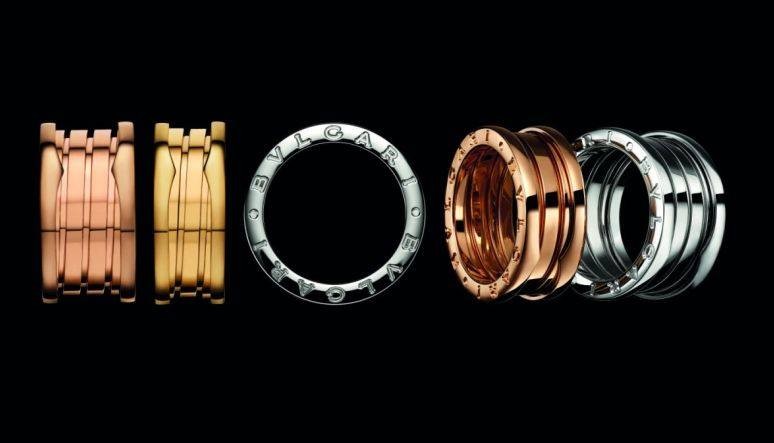 Watches & Jewelry: good growth in jewelry and cautious purchasing behaviour of multi-brand watch retailers
The Watches & Jewelry business group recorded organic revenue growth of 8%. On a reported basis, revenue growth was 19%. Profit from recurring operations increased by 53%. Bvlgari had an excellent year driven by its iconic creations and its new Diva and Lvcea collections.
Bvlgari's stores delivered excellent performances. The watch brands were impacted by the cautious purchasing behaviour of multi-brand retailers. TAG Heuer launched with enormous success its smartwatch developed in partnership with Google and Intel while continuing to develop its core offering. Given its strong growth, Hublot strengthened its production capacity with the opening of a second manufacturing facility in Nyon, Switzerland.