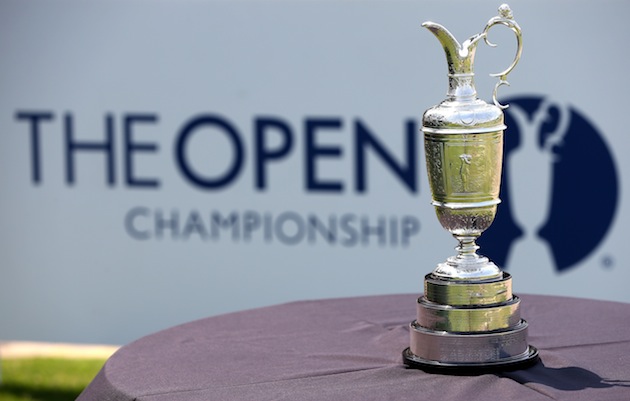 On the 18th July 2013 the British Open Golf Championship returns to Muirfield for another year of high caliber, professional golf. As the only Major to be held outside of the USA, the British Open epitomises the best of what Britain has to offer in respect to its courses and sport heritage. Muirfield, located on the east coast of Scotland, 20 miles north-east of Edinburgh is regarded as one of the finest golfing venues worldwide and this year it will be the 16th time the Open has been hosted at this location.
Within the last 3 years changes have been made to 15 out of the 18 holes as a means to continuously challenge player's abilities. With the 2013 British Open the first championship to be held at Muirfield since these changes have been implemented, this competition may well prove highly interesting.
With Ernie Els winning both the 2012 British Open and the last Open to be held at Muirfield back in 2002 the stakes are high, especially considering Els's recent win at the Munich Open last month. However, defending this title against the likes of Tiger Woods, the current favourite to win the British Open may prove challenging.
The 'Ones to watch'
The 3 players that SportsDirect believes are the 'ones to watch' and stand a good chance of winning are:
Lee Westwood: Arguably one of the best players who has not yet won a major. Although let down by his putting skills in recent tournaments, Westwood is definitely one to watch out for.
Matt Kuchar: Although winner of the Memorial Tournament in May, Kuchar has since shown 'below-average' performance in the French Open. Despite this, we think he could still take the win.
Justin Rose: Another Brit' to make our 'ones to watch'. Rose recently won the US Open and we see no reason why he couldn't repeat this success at the British Open.