Kustom Mobile Ego Luxury Smartphone.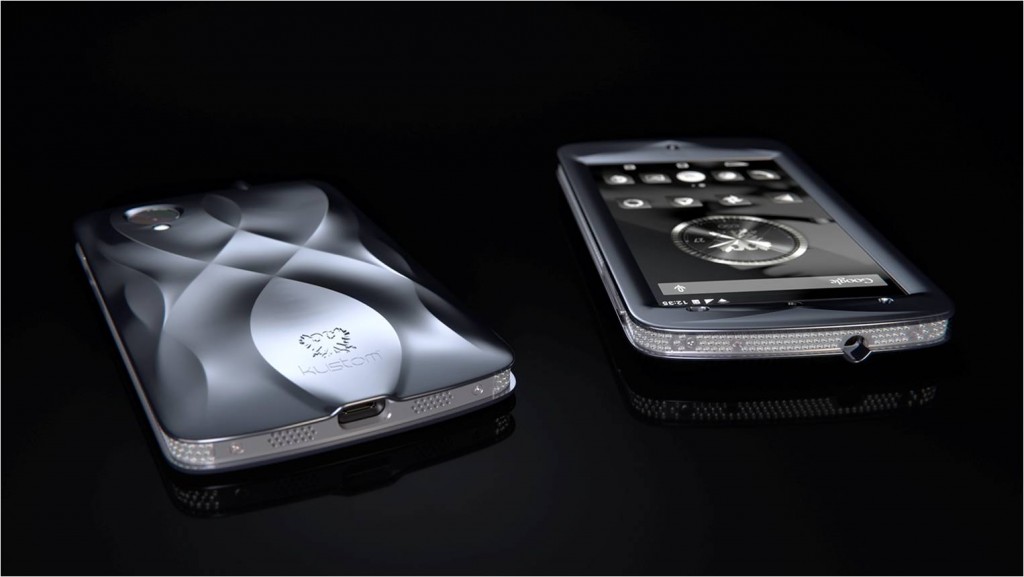 A luxury smartphone is a wise combination of design, craftsmanship, leading-edge technology and fine jewellery. Ego Luxury Smartphone by Spanish company Kustom is made-to-order, with every detail customized to the image and likeness of the owner.
Handmade by Spanish masters of the trade and designed from a titanium alloy chassis, EGO has a customizable ring in gold, silver or gemstones, completed with a specific text or message. The sinuous organic forms represent not only elegance but also meandering spirit and soul.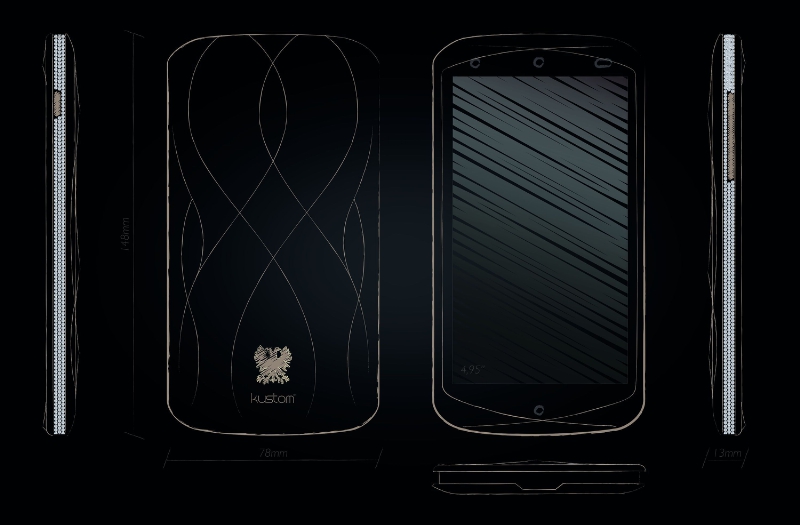 Kustom Mobile has developed a layer of customization on the Google system Android. The smartphone has the 4.4.4 version of the Android operating system reinforced with a security system.
"The beauty of desert scenery, the sinuous dunes moulded by the elements over time, dynamic and at the same time eternal, are the sources which have inspired our terminal. Ego takes us to our roots with art and through handicraft, to faraway lands where beauty and the soul of their culture still live on among us," said Emilio Tarraga, designer and associate of Kustom Ego.
"Beyond the form, we create lasting products which stand the test of time and which transmit sensibility, strength, character, beauty and purity." explained Tarraga.
Furthermore, the company bets on the latest advances in technology and works with partners such as Swiftkey in order to offer the best writing experience with EGO. The €8,977 phone is equipped with a 5″ screen, a Snapdragon processor, 2GB of Ram and LTE/4G connectivity.