The luxury travel landscape in 2014.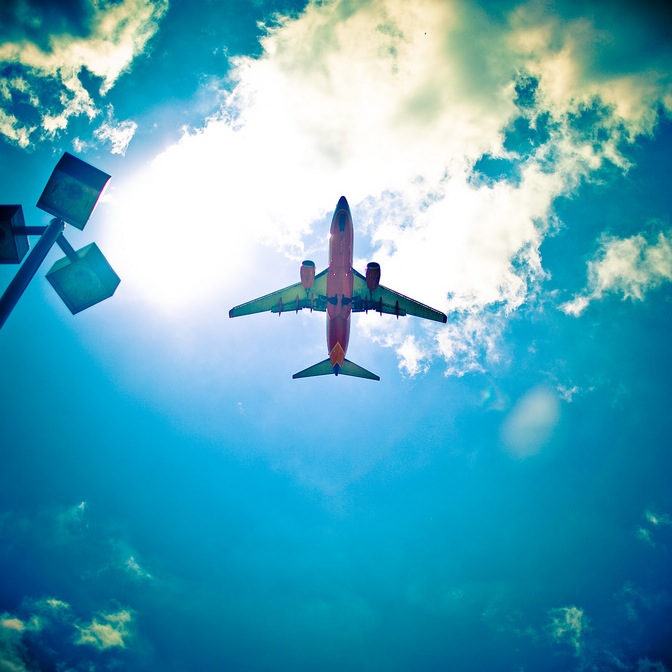 2014 will be a year that will be defined by the "YOLO" spirit — You Only Live Once, says 250-year-old luxury travel company Cox & Kings, those crystal ball forecasts for 2014 suggest that travelers around the globe will search for authentic, local experiences, and will maximize social media for 'wish you were here' postcards equivalent.
"2014 is a particularly exciting year as it represented the broadest spectrum of trends we have ever seen," said
Scott Wiseman, President, Cox & Kings, The Americas. "There is exponential growth in travelers pushing beyond what
would have been considered unique just a couple of years ago – bringing the YOLO (You Only Live Once) spirit to
the way they want to engage with foreign cultures."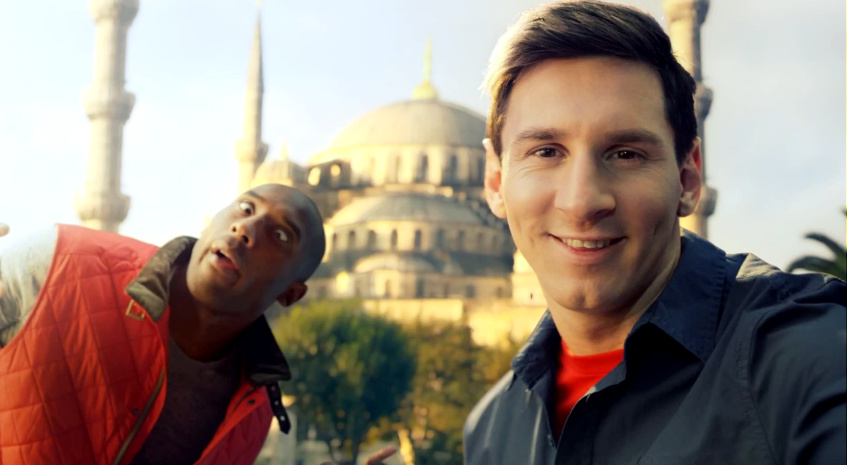 Geo-See-Where-I-Am? – There's a new bragging rights game in town packaged neatly with its own travel term, it's called the 'Check-In.' From Foursquare to Facebook, Geo-Locators are becoming the new "Wish You Were Here" postcard that allow travelers to announce where in the world they are without saying a word.
"Farm-to-Table, Vine-to-Glass" Pilgrimages– Going to the local markets has been cast aside as the exponential growth of food and wine enthusiasts has produced its own burgeoning crop of travelers, who long to go beyond mere cooking demonstrations and local market chef tours. Today's cutting-edge culinary travelers crave an in-depth experience by preparing a meal at the birthplace of their favorite cuisine or sitting down to dine with a local family in their home. Oenophiles are looking to shadow a legendary winemaker for a day or get their hands dirty participating in the annual crush.
"The Fly/Sail Antarctica journey is a great example of how to experience a far flung, extreme destination in less time than in the past," says Ignacio Vallin, Destination Manager, and Latin America & Antarctica. "We fly guests over the Drake Passage so they directly board an expedition ship, rather than taking the extra time to sail." Similarly and new for 2014, Cox & Kings will offer a five-day private Himalayan Helicopter Safari replete with awe-inspiring views and an experienced guide who has summited Everest, the world's tallest peak.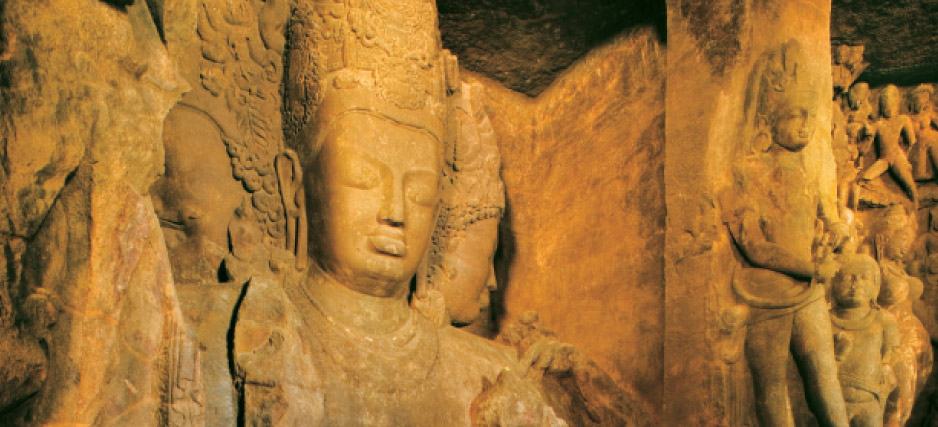 Value Driven Luxury – For some clients, the need to explore uncharted lands, meet indigenous peoples and truly immerse in a new culture, trumps their need for high-end luxury. So it is no surprise that many are looking to have these experiences with like-minded travelers. Small escorted group travel continues to thrive as an affordable choice for travelers looking to delve deep into exotic destinations with the company of others.
Festival Travel – Once considered a time to avoid visiting a destination, festivals are now viewed as a rare opportunity for travelers to authentically immerse themselves into a country's culture. Travelers can celebrate alongside the passionate indigenous people and truly imbibe the local flavor and spirit.
Exotic Europe – Sophisticated travelers who enjoy the European experience are increasingly looking for that same "sense of discovery" they felt on their first visits and are looking to branch out beyond traditional locales such as Italy, France and Spain. Enter, Eastern Europe. Russia, the Baltics including Estonia, Lithuania and Latvia, Croatia, Macedonia and Albania, which are all welcoming travelers as never before.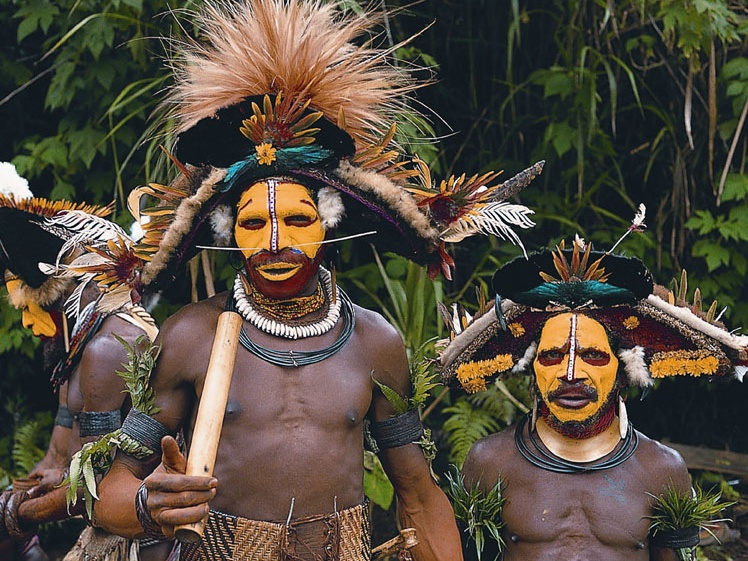 The Adventure Bucket List –Today, there is a new approach to Bucket Lists that implies challenges, exploration, culture and exotic travel goals. Bucket Lists are being reinvented and redefined, making them more popular than ever for families, couples and adventure travelers alike. Travelers are crafting a list of exotic destinations they wish to experience collectively such as a Tribal Safari in Ethiopia, cultural expedition to Papua New Guinea and climbing Mt. Kilimanjaro.
'Hub-and-Spoke' Multigenerational Trips – Modern, mobile and dynamic families looking to reconnect are increasingly taking the opportunity to travel together and bond over shared enriching experiences. And, while it may seem impossible to please everyone when ages span multiple generations, the destination specialists at Cox & Kings thrive on creating journeys that engage the entire group as well as the diverse interests of individual family members.
"The Quickie" – More and more, travelers are looking to pack in an extra destination by planning an intentional layover or stop for a few days on the journey home. Whether it is to experience another city in the same country or another country on the same continent or just to have a couple of days on the beach before heading back to reality, these "quickie" stops are trending. "Making a "quick stop" to a destination they would not necessarily fly long-haul to stay for just a few days so adding it to their existing itinerary makes sense," said Wiseman. For example, a visit to Cartagena, Colombia after touring Argentina, routing through Iceland on the return from Europe for a stay in Reykjavik and The Seychelles is an ever popular stop on the way back from Africa. "There's a growing mindset that if I've traveled this far, why not stop off in the Maldives for some beach time on our way back from India."