Four Seasons Hotels and Resorts and Mabrouk Group to Open New Luxury Hotel in Tunisia in 2017.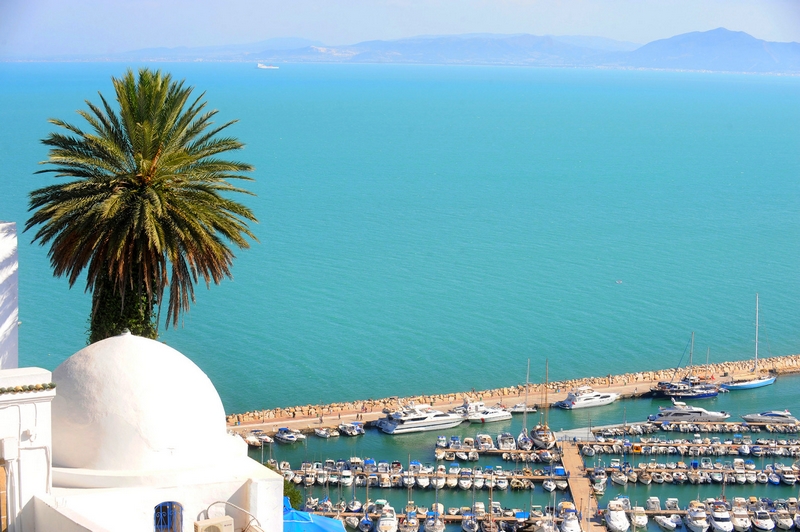 The combination of Arabic-inspired architecture and Mediterranean influences is able to create a hotel experience unlike anything else in Tunis. Four Seasons Hotels and Resorts, one of the world's leading luxury hospitality companies, is extending their presence in North Africa with the opening of Four Seasons Hotel Tunis in late 2017.
Four Seasons has a well-earned reputation worldwide for creating hotel and resort experiences that bring together luxurious designs and amenities alongside highly customised service.
Four Seasons Hotel Tunis will be the first Four Seasons in Tunisia and the seventh in North Africa. Four Seasons currently manages two properties in Morocco and four in Egypt. Perched along the hillside of the exclusive Gammarth neighbourhood, the address will offer unrivalled views of the coast.
Set along 500 metres (1,600 feet) of pristine beachfront, the 200-room hotel is conveniently located near Tunis' central business district and major cultural attractions, including the picturesque town of Sidi Bou Said and the historic ruins of Carthage.
Four Seasons Hotel Tunis will offer the largest accommodations in the city, many with outdoor terraces overlooking the Mediterranean. The Hotel will also feature an expansive Roman-inspired Spa, as well as a series of pools, gardens, and fountains that echo the design of the historic medina, creating a tranquil oasis within the heart of Gammarth.
The Hotel will attract locals and travellers alike with a casual, coastal beach bistro and lounge, a Monaco-inspired brasserie, and an internationally-inspired market venue. The neighbouring marina also offers private charters to explore the Mediterranean as well as bars and restaurants along the coast.