Read our yacht buying guide and learn how the guidance and expertise of a yacht broker can help you make the best of yacht shows in Florida. Read more here.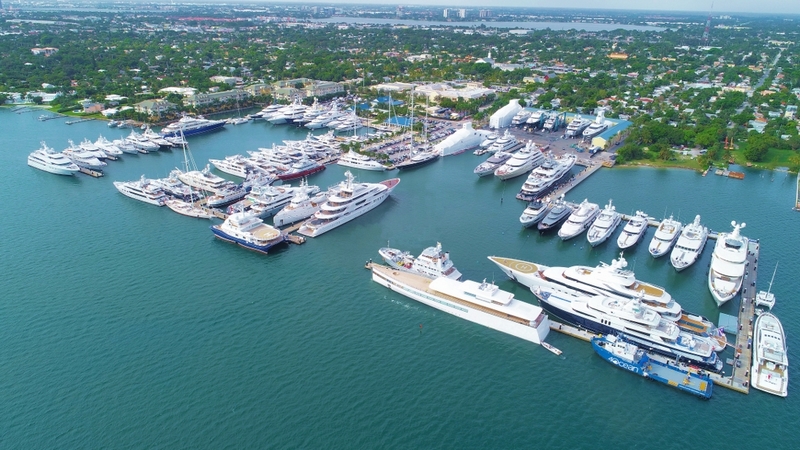 Read the definitive yacht buying guide for future yacht owners.
Supported by year-round good weather and infinite vacation hotspots, the sunshine state of Florida has earned a reputation as the best yachting destination in the USA. Therefore, it is small wonder that yacht shows in Florida, both highly anticipated and exceedingly well attended, are the go-to hubs for those looking to buy a yacht.
Prime opportunities such as the Miami Yacht Show, Palm Beach International Boat Show and Fort Lauderdale International Boat Show (FLIBS) are key examples, where securing advanced expert yachting advice will ensure that purchasers gain the most from their experience. Negotiating the multitude of options on offer can prove a challenge, and while a show can make the search easier with a variety of luxury yachts for sale in one location, it can be somewhat of an obstacle course without suitable direction. Engaging the services of professional Fort Lauderdale yacht brokers is highly recommended in order to make buying a yacht a more timely, streamlined and enjoyable process.
"A good sales broker will save you a great deal of time and effort during yacht shows in Florida." states Ocean Independence Sales Director, Toby Maclaurin. "From in-depth discussions, a broker can preview your shortlist of yachts and already discount those that do not pass initial scrutiny." He continues, "A broker will have wide connections within the industry and can tie appointments together in the most efficient way to make best use of their clients' available time. Thanks to a solid reputation they will ensure that, as a pre-qualified buyer, you will be taken seriously and get the red-carpet treatment you deserve".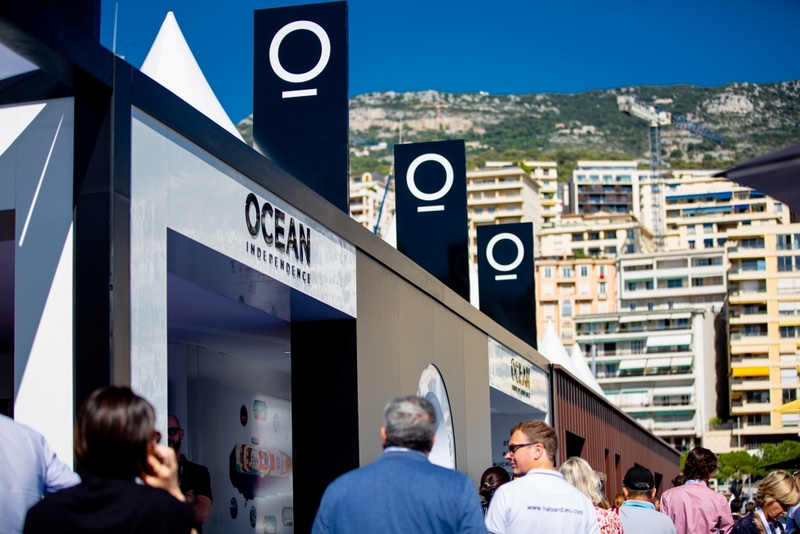 Looking further at the expansive layouts and huge volume of yachts on display at some yacht shows in Florida, some may wonder if there is a yacht buying guide to help gain the best insights. Again, a successful visit certainly hinges on the contribution of a knowledgeable yacht broker. Keeping your trip targeted and planned, alongside the guidance of a professional, will provide the ultimate control during a busy event and help cut through the noise. Tips for the viewing process once appointments are made will be abundant and perceptive.
As most quaysides require close moorings due to sheer numbers, yacht transoms appear as primary shop fronts, having received exceptional care to deliver sparkling appeal. Make a point of looking down the sides and hull of the yacht to see the true condition of the paintwork and gain a better indication of the overall condition, not just the area on view that is carefully 'boat show prepared'.
Shoes off on deck, carefully run your foot across the grain of the decking and see how the black caulking stands up. This can be a great sign of the wear experienced on deck plus the overall condition and maintenance the yacht has received.
Pay attention to any lingering smells during your visit, particularly those encountered in the lower staterooms, which can be culprit zones. Check if there is an abundance of air fresheners intended to mask any offending musty odours or diesel fumes – another clear sign of how the overall maintenance of the yacht has been approached.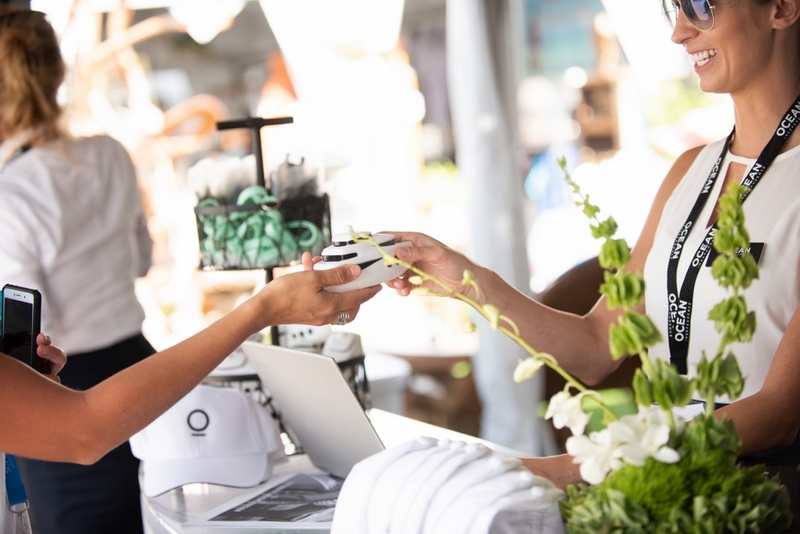 Woodwork tells another story which can easily be overlooked during a yacht show tour. Whilst viewing yachts for sale there is a lot to absorb, however, take a moment to focus and keep an eye on the detail, such as sun damage, scratches and condition of wooden flooring, all of which give good indication of the use the yacht has previously experienced.
Should you visit the engine room or garage, try to look into the darker corners of the bilge, which should be clean. If they are not, this may offer up insight into the maintenance standards on board.
Finally, engage with the crew, who will be delighted to talk. Ask how long they have been on board, what cruising the yacht has undertaken with the owner, and once more, gain a real feel for the life the yacht has had, this time on a more personal level.
This is just a handful of the key points that a responsible yacht broker will advise on as a yacht buying guide during yacht shows in Florida. It is vital to look past the clearly polished and prepared areas and focus on below the surface to gain a proper understanding as to how well-loved a yacht has really been.
"During a busy show, it is easy to be distracted by the delight of air conditioning and a refreshingly cool drink " concludes Maclaurin, "but always ask the question, 'what am I actually looking at?' and then align it with what you are really looking for. Take advice from your broker, don't get carried away by boat show fever and keep your feet firmly on the ground."