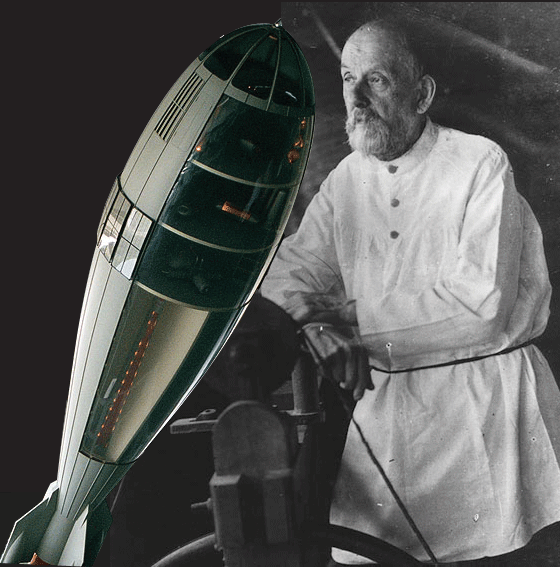 With items ranging from a historic rocket ship model to a full-sized Wells Fargo replica stagecoach, legendary video game developer and astronaut Richard Garriott will be offering pieces from his eclectic personal collection at an estates auction of significant artifacts and antiques. The auction includes a grand selection of antiques, fine art, oriental art, silver and china at Austin Auction Gallery on Saturday, Sept. 21.
Items from Garriott's collection also include early antique automobiles, a Harley Davidson Sportster 1200 motorcycle, a planetarium projector, a full-sized fortune telling machine and space-related pieces.
"I collect and I look at these demonstration toys or things such as the model rocket ship – and other electromechanical items to inspire the work I do," Garriott said. "As a collector, these are personally important to me."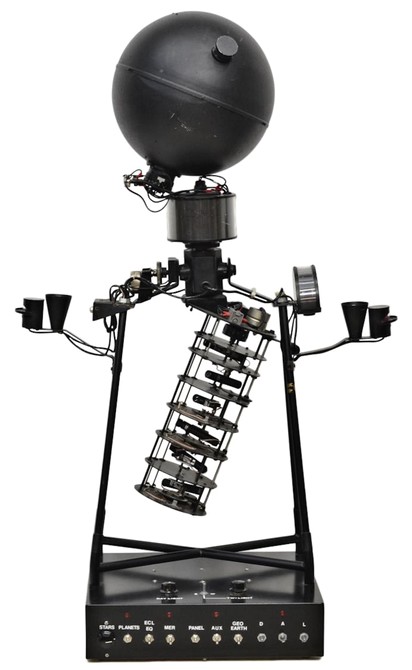 Garriott said the 3-foot-tall model rocket ship is a historical piece as it is a model of the design done by Russian scientist Konstantin Tsiolkovsky. "I got it from Russia, sourced directly from the descendants of the original designer," he said. "I rewired it to 110 volt as it was originally set up on Russian power."
"Space flight was envisioned long ago, but if you look at fiction writers like Jules Verne, who envisioned it with parachuting back to Earth, it would kill you," he said. "So, Tsiolkovsky, who was a grade-school math teacher in the late 1800s, was the first (person) to show it scientifically. He made the first practical model rocket design No. 1. He did calculations for space flight and this is a model of his own original design and is the basis for how and why it works."
All of Garriott's auction items are from his private collection at Britannia Manor, his Austin-area home. Garriott is an entrepreneur and cutting-edge pioneer of computer role-playing games, a magician, and a world-class collector of automatons. He's also the host of the Austin Shakespeare Festival at his Elizabethan-style theater "The Curtain" on the shores of Lake Austin. Garriott is a board member of the XPrize and Space Adventurers.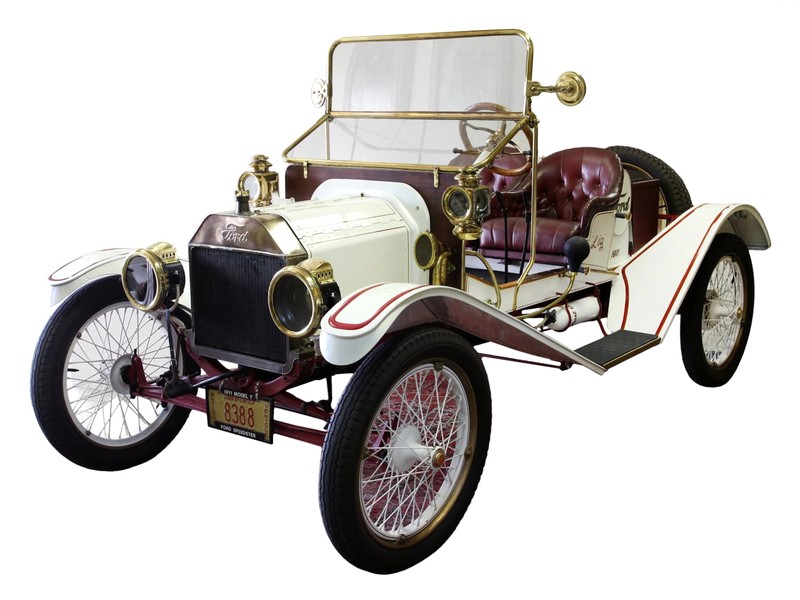 Besides the 1903 Tsiolkovsky model and Wells Fargo stagecoach replica, Garriott is offering at auction a 1911 Ford Tin Lizzie and a 1923 Ford T-Bucket. Both of these antique automobiles date back to company founder Henry Ford's early entry into the automobile -making market.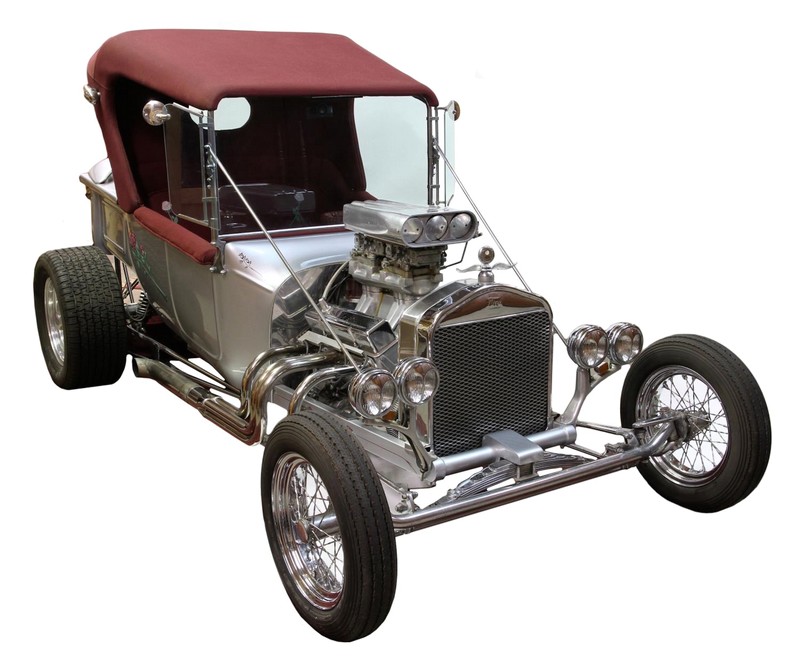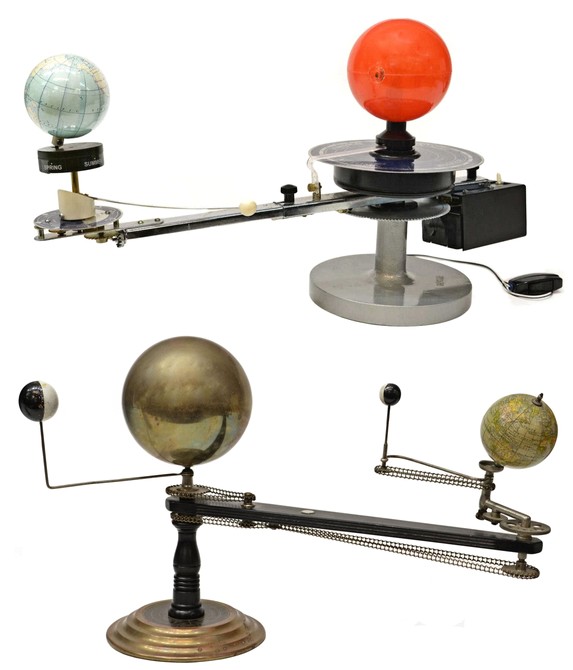 Three orreries are also up for auction. For clarification, an orrery is a mechanical device that illustrates the relative positions and motions of the planets and moons in the solar system in a heliocentric model.
Other auction items from Garriott include a life-sized "Swami Fortune Teller" machine, automatons including a carved, custom-built "Nottingham" scene with Robin Hood shooting an arrow and another with a full-sized man and woman playing instruments, a French 1894 glass globe that shows ocean currents when filled with water and cranked, 3-foot-long hand tooled leather character masks by Richard Thompson, a hand cranked organ, underwater scooters, a vintage Olympic Medieval Castle siege Catapult Game, 16-millimeter movies including "Dracula," "Frankenstein," and "The Wizard of Oz," a boxing championship belt from the 1930s with badges, and large, unusual Edison phonograph cylinders.