The "Shoe Polishing Lesson" by Olga Berluti / La leçon de cirage par Olga Berluti.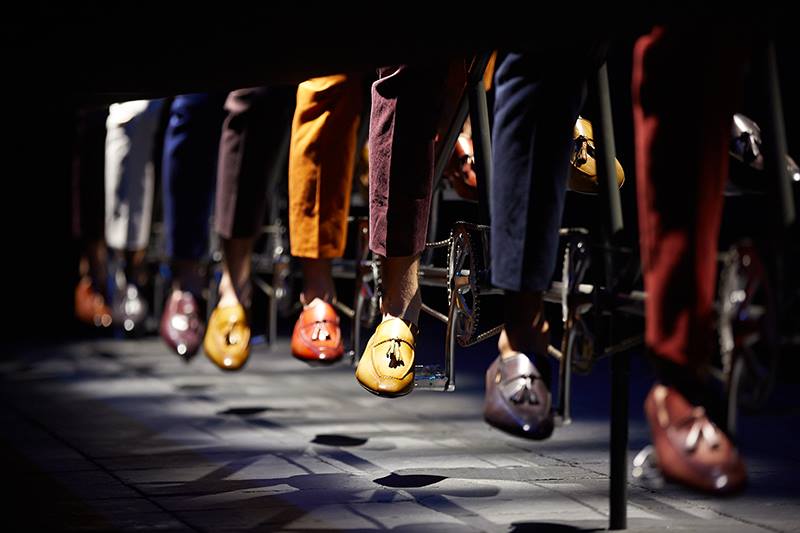 Advice on how to enhance a shoe's beauty is always newsworthy. One does not polish a pair of luxury shoes like Berluti in just any way. In 1999, Olga Berluti developed a specific care ritual for Venezia leather and shares it with the Maison's clients through a filmed patina lesson. Berluti laces are made from leather and so they love the wax. Olga Berluti advises to polish the shoes accompanied by classical music, always with an elegant attitude.
The Venezia leather used by Berluti was developed after years of research exclusively by and for the House. Immediately recognisable, it owes its unique flexibility to its initial vegetable tanning and its durability to a secondary tanning process with mineral salts. This expert and jealously guarded knowhow gives the unvarnished leather an exquisite texture when it is patinated, a process that imparts to the finished leather its totally unique and special character.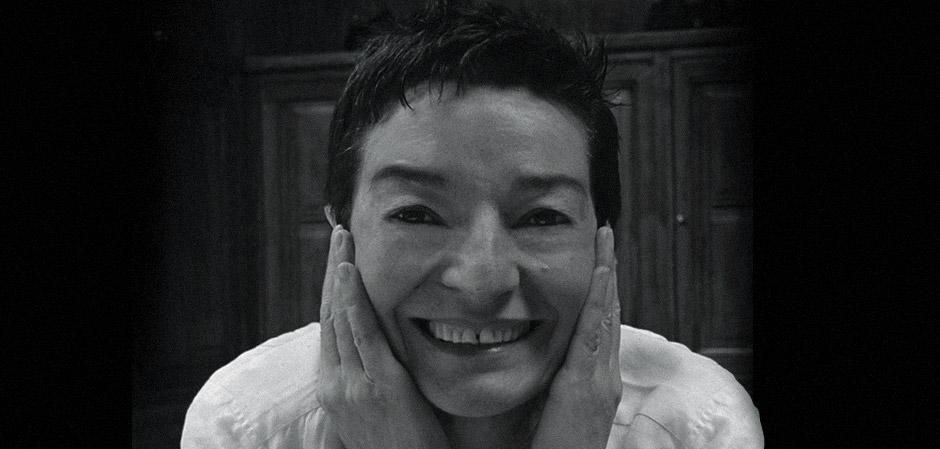 Known for its unique leather finishing, Berluti is a very exclusive luxury brand of shoes based in Paris on the rue Marbeuf. Founded in 1895 by Italian Alessandro Berluti, the house is now run by his descendant, Olga Berluti and owned by LVMH luxury group. Berluti is headed since 2012 by LVMH's CEO Bernard Arnault's son, Antoine Arnault.