"Women in Dior", the exhibition at the Christian Dior Museum in Granville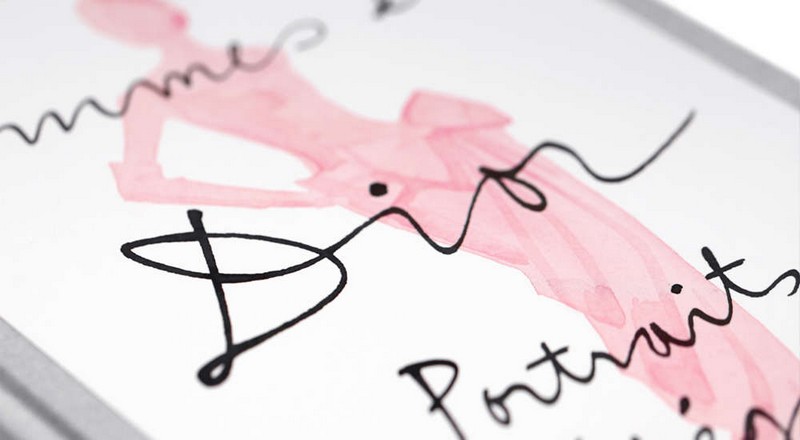 Princess Grace of Monaco, Elizabeth Taylor, Natalie Portman,Marilyn Monroe, Marion Cotillard… These illustrious names are the "Women in Dior", icons of elegance who have worn Dior's creations. As part of the Normandy Impressionist festival, the Christian Dior Museum's "Women in Dior" exhibition invites visitors to discover designer's work and inspiration through the women who have chosen and worn the creations of his fashion house. The exhibition runs through September 25th, 2016, at the Christian Dior Museum, located in the couturier's childhood home in Granville, France.
The Femmes en Dior exhibition reveals the allure of the stars who wear Dior. These figures of elegance, from both France and other countries, include women from the worlds of the aristocracy, entertainment, theatre and cinema. Memories, anecdotes, family portraits, and press images all highlight the uniqueness of each woman in Dior.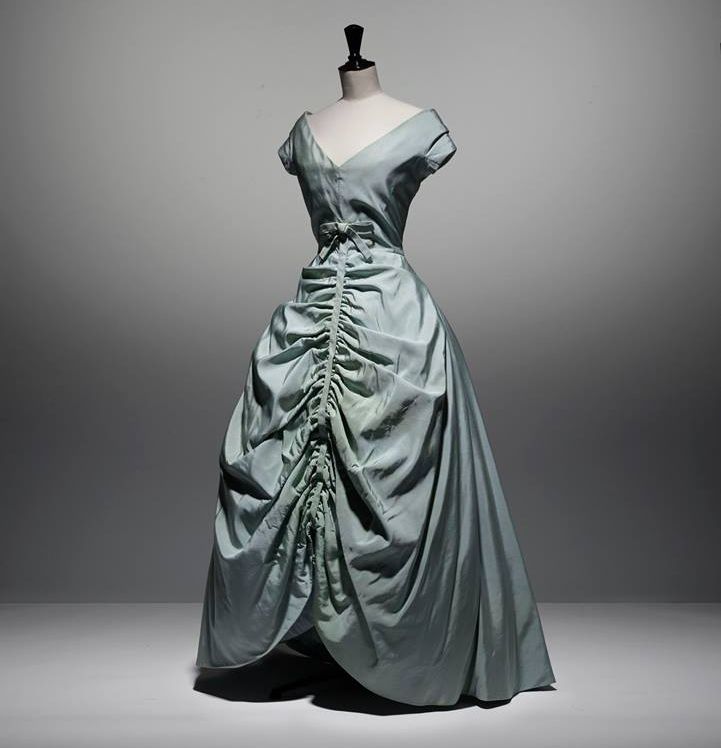 Orchestrated by fashion historian and curator Florence Müller, "Women in Dior" invites visitors to explore the intimate relationship between these figures and their favorite outfits. Through its presentation of gowns, photographs, paintings, drawings and letters, the exhibition evokes the style of these women since 1947 and the way in which Dior creations were privileged witnesses to key events in their lives.
The exhibition is accompanied by the book Women in Dior – Portraits of Elegance, published by Rizzoli. Written by Laurence Benaïm, the French fashion journalist and author, it reveals the tastes and memories associated with the designs worn by these princesses, first ladies, movie stars, muses and friends of Christian Dior.