Always have a plan, as they say, the "devil is in the details".
#GoodToBeBad. Tom Hiddleston believes that Brits play the best villains.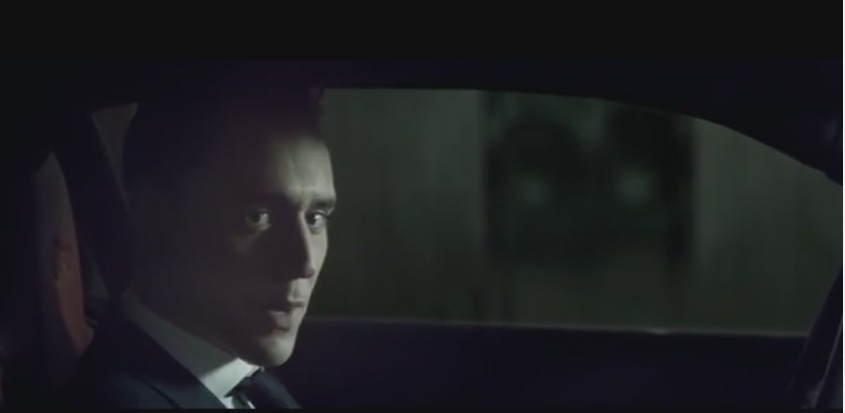 Jaguar continues British villains storyline with new film starring Tom Hiddleston and the F-TYPE Coupe. The new film showcases the Jaguar F-TYPE Coupe, available for sale May 2014, and continues to promote the brand's bespoke hashtag #GoodToBeBad.
"The Art of Villainy" begins with Hiddleston driving the F-TYPE Coupe, while listening to the words of John of Gaunt in Richard II by William Shakespeare. He then offers a definition of a villain, which is brought to life by the sights and sounds of a Jaguar F-TYPE Coupe. The spot closes with another Shakespearean quote from Richard II—this time spoken by Hiddleston as he drives through London: "This blessed plot, this earth, this realm, this England."

"The enormous success of the 'Rendezvous' Super Bowl commercial demanded a creative follow-up and, with 'The Art of Villainy,' we are able to continue to weave this dynamic storyline with a two- minute film that echoes the artful manner of the campaign's debut TV spot. In reprising his villainous role, Tom continues to develop his very popular character and create a meaningful impact for the brand," said Jeff Curry, Brand Vice President, Jaguar North America. "In pairing Tom's recitation of the classic words of England's most famous playwright, William Shakespeare, with the British sophistication of Jaguar, we are able to showcase the new F-TYPE Coupe in an unforgettable manner."
http://www.youtube.com/watch?v=2Bls1KKDwmo