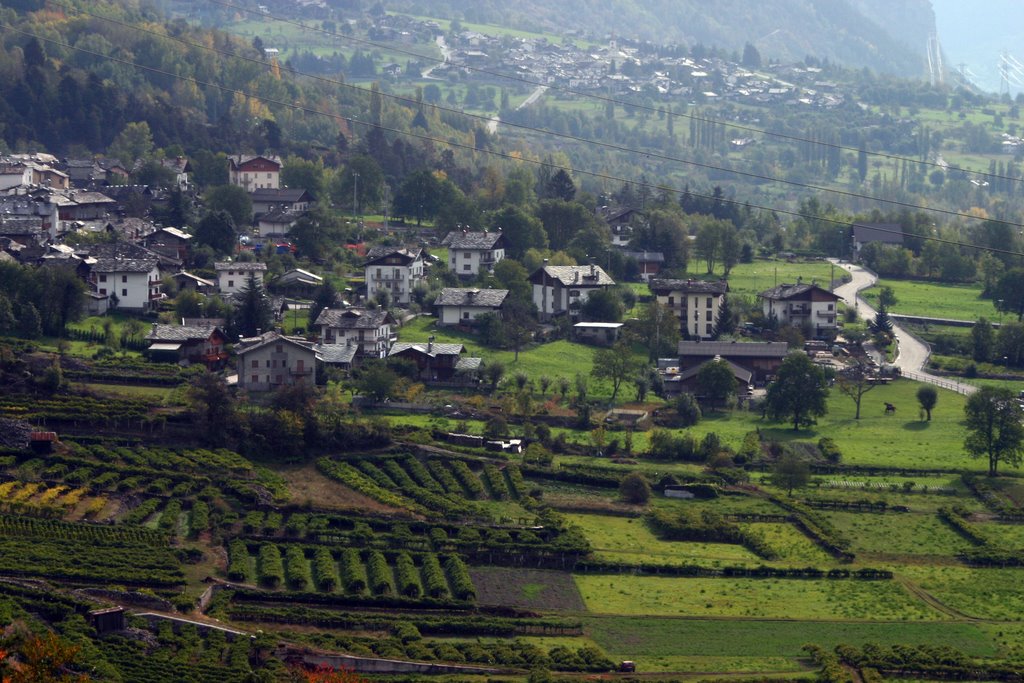 Visitors to the 48th edition of Vinitaly, the world's largest wine event held each April in Verona, experienced a rare moment of wine history; attendees of the Executive Wine Seminar on indigenous grapes, on April 7th witnessed the 'rebirth' of two nearly extinct native varietals as the Vinitaly International Academy (VIA) proudly presented the world premiere tasting of two brand new wines.
As VIA scientific director Ian D'Agata explains, "These are the first single-variety expressions of two indigenous grape varietals that have been almost completely forgotten – the Roussin de Morgex from the Valle d'Aosta, and San Lunardo from the island of Ischia in Campania – which will see the light for the first time in centuries, at Vinitaly in Verona, thanks to the VIA."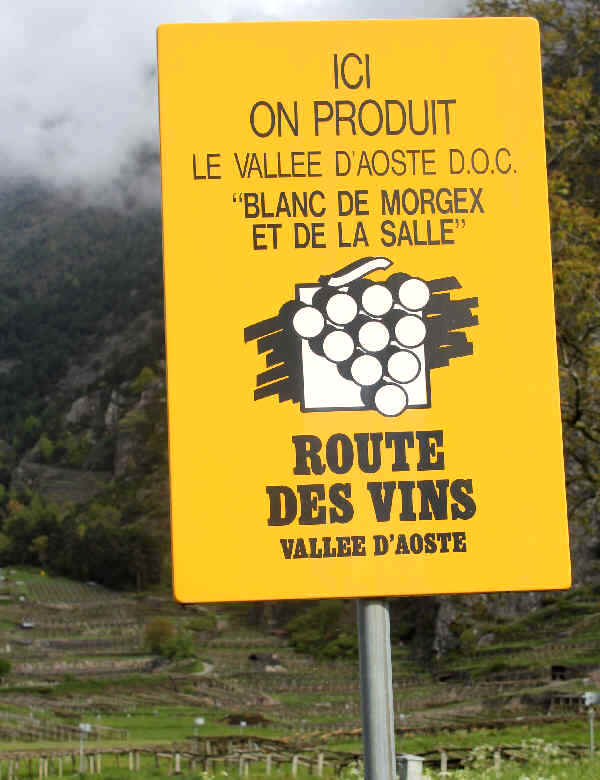 The Roussin de Morgex is a long-forgotten traditional grape from the Valle d'Aosta that was revived by the cooperative winery Cave du Vin Blanc de Morgex et La Salle, and the Institut Régional Agricole (IAR), an organization that safeguards native grapes of the valley. Under Dr. D'Agata's encouragement, enological director of the Cave Nicola Del Negro attempted a first vinification in red wine with the 2012 harvest. "Unfortunately 2012 turned out to be a difficult year from a climatic point of view, and the rain came with the Roussin de Morgex still on the vines. Rain at the time of harvest is a real disaster for this varietal, since its skin is so thin and delicate," says Del Negro.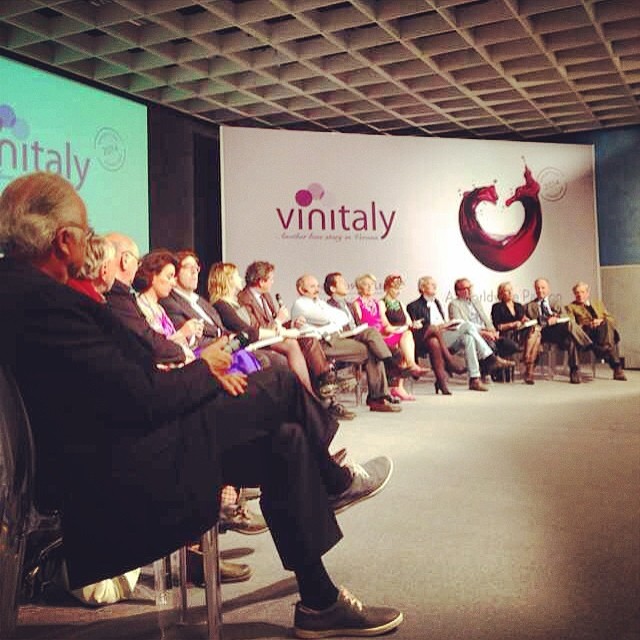 The second wine – testament to the power of Italian food and wine to attract even the most unlikely of players – is the pet project of Giancarlo Carriero, owner of the Albergo Regina Isabella, on the island of Ischia off the coast of Campania. Even with the many daily concerns of a luxury five-star hotel, Carriero dreamt of producing unique wine that would be available only in the restaurants of his hotel. Although the project remained a dream, Carriero was fascinated by wine, and each year hosted Ischia Vintage, an international wine fair now in its twelfth edition. This brought Carriero in contact with Ian D'Agata.