Vertu Constellation Blue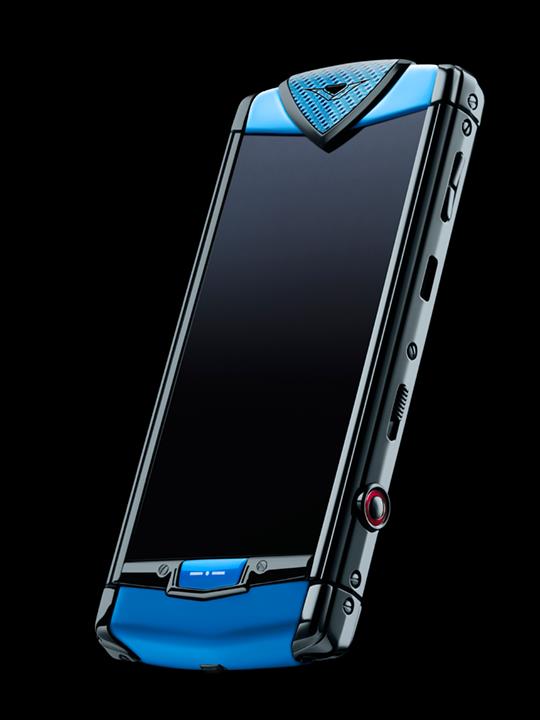 Vertu, the leading manufacturer of luxury mobile phones, handmade in the UK, and the Italian design company Italia Independent celebrated the launch of the new collection designed with Lapo Elkann, style icon and entrepreneur, president of LA Holding, Italia Independent and Independent Ideas.
Blue has become the very soul of this limited-edition range and Vertu has made no compromises in delivering the spirit of Italia Independent to every element of the handset.
The handsets have been handcrafted from polished ultra-hard blue pvd stainless steel, each limited-edition luxury phone boasting a blue carbon fibre composite finish coupled with a two-tone blue rubberised leather and metallic sapphire crystal keys.
"Blue is the colour that always followed my life……It means open spaces, and reminds me that freedom is out there, waiting for us. Freedom is creation," said Lapo Elkann, a New York-born Italian entrepreneur, former marketing manager and manager of brand promotion at Fiat Automobiles.
"I have combined highly crafted materials with my passion for the sea as the underlying inspiration. The result is the unique Constellation Blue Collection using five different shades of blue; my colour of preference which best reflects my own personality and style," Lapo Elkann said about the inspiration for the new luxury handset design, created to complement the discerning customer's lifestyle.