Versace launching work of art jewelry collection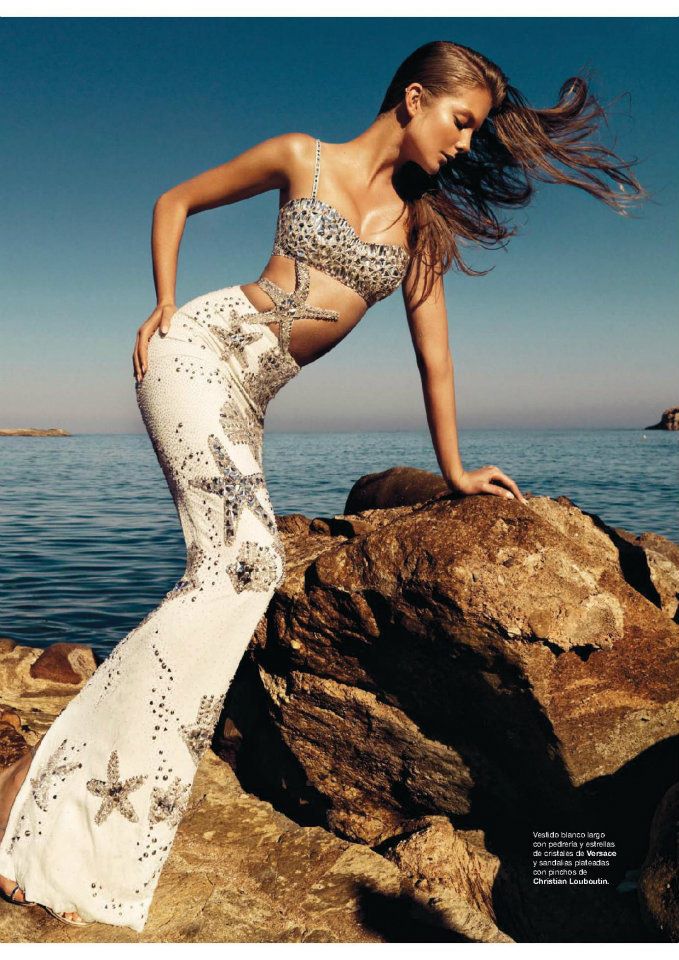 Versace' Fall 2012 Atelier couture show at the Ritz Paris (July 1) will see the lauch of Versace's Atelier Jewelry collection.
The label's creative director Donatella Versace created 16 designs of hand-sculpted rings mounted with precious stones such as diamonds, sapphires, emeralds, and amethysts. The jewelry will be custom-made and available for purchase by appointment only.
"As a designer and a collector of fine jewelry, I have always wanted to offer the same quality of craftsmanship in jewelry as we offer with the Atelier Versace fashion collection. Each individual ring from the collection is a work of art." explained Donatella Versace. "
On July 5, the luxury houses like Dior, Chanel, Boucheron, and Van Cleef & Arpels will be presented during the dedicated Paris Haute Couture Fashion Week high jewelry day.