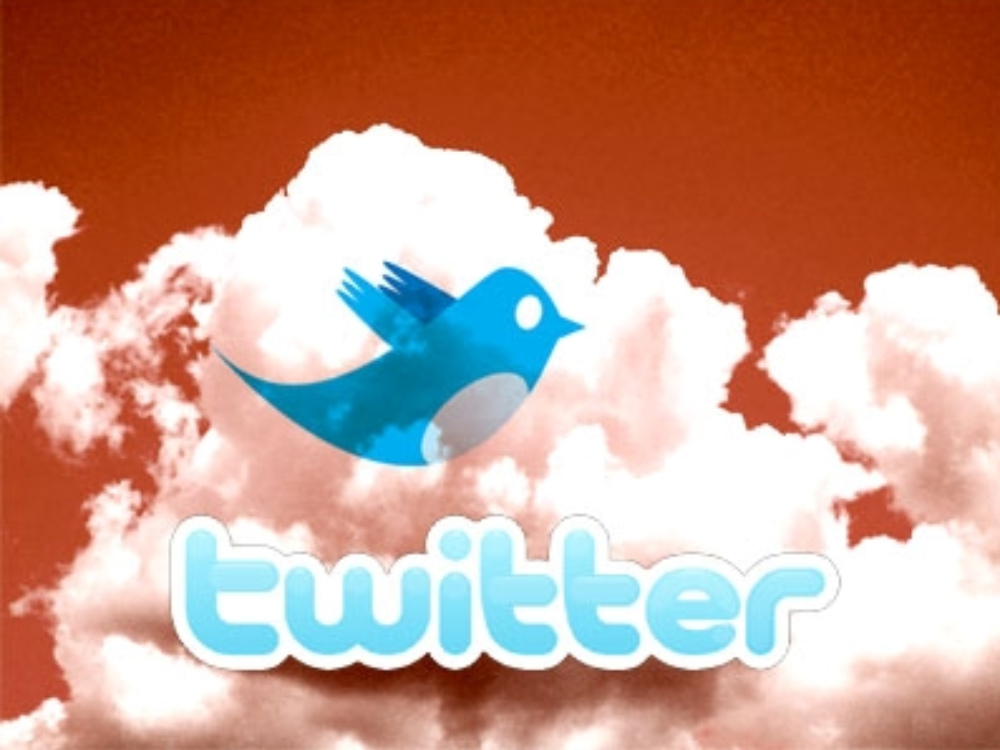 The development of social media channels has led to new usages: new ways to travel, new interactions, new uses for smartphones, new expectations, new rhythms. Globe-trotters look to Twitter for travel tips, good deals, get directions or complain to local travel professionals, according to the findings of Allianz Global Assistance's first #HELPME observatory.
65% of assistance requests concern tourist activities and trip organisation. 30% of tweets directly target tourism professionals and insist on the quality of the provided service. Travel-related assistance requests come from the most active Tweeters* (950 followers on average).
Emergency assistance requests are extremely rare, and only a few requests concern less serious travel problems such as visas, money, luggage or contacting an embassy. 7% of requests concern reimbursement for an airline ticket, and to a lesser degree, medical expenses. Twitter is mostly used to help organise a trip and to ask typical tourist advice. In fact 38% of Tweeters trust their network to choose a destination, a place to visit, or an activity to do when they arrive. 26% use Twitter to help with the logistics of their travel plans (choosing a hotel, calculating travel costs, etc.)
Overall, one third of all analysed tweets directly address tourism and travel professionals (airline companies, tour operators, hotels…). These tweets primarily ask for advice or for help to resolve a problem. Although Twitter is not yet a mainstream channel for communicating with professionals, it's becoming more and more of one every day. Twitter enables longer, better listening to users so as to provide them with continuously improved service quality.