Depicting turbulence. Vortex, flow, acceleration, effervescence. Art in Motion.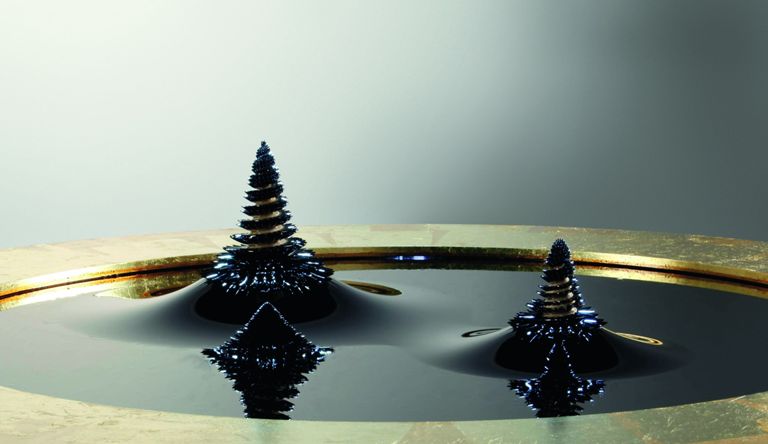 Espace Culturel Louis Vuitton Paris invites visitors on a journey to the heart of the maelstrom. The 19th exhibit of the Espace Culturel Louis Vuitton Paris, entitled 'Turbulences', brings together 11 artists, exploring the art of playing with order and disorder, and ways of depicting turbulence. From Loris Cecchini to Ryoichi Kurokawa or Jorinde Voigt, this LV exhibit invites the visitor to wander in a universe of evolving processes, structures, and forms.
The immersive space and video installations mix images, sounds and sculptures, the blowers and turbines, whirlwinds or whirlpools, sculptures, constantly changing along with variations in magnetic fields, and mechanical waves and flows.
Explore in myriad ways (via machines, images, physical processes) the art of playing with turbulence. The works presented at Espace Culturel Louis Vuitton act like "turbines", generating constantly evolving processes, structures and forms. Order and disorder, so intimately intertwined, create a fertile and dynamic field.