The definitive guide to the state of the superyacht industry.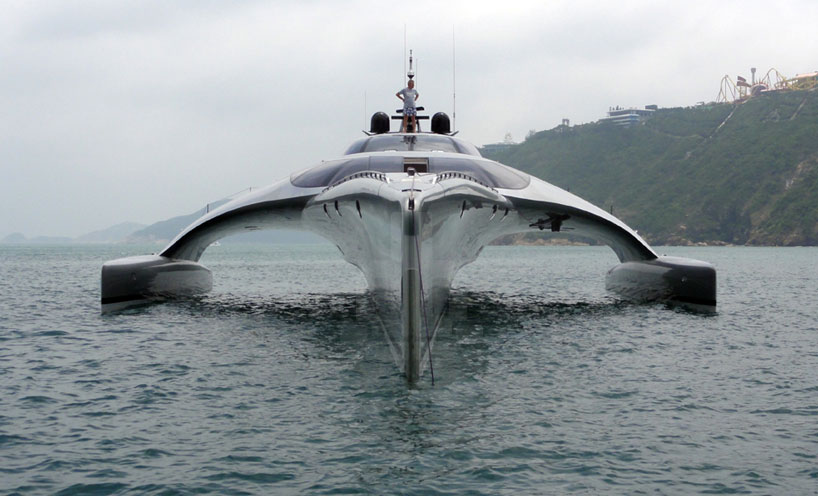 Italy is still by far the number one yacht-building nation, but The Netherlands and Turkey have consolidated their places, according to ShowBoats International magazine's Global Order Book for 2014, the definitive tally of yachts 80 feet (24 metres) and longer under construction. 735 new yachts are under construction or on order, a 6.2 percent increase over the 2013 Global Order Book.
Each year the magazine presents a list of yachts in-build at shipyards throughout the world, with comprehensive global statistics and economic activity around large yacht orders worldwide. The annual report has been collecting and analysing large yacht data since 1992.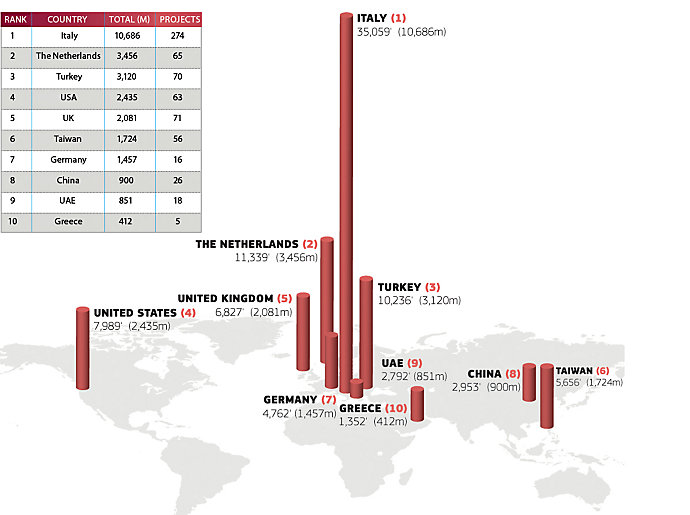 Trends identified by the Global Order Book include:
Orders for yachts over 328 feet (100 metres) have grown from 14 projects last year to 19 this year.
There has been a 15.5 percent increase in new orders in the 80 to 99 foot (24-30 metres) segment, a sector of the market severely hit by the financial crisis.
The USA is losing its lead over UK builders, whose tally is up 51 percent in the last two years. Greece clinches the tenth place this year, pushing France out of the list.
Asia's affluent buyers prize established brands, attracting marquee builders to open dealerships in China. But because import taxes remain prohibitive, homegrown shipyards are also benefiting and are slowly increasing their production.
The building of sport yachts declined during the financial crisis due to their high fuel consumption, but has rebounded slightly this year. However, production of these yachts is still half what it was then.
Sailing yachts and expedition-type vessels are slowly increasing their market share. Sailing yachts have established a new high with 11.8 percent more than last year.