Whether you are moving into a new home or just giving your old house a new lease of life by making some changes, decorating can be difficult, expensive and stressful. But, it can also be exciting and fun while adding value to your home. So, it's definitely worth doing. Following these tips should help you to minimise the stress involved and maximise the fun.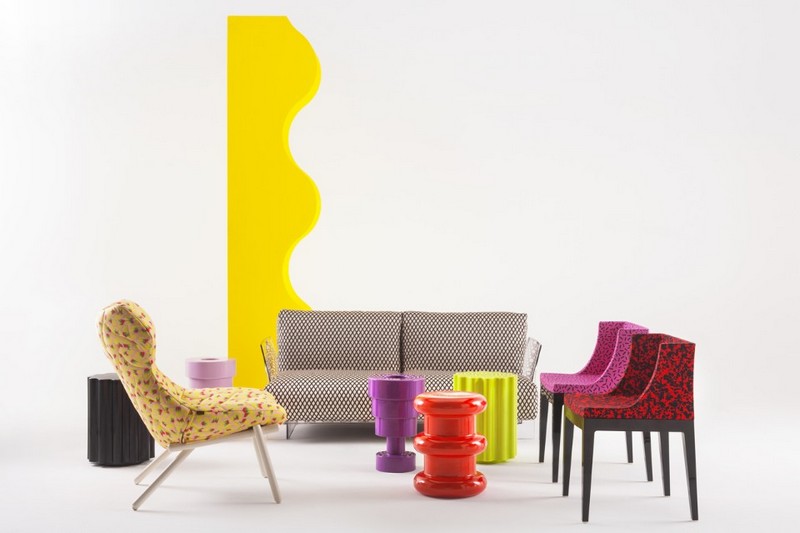 Plan
Don't rush in without having a plan in place. Spend some time thinking about what you want in each room. Look around for inspiration and make a mood board full of your ideas. You should also shop around and compare both price and quality before committing to any large purchases. Make sure you know what you want before getting started.
Budget
The first part of your plan should be a budget. Set aside any money you need for repairs and structural improvements first as they are both most necessary and expensive. Try to factor everything in and keep a little extra for emergencies or unexpected costs.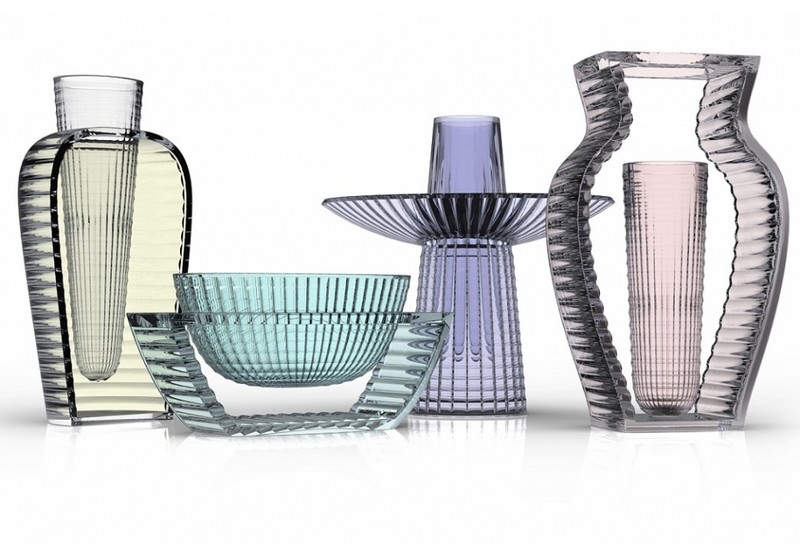 Hire Storage
One of the hardest parts of decorating is moving your furniture out to give you the space to work without over filling your other rooms. Hiring storage units Swansea gives you extra space to store any larger items or things you don't need until your room is ready.
Focus on One Room at a Time
Instead of trying to do everything at once, focus on one room at a time. Some rooms might just need a fresh coat of paint whereas others will need full renovations. So, tackle the larger jobs first. Make your focus ensuring your home is liveable before concentrating on the details.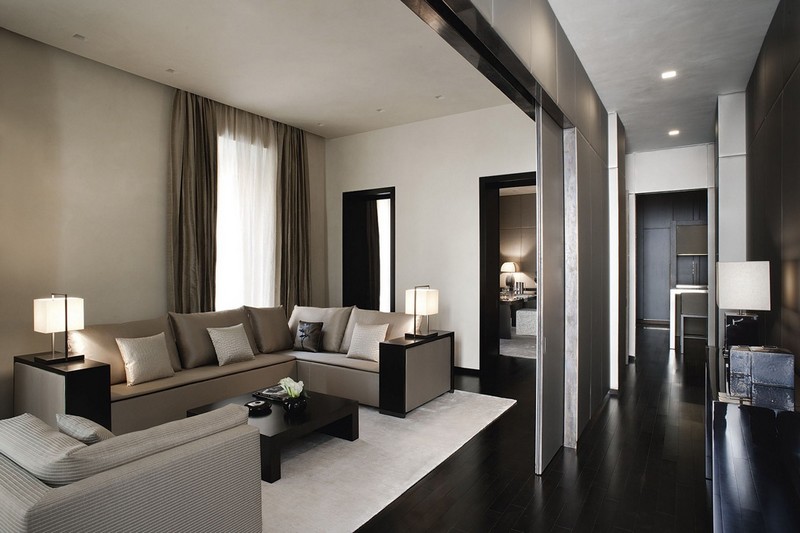 Keep the Walls Neutral
Keeping your walls neutral keeps things simple going forward. If your walls are neutral you will never need to worry about your accessories and furniture matching. This will make it much easier to change your colour scheme and the atmosphere of the room whenever you fancy.
Remember trends come and go with décor just like they do with fashion. Avoid expensive, trendy accessories and furniture that might not be popular in a few years. Instead, opt for stylish, practical pieces which will withstand the test of time. If you do want to add some current trends to your décor do it with smaller, less expensive pieces like throws, cushion covers, and other small accessories.
Take Care
One of the biggest mistakes people make is not taking enough care. They buy cheap materials and cut corners. This can mean your redecoration looks untidy, doesn't last, and can even be dangerous. When it comes to renovating and decorating you often get what you pay for and safety should be a priority.
To make sure your work looks professional, be sure to take care with your measurements. Invest in a good tape measure, write everything down, and double check everything before you start. Ask for help or hire a professional if you need to.
Remember, home décor is a very personal thing. So, look online and read articles for inspiration, but at the end of the day it's your home and your décor should match your personality and style.