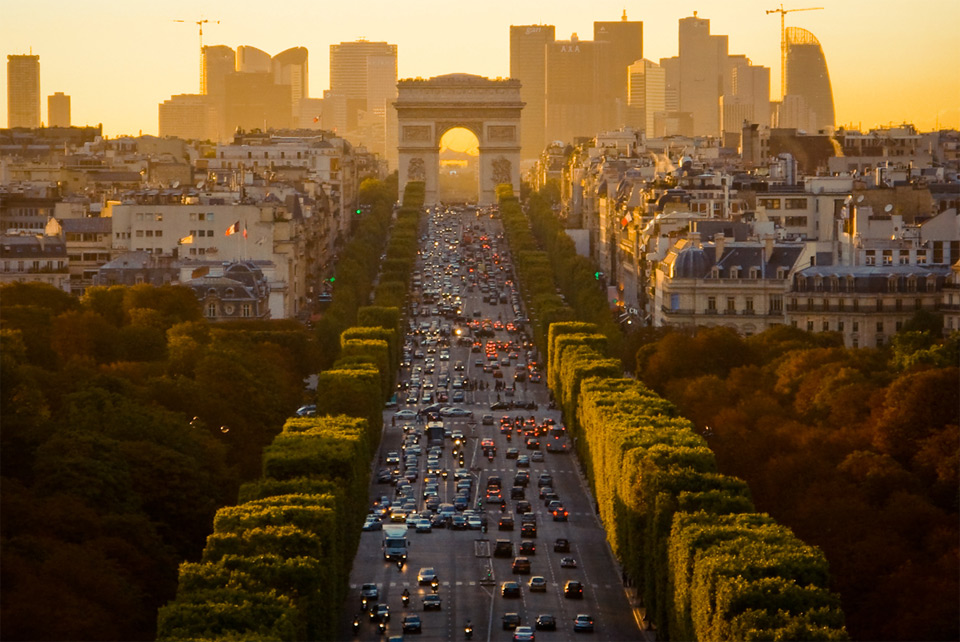 Luxury Retailers are thriving throughout top global markets, according to Colliers International's latest global retail report. Among the top 10 global retail rents for the year (per square foot in USD), New York's Fifth Avenue is the pinnacle, with NYC's Madison Avenue also on the list, while Hong Kong holds three spots. The list is rounded out by one spot each for (in alphabetical order, not by prominence) London, Milan, Moscow, Paris and Zurich.
The study looks at 125 retail real estate markets in 50 countries across the globe and offers insights into current performance and trends for the near future. A major theme running through this year's report is that luxury retail continues to show strong growth in the top global markets and prime cities in Asia.
One key factor driving luxury sales includes a rising consumer confidence level due in part to a fading memory of the recent global economic crisis. (In fact, Nielsen's Q214
Global Consumer Confidence Survey reveals an increase in consumer confidence in 52 percent of markets surveyed.) Another factor in the growth of luxury retail is the sizable gain in income of the highest earners—driving an increased propensity to spend.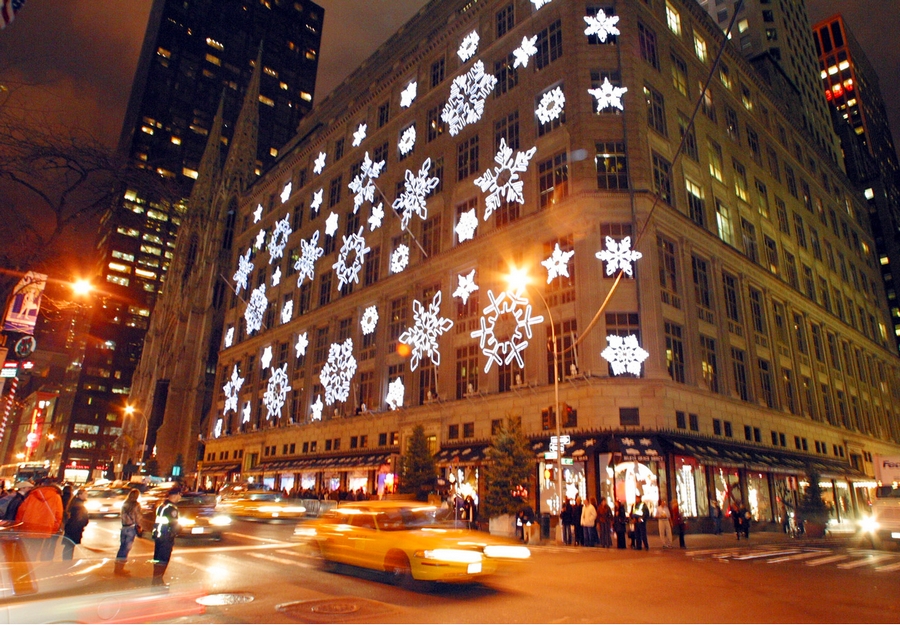 Top Ten Global Retail Rents:
New York, Fifth Avenue, $3,550 USD/SqFt/Year;
Hong Kong, Queen's Road Central, Central, $2,073 USD/SqFt/Year;
Hong Kong, Canton Road, Tsim Sha Tsui, $2,011 USD/SqFt/Year;
New York, Madison Avenue, $1,643 USD/SqFt/Year;
Paris, Champs Elysees, $1,543 USD/SqFt/Year;
London, Old Bond Street, $1,340 USD/SqFt/Year;
Hong Kong, Causeway Bay, $1,103 USD/SqFt/Year;
Zurich, Bahnofstrasse, $998 USD/SqFt/Year;
Milan, Via Monte Napoleone, $1,543USD/SqFt/Year;
Moscow, Stoleshnikov Lane, $786 USD/SqFt/Year;.
"Our analysis of the global retail real estate environment reveals what we have been seeing this year—a retail market that is cautiously optimistic and steadily growing in many sectors despite some hiccups of caution due to threats to global economic growth and the shadow of e-commerce," said Anjee Solanki, National Director, Retail Services | USA, Colliers International. "Luxury, in particular, serves as a major spark to the expansion we are seeing, and this is even in regions such as Europe and Asia with weak GDP growth and consumer spending."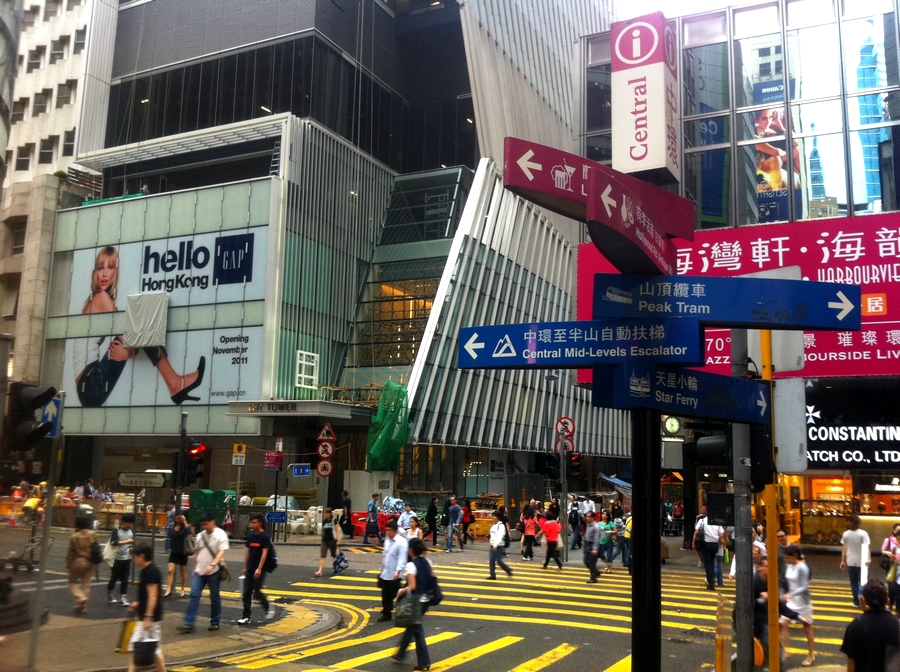 Other key findings include:
Luxury retailers are in the sweet spot. Luxury retailers are benefitting from income gains among the top earners and are thriving throughout many of the top global markets, including Paris, London, New York and prime cities in Asia. The growth in this sector is a key factor in driving expansion across the board, as noted below.
New supply is robust in developing markets. The global expansion of the workforce and the middle class is spurring a need for new supply, which is concentrated in developing countries in Europe, the Middle East and Asia that have economic growth, political stability, a growing middle class and business-friendly regulatory environments.
Optimism is tempered by threats to global economic growth and the specter of e-commerce. E-commerce is affecting both traditional and luxury retailers across the globe, exerting pressure on merchants to become more creative with concepts regarding their use of space. One popular strategy is to transform stores into product showrooms in an attempt to entice greater foot traffic and additional online sales.
Strong performance of high street markets and growing development in emerging markets. The generally positive outlook is underpinned by the economic recovery in the U.S. and strong job growth in many parts of the globe.