When you think about Switzerland, you instantly think about luxury, perfection and quality. Not only are most products made in Switzerland considered to be some of the best in the world, but also the destination itself is very tempting for travelling. Therefore, here are some of the most important reasons why you should consider visiting Switzerland at least once.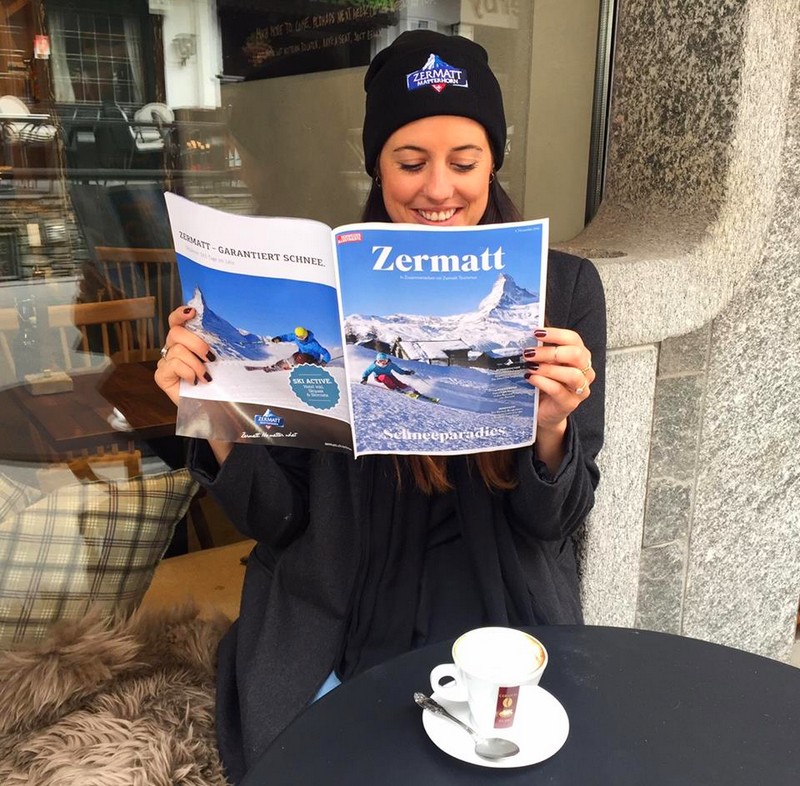 Nature & adventure
Whatever season you arrive in Switzerland, you will find yourself admiring breathtaking landscapes and mountains covered with snow all year round, deep valleys and meadows overlooking glacial lakes. Basically, you could say that you entered one giant Swiss chocolate commercial. You can reach the highest mountain peaks in no time, with special cable cars, designed to bring tourists as closest to the sky as possible. Doesn't that sound amazing?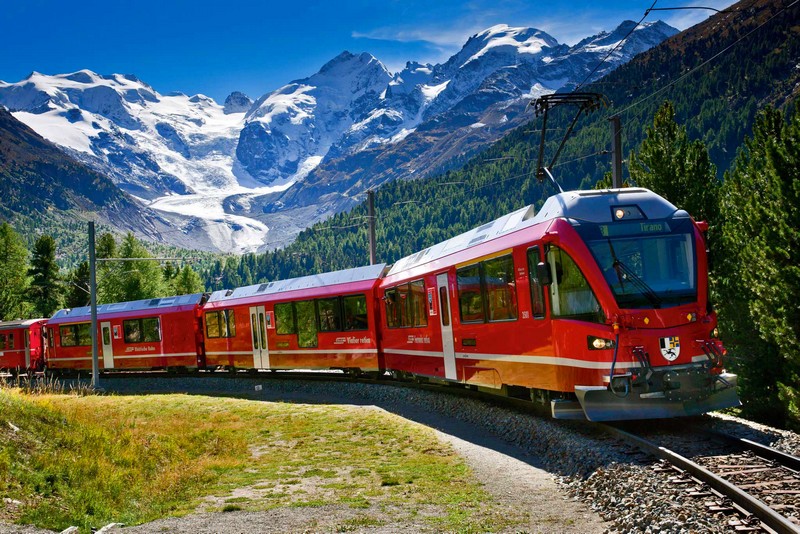 Highest railway in Europe
In Switzerland you can find the highest, but also the steepest railway in Europe, situated about 3,500 meters high. It's an incredible way to see the Swiss Alps relaxed, sipping on a coffee in one of the trains that climb through glaciers. It's not exactly the Orient Express, but it's still one of the most interesting journeys you could enjoy on the European continent.

Great for car collectors
Switzerland is certainly worth a visit if you are an avid car collector. Switzerland's streets are similar to a permanent exhibition of cars: from electric cars and hybrids to luxury limousines, all these are a common presence on the roads, even in small towns. The Swiss just love their cars and if you want to stand out, you need to present yourself with one of the most luxurious or innovative vehicles on the market to make a lasting impression.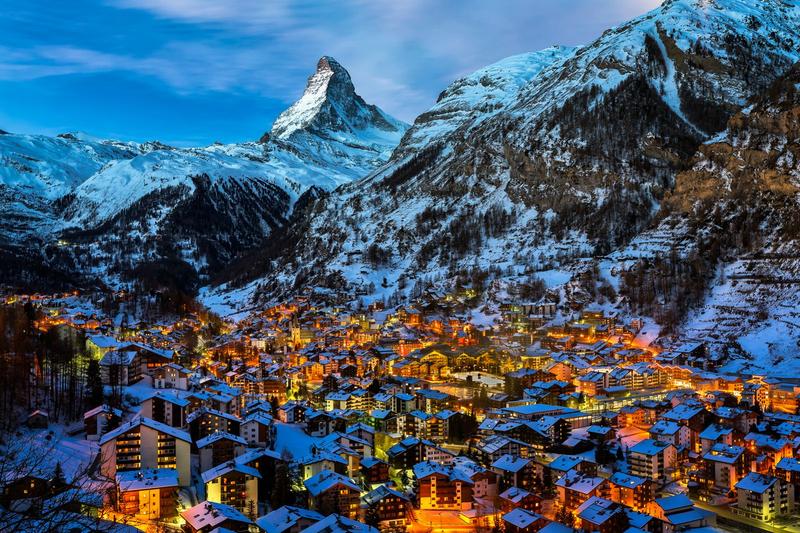 Famous ski resorts
Swiss ski resorts are among the most popular in the world. If you plan your itinerary thoroughly you will be able to get to great places known only to locals, with plenty of snow and cosy cabins where you can enjoy a cup of hot cocoa after a day of skiing. Of course, if skiing is not your thing, you could always opt for other winter sports, such as snowboarding or skating. Or, you can enjoy a sleigh ride or an icy adventure on a snowmobile.

Business – friendly environment
Did you know that a large part of annual trips made to Switzerland is actually business trips? Many international corporations choose Switzerland for their headquarters because of the favorable tax system and progressive legal system, which enables a fast and quick Swiss company formation process.

Linguistic diversity
If you travel to Switzerland, you will not have any language problems. Most Swiss speak at least three foreign languages: German, Italian and French, which are also official languages. English is also thought in most schools, which means you won't have any trouble asking for directions or interacting with locals to find the best places to stay or to find out which are the best local tourist attractions that you should visit.

Festivals and fairs
Switzerland is great if you enjoy taking part in festivals of all sorts or do some shopping for unique items at fairs. The Carnival in Lucerne, for example, gathers in February over 100,000 people dressed as fairy tale and film characters. Other interesting festivals include the Grindelwald Snow Festival, with artistic ice sculptures, the Basel Fasnacht (another colorful carnival), Fête de la musique in Geneva or the Zurich Festival (opera, concerts, dance, theatre and art exhibits).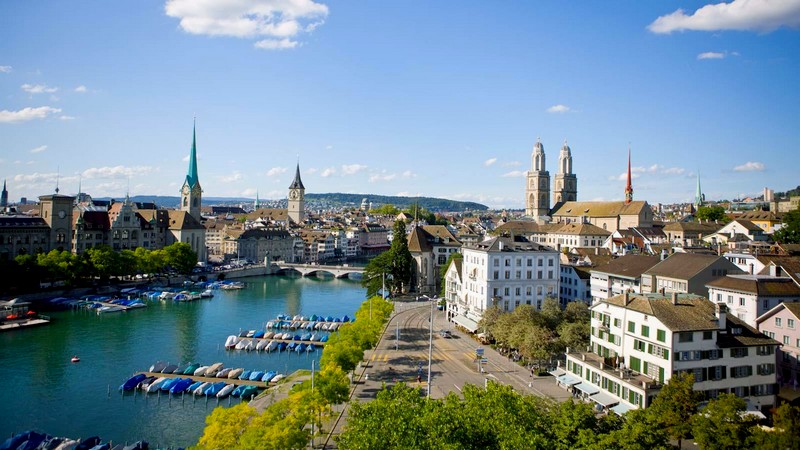 Arts and culture in Zurich
If you visit Switzerland, you must take a trip to Zurich. The city deserves a special trip, due to its impressive museums such as the Museum of Art, located in Heimplatz, or the Clock Museum, on Bahnhofstrass. You can also visit Fraumünster Church, famous for its stained glass windows designed by Marc Chagall.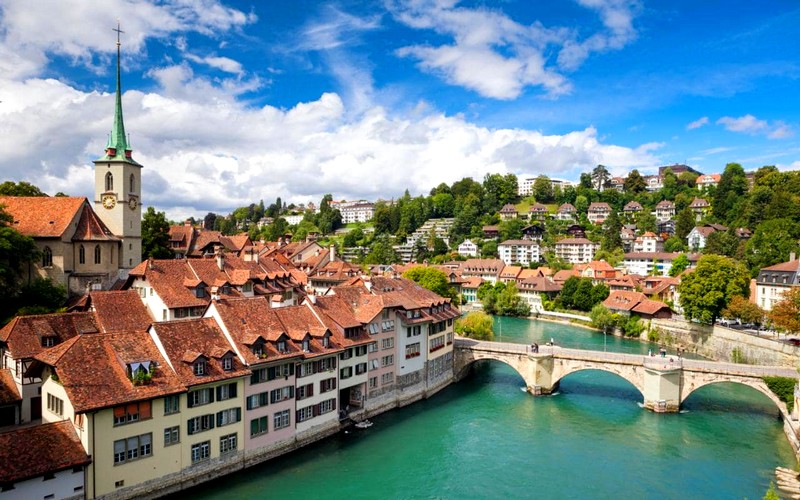 Medieval sights
Another city that deserves to be visited is Bern. The picturesque streets of this city restore true medieval atmosphere with shops located in house cellars, with the multitude of museums, theaters, cafes and restaurants. Since you got here, you must visit the Gruyere Castle, one of the most important tourist attractions in Switzerland.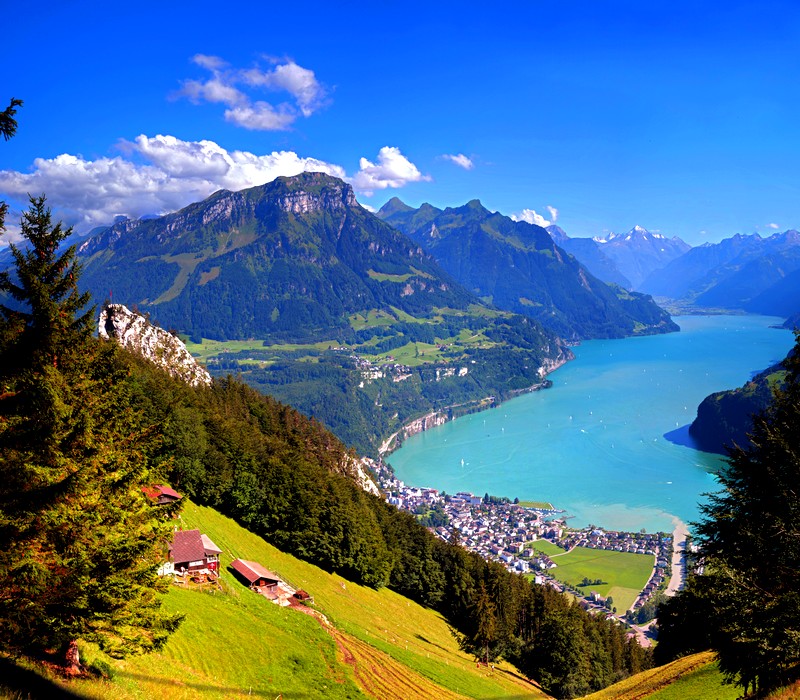 Relaxing in Brunnen
Can't you get enough of the impressive landscapes of Switzerland? Then you can opt for Brunnen. Located between the mountains Fronalstock and Urmiberg, near Lake Lucerne, the resort came to the attention of tourists since 1865. Schiller, Goethe or Spitteler are just some of the personalities who remained enchanted by the unique landscapes in Brunnen.
Switzerland has a little bit of something for everyone in store, which makes it the perfect travel destination for a short getaway, an extended holiday or finding the next location for your business projects.