Tom Ford And Shinola Announce Swiss-Made Wristwatches range.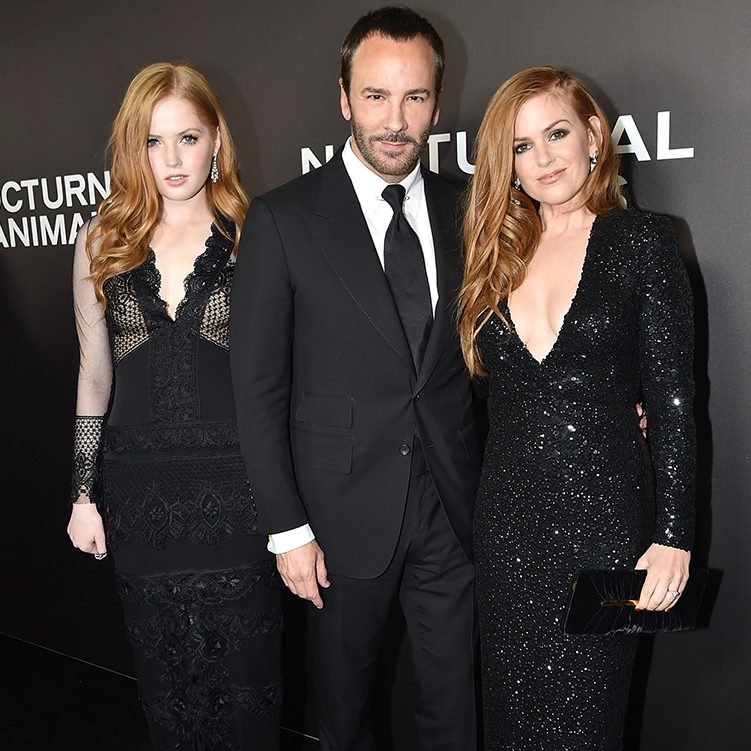 Tom Ford and Bedrock Manufacturing began a foray into the high-end side of watchmaking. Fashion designer and former creative director of Gucci and Yves Saint Laurent will design, manufacture and distribute the collection of Swiss-made watches together with Bedrock Manufacturing's founder Tom Kartsotis. Kartsotis' private equity firm's portfolio now includes Made in America brands like Shinola, Filson, and Steven Alan.
"Watches have long been an obsession of mine and I have been waiting for the perfect moment in our brand development to introduce this category and have also waited for the perfect partner," said Ford. "We have found that in Tom Kartsotis and Bedrock Manufacturing Company. His passion and expertise in the industry are unparalleled and I could not be more excited to embark on this venture with Tom and the team at Bedrock." The lauch date has not yet been announced.
In 2011, Tom Kartsotis set up the brand Shinola that now produces 500,000 high quality watches a year, as well as bicycles, leather goods and hand-crafted journals.
Tom Ford's designs convey a "sophisticated sex appeal" and he has been credited for "bringing sexy back". We expect this from his new line of luxury watches. His advertisement campaigns have drawn controversy for use of nudity and "provocative sexual imagery". Ford is also known to pose with celebrities and models in his ad campaigns. Ford is known for his bold designs. The New York Magazine wrote "Every season, Ford created an 'It' piece, a must-have, a season-defining trend, photographed to death, knocked off ad nauseam." Ford says it is important for designers to be contemporary and current with the changing standard of beauty.