Eat (RED) Drink (RED) Save Lives. Top Chefs Fight AIDS at The (RED) Supper.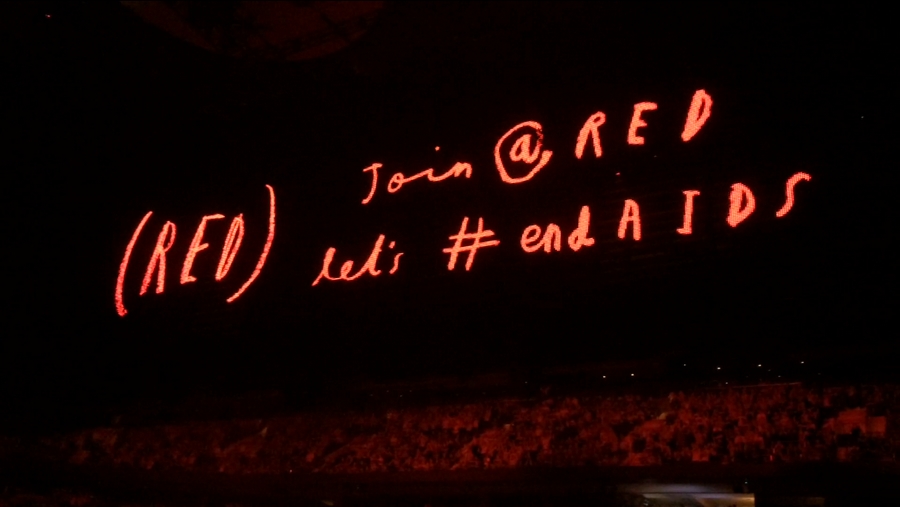 This June, eating and drinking (RED) will save lives. Thousands of restaurants worldwide are uniting with one shared goal: the fight for a world in which every child is born HIV free. Starting June 1, foodies everywhere will be able to eat and drink (RED) at more than 13,000 locations – from Los Angeles to London, Monaco to Mumbai and Sydney to Seattle.
Spearheaded by Mario Batali, the second annual Eat (RED) Drink (RED) Save Lives campaign offers food fans around the world a month-long program of special events and experiences, unique (RED) menu items and social media activations, all designed to raise money and awareness for the Global Fund to Fight AIDS.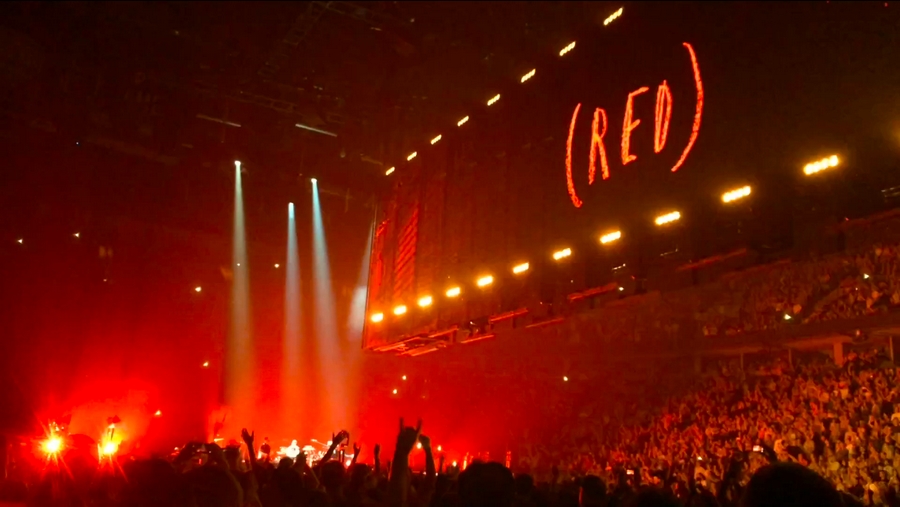 It costs as little as 40 cents for two life-saving pills that, when taken daily, can prevent an HIV+ mom from passing the virus to her unborn baby. Still, 650 babies are needlessly born with the virus every day. Eat (RED) Drink (RED) Save Lives rallies the culinary world to help get that number nearer to zero.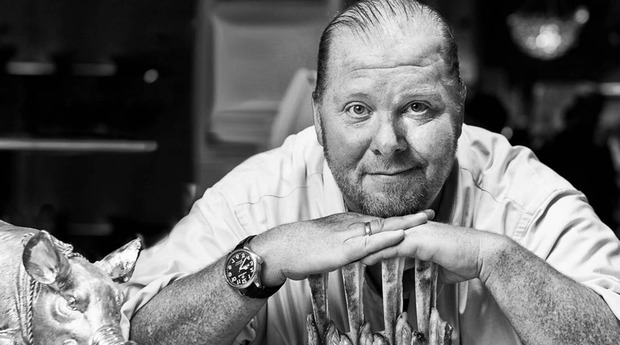 "Food is a natural convener of people, and affords families and friends endless opportunities to share stories, ideas and discuss what's happening in the world. For this reason, Eat (RED) Drink (RED) Save Lives is as much about raising money for The Global Fund to Fight AIDS as it is about inspiring conversation and action around the table," explains Deborah Dugan, CEO of (RED).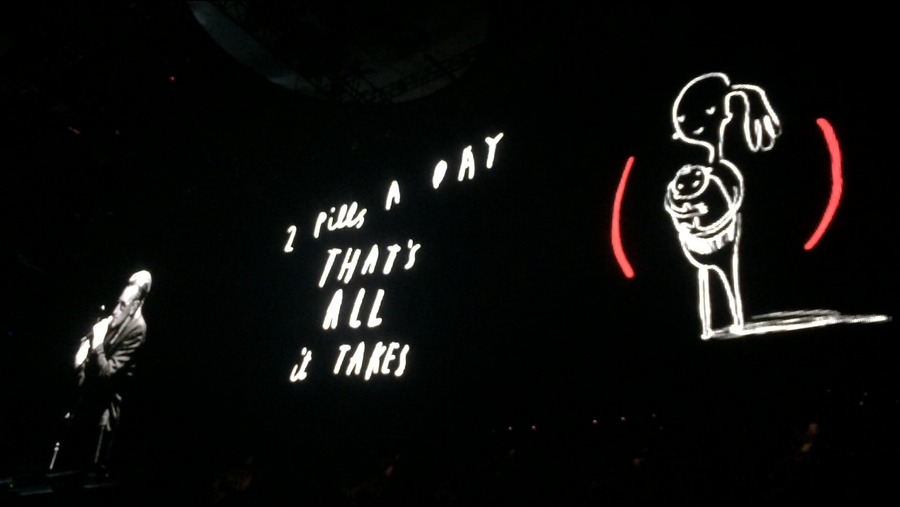 On May 31, the campaign officially launches at 'The (RED) Supper' – an extraordinary al fresco dining experience hosted by Mario Batali on New York City's Pier 26. The event will bring together ten of today's most celebrated chefs who will create very special four-course (RED) menus using locally sourced ingredients.
Encouraging people to join the AIDS fight by eating and drinking (RED), (RED) co- founder and U2 front man, Bono, recorded a special "limerick" for his friend who's leading the campaign for (RED), chef extraordinaire, Mario Batali.