invest in your skin: Beauty is timeless, but a little maintenance can't hurt.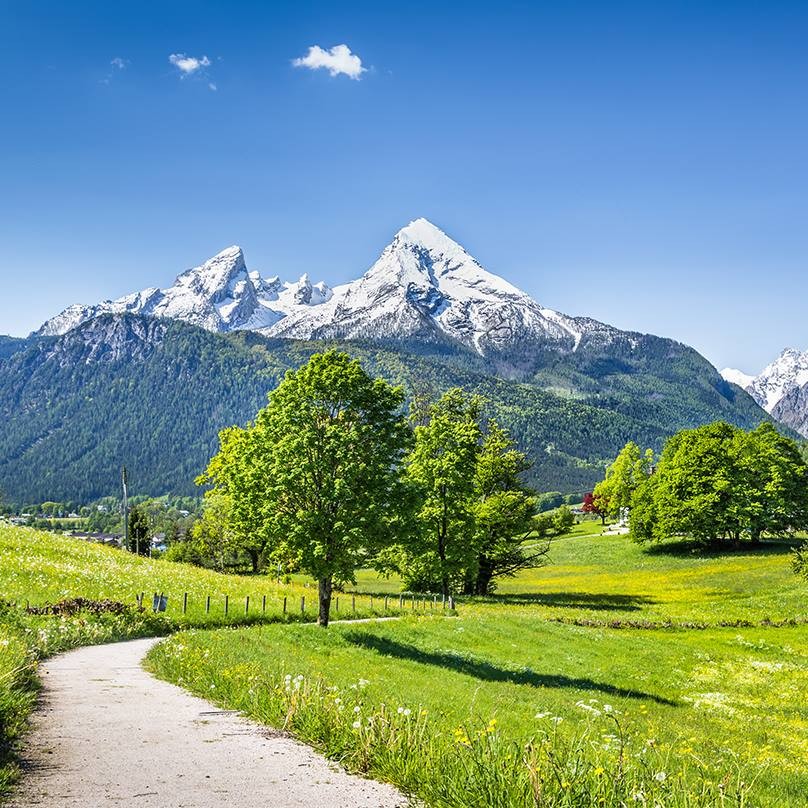 Luxury skincare line Luzern Laboratories, known for their proprietary blend of certified Bio-Suisse organic extracts and advanced pharmaceutical-grade cosmeceuticals actives, continues the messaging of safe cosmetics with a partnership with Breast Cancer Fund, the leading U.S. organization working to prevent breast cancer by eliminating exposure to toxic chemicals and radiation linked to the disease.
To coincide with the launch of the Bio-Suisse Lip Enhancing Treatment and Bio- Suisse Lash and Brow Enhancing Treatment, Luzern will be donating 25% of the proceeds from each product now through October 2015 to help prevent breast cancer by supporting the Breast Cancer Fund.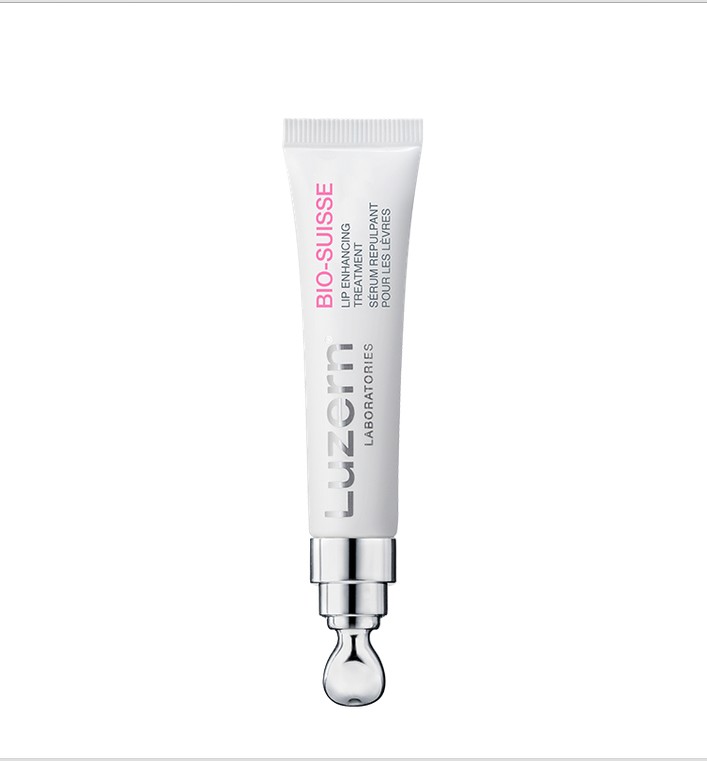 Bio-Suisse Lip Enhancing Treatment ($45) rejuvenates the delicate skin surrounding the lip area by visibly improving shape, suppleness, texture, and volume. This next generation of lip care formula quickly rehydrates the skin, while reducing the visible signs of aging resulting in refreshed, luscious, younger-looking lips.
Bio-Suisse Lash and Brow Enhancing Treatment ($125) is a powerful formula that transforms lashes and brows, to appear longer, thicker, stronger, and healthier. A powerful complex of active botanicals, vitamins and peptides work to revitalize your lash and brow follicle's to promote fullness and volume naturally. In as little as four weeks eyes appear to look younger than ever. Lash and Brow Enhancing Vitamins and state-of-the-art Peptides encourage longer, healthier, fuller looking lashes and brows.