London and Paris are Europe's UHNW Cities. Nearly Half of Top 10 UHNW Cities Are in America. 
New York, Los Angeles and San Francisco are among the top 5 in Wealth-X's list of the world's cities with the highest concentration of ultra high net worth (UHNW) individuals, defined as those with total net assets of US$30 million. Washington D.C. is ranked ninth ahead of Mexico City, but behind Osaka, Paris and Hong Kong.
The four American cities make up nearly half of the top 10 list with a combined total of 20,485 ultra wealthy individuals. Only five countries have a larger UHNW population than New York, which tops the top 10 UHNW cities list with 8,025 ultra wealthy individuals.
Wealth-X, the world's leading UHNW intelligence firm, released this ranking as part of the Wealth-X and UBS World Ultra Wealth Report, which was launched in early September.
London came in at number 2 on the list with 6,360 UHNW individuals. The only other European city to make the list is Paris with 3,195 ultra wealthy individuals.
Tokyo, Osaka and Hong Kong represent Asia on the list with a combined total of 12,495 UHNW individuals. Mexico City is the only Latin American city with 2,695 UHNW individuals.
The top 10 cities collectively grew in UHNW population by 7.5 percent over the past year, outpacing the global average of 6.3 percent. There are 45,230 UHNW individuals concentrated in these cities, equal to 23 percent of the world's UHNW population.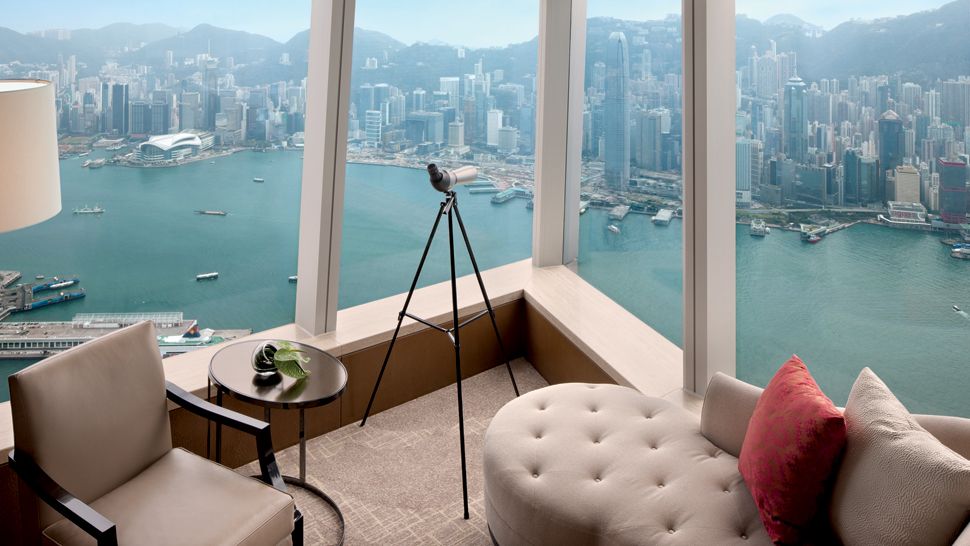 Top 10 UHNW cities:
1. New York
2. London
3. Tokyo
4. Los Angeles
5. San Francisco
6. Osaka
7. Paris
8. Hong Kong
9. Washington D.C.
10. Mexico City.