"The need to travel is defying economic difficulties"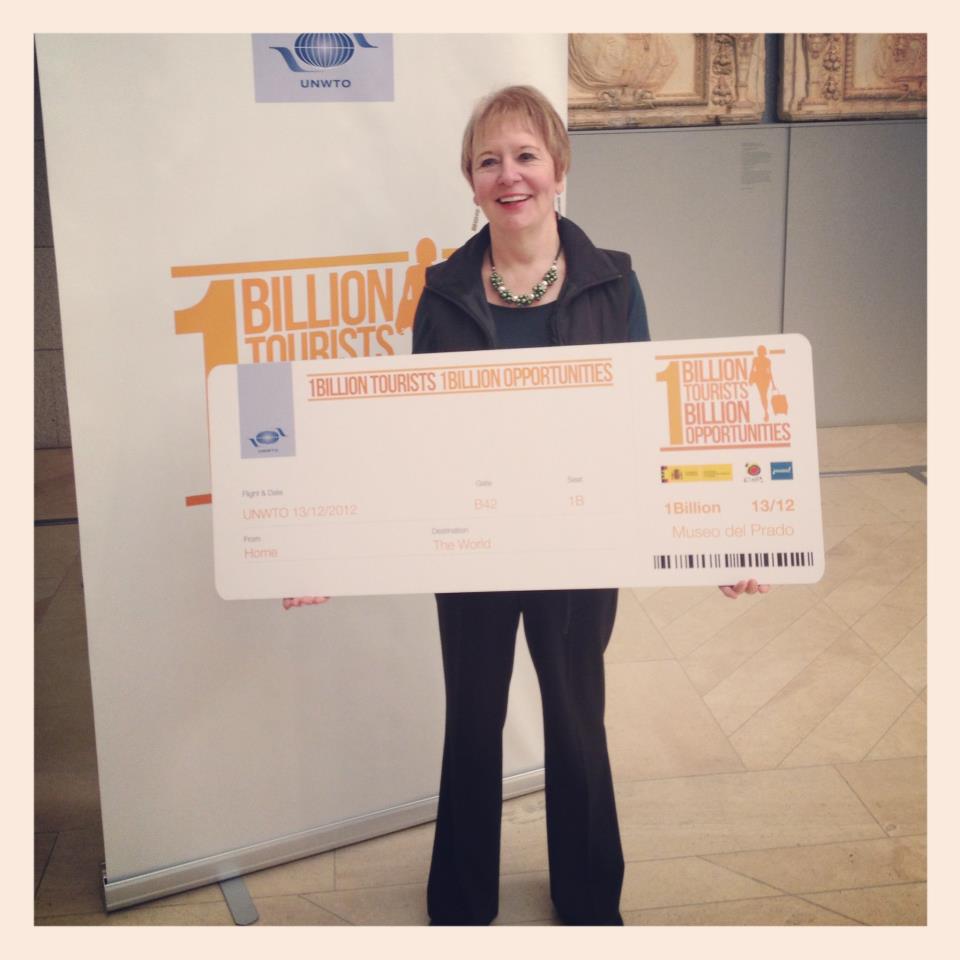 One billion tourists have travelled the world in 2012, marking a new record for international tourism – a sector that accounts for one in every 12 jobs and 30% of the world's services exports, according to World Tourism Organisation.
"The need to travel is defying economic difficulties," the UN body's Secretary General Taleb Rifai told AFP. "When you have one billion international travellers, it's one out of six people of the world that cross borders," he said.
"If you add to that about five billion more travellers within their national boundaries… there is almost one trip per year for every citizen of this world that is done under the definition of being a tourist."
Recalling the positive impact even the smallest action can have if multiplied by one billion, UNWTO launched the One Billion Tourists: One Billion Opportunities campaign to celebrate this milestone, showing tourists that respecting local culture, preserving heritage or buying local goods when travelling can make a big difference. The public was asked to vote for the Travel Tip that would have the greatest benefit for the people and places they visit and to pledge to follow that tip when traveling.
The winning tip, revealed on the arrival date of the one-billionth tourist, was Buy Local, encouraging tourists to buy food and souvenirs locally, or hire local guides, to ensure their spending translates into jobs and income for host communities. A close second, Respect Local Culture calls on tourists to learn more about their destination's traditions, or some words in the local language, before leaving home.
"Today, we welcome the symbolic arrival of the one-billionth tourist" said UNWTO Secretary-General, Taleb Rifai. "Your actions count. That is our message to the one billion tourists. Through the right actions and choices, each tourist represents an opportunity for a fairer, more inclusive and more sustainable future."
A British tourist visiting Madrid, Spain on 13 December has been revealed as the symbolic face of the one billion international tourists travelling in 2012.