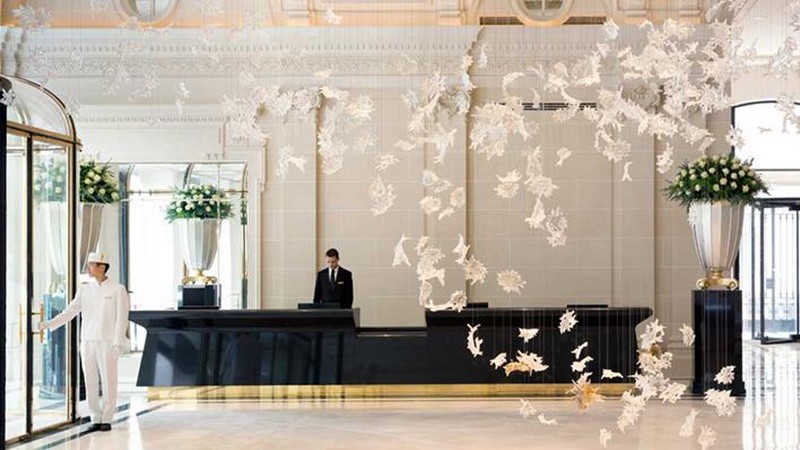 The internet is generally associated with free or low-cost products and services, not luxury. Offering exclusive services for an extraordinary price has been attempted in the past, and failed. Just take a look at Elite750, the most exclusive – and expensive – e-mail service ever invented. It offered its services to just 750 users in the world, and charged $750 for an address each month. Of course, the service crumbled to its ashes. But there are still some services that come with a big enough price tag – and offer something valuable in return.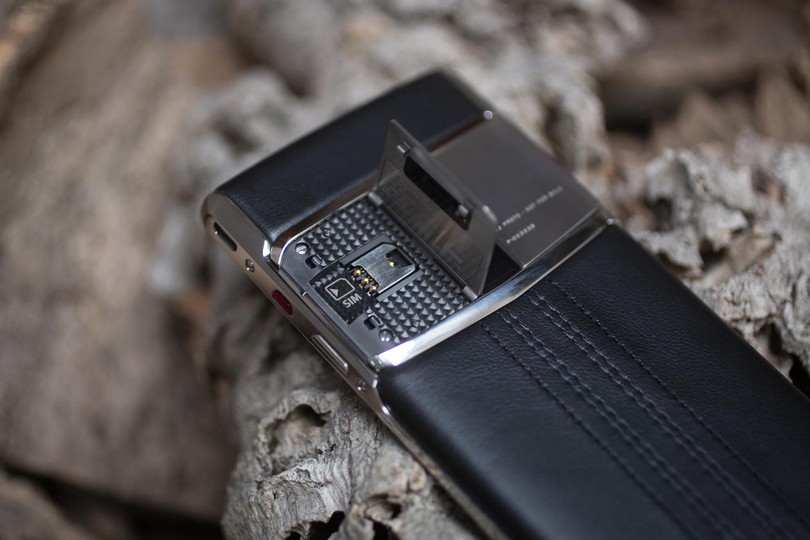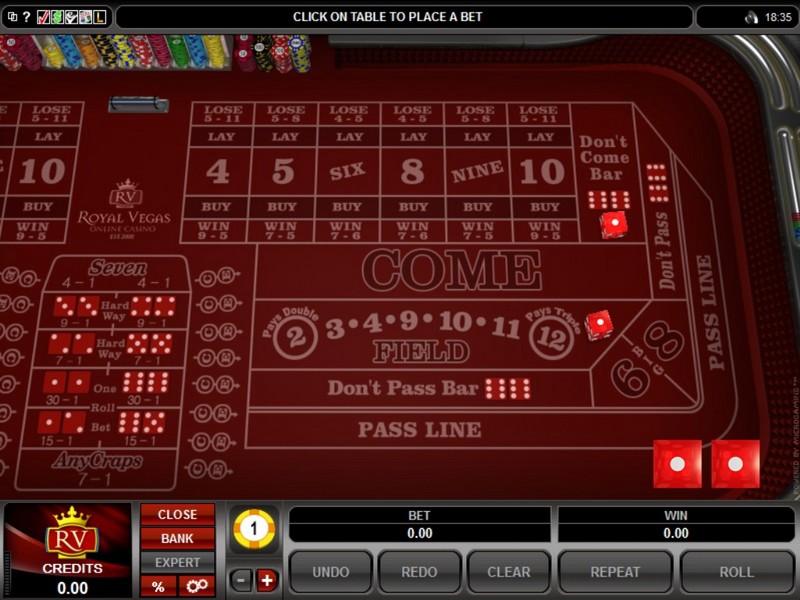 The Royal Vegas' VIP club
Another thing you can't buy online is the inclusion in Royal Vegas' VIP scheme. Unlike other similar operators, the Royal Vegas understands what VIP means – a Very Important Person (in this case a player). And it does not set conditions for players to achieve the VIP status – it has to be earned. Becoming a VIP at the Royal Vegas is only possible if a player gets invited. Aside from the extra credits and free spins the operator offers to its VIP players, they throw in a series of invitations to exclusive events organized by the gaming club – like this year's outing to the Wynn Hotel in Las Vegas, which included dinners at the Mortons, a helicopter tour and watching a magnificent performance of the Cirque du Soleil.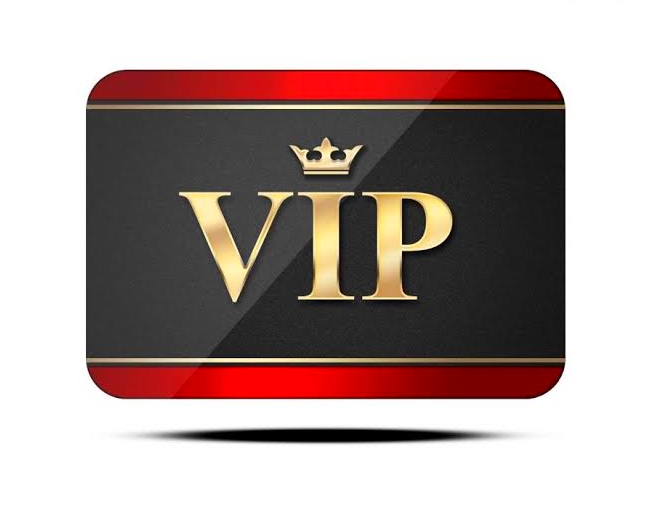 Any players in an approved jurisdiction can register an account at the Royal Vegas Casino, play great games and win, but only the most special gets invited to the operator's VIP rooms for special treatment.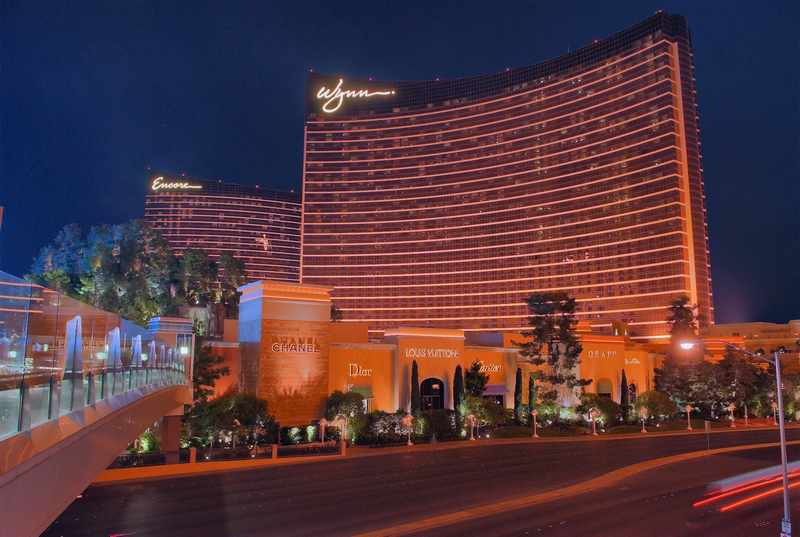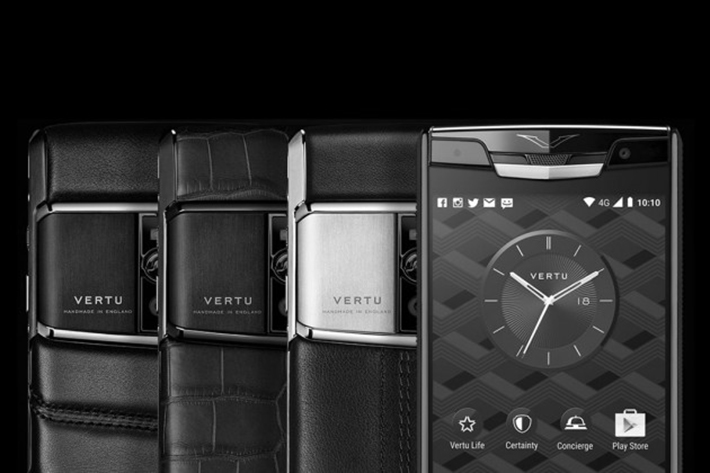 Vertu's Concierge service
You have probably heard of Vertu, the manufacturer of some of the world's most luxurious phones. I'm not talking about solid gold iPhones or others covered in diamonds, of course. The handsets offered by Vertu are hand-crafted using the finest materials, offering a unique look and feel to its users. Each handset in the Vertu Signature Touch collection is hand-made using titanium, genuine leather and a sapphire crystal screen. You can order it online for a price between €8,400 (about $9,400) and €17,900 (a bit over $20,000).
But what's even more interesting is Vertu's unique Concierge service, reserved exclusively for its customers. Free for the first year with the purchase of a handset ($3,000 afterwards) with the purchase of a Vertu handset, it offers something unique – a real, breathing personal assistant on call all the time. Basically, your Concierge is there to fulfill your requests as long as they are reasonable and legal, like booking reservations to members-only clubs, offer access to exclusive events and places. The service comes with Life, a curated feed of events and attractions from where users can select their preferred benefits like entry to select clubs, including members only venues, and gain VIP access to fashion shows, luxury restaurants or even sporting events.