Mercedes-Maybach S 600 offering the Magic Sky Control panoramic roof with SPD-SmartGlass made its simultaneous world debut in China and the USA.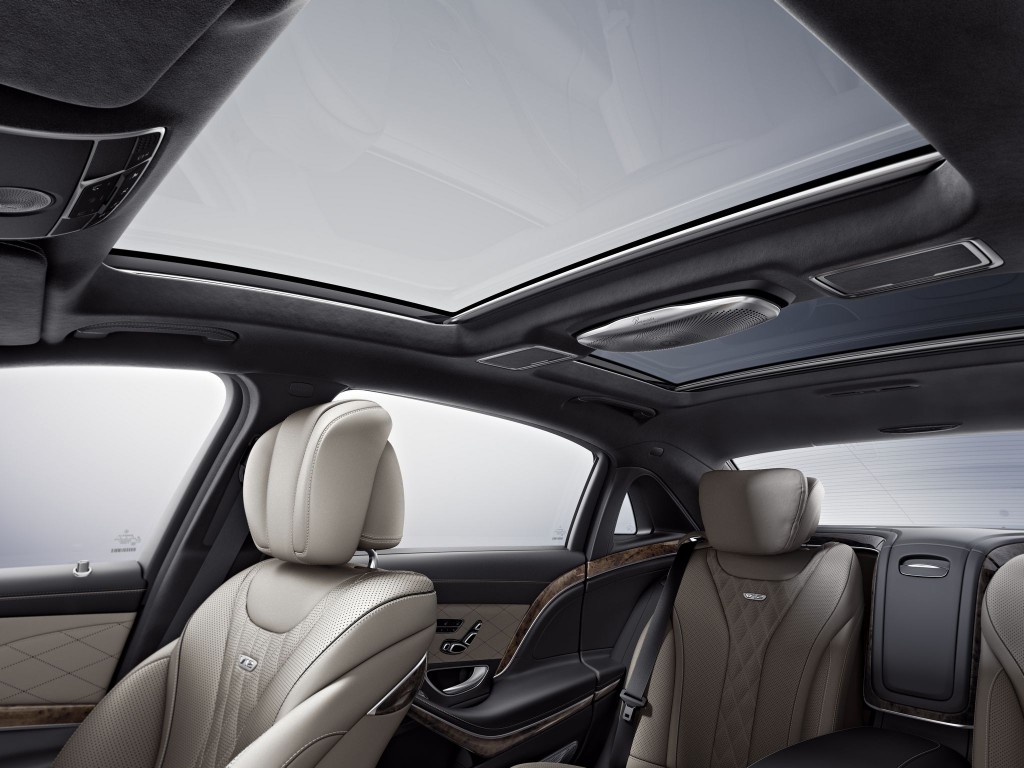 Light is the new luxury, and Daimler has shown it can make a luxurious sedan that offers the ability to instantly control the amount of daylight coming into the vehicle through impressively large glass roofs.
The new Mercedes-Maybach S 600, dubbed the world's quietest production saloon car, is 8.1 inches longer than an ordinary long-wheelbase S-Class sedan and melds the perfection of the best-selling luxury car, the S-Class, with the exclusivity of Maybach. The Mercedes-Maybach S 600 will offer as an option the Magic Sky Control panoramic roof using patented SPD-SmartGlass technology from Research Frontiers.
For the first time, the Magic Sky Control panoramic roof is offered with a sliding and stationary roof that totals over 18 square feet/1.7 square meters. With the push of a button, the tint of the glass instantly changes from blocking over 99% of incoming light to going significantly clearer than an ordinary sunroof. This creates an open-air feeling and also reduces heat inside the vehicle.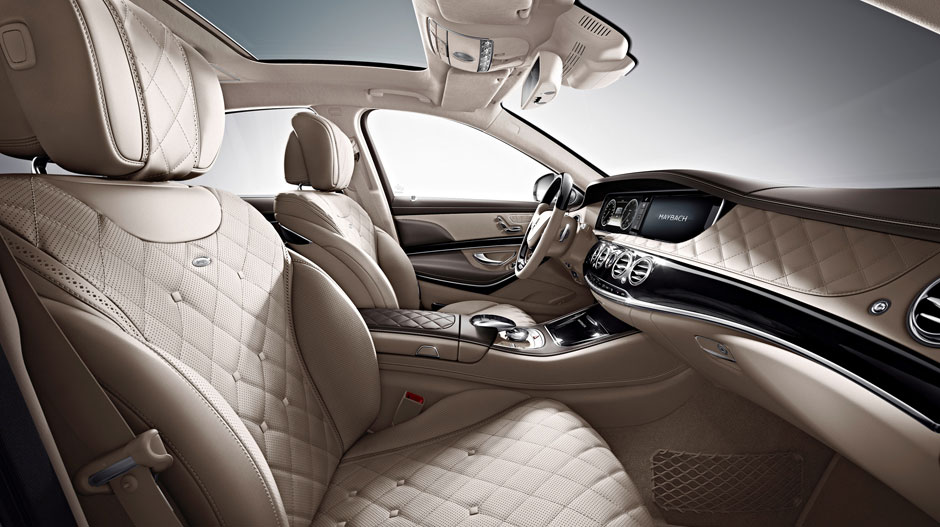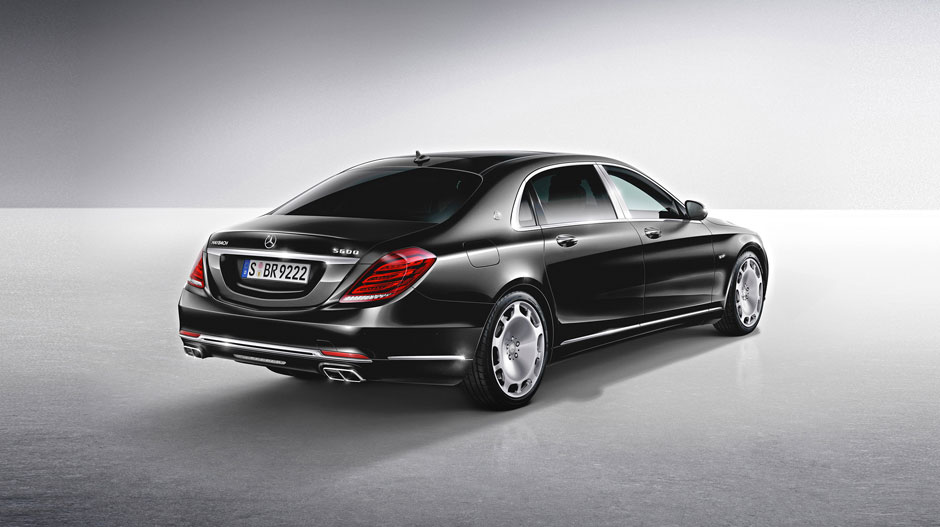 The Magic Sky Control feature uses patented SPD-SmartGlass technology developed by Research Frontiers to turn the roof transparent by electrically aligning tiny particles in a thin film within the glass. With the touch of a button, drivers and passengers can instantly change the tint of their roof to help keep out harsh sunlight and heat, and create an open-air feeling even when the sunroof is closed. Glass or plastic using Research Frontiers' patented SPD- SmartGlass technology effectively blocks UV and infrared rays in either the clear or dark mode, helping keep the cabin cooler, and protecting passengers and interiors. These benefits become even more important when a car uses large surface areas of glass, such as the panoramic roofs on the new Mercedes-Maybach S 600, especially in warm climates.