From classic kitchens to designer kitchens, brick, wood and laminated plastic kitchens, EuroCucina 2014 caters for every style and taste.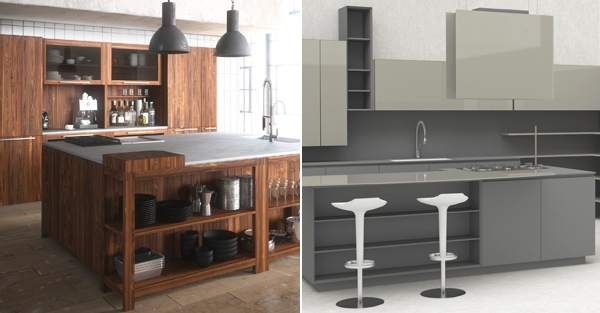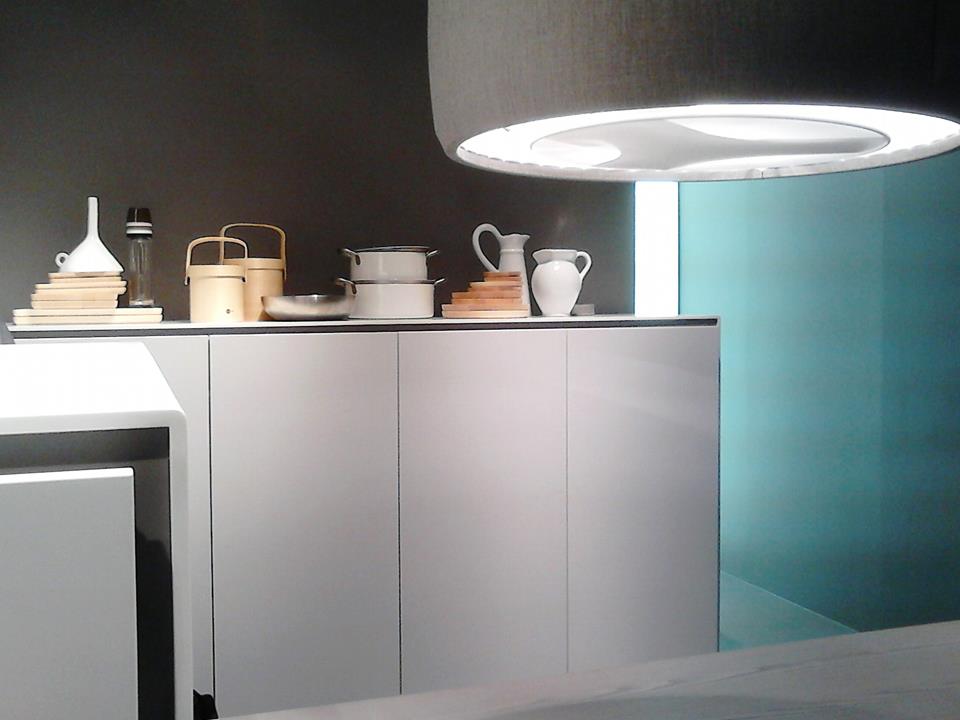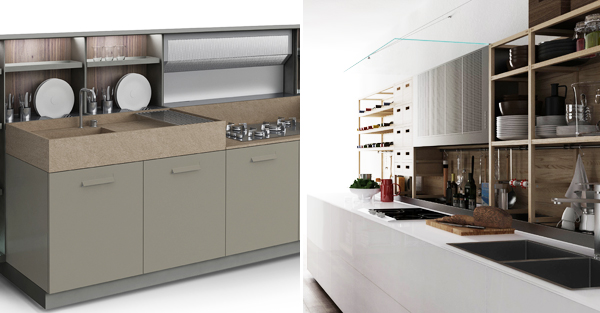 There is no playfulness in the 2014 kitchen, nor allusions to the style imported from self- production so widespread in the pavilions of the Salone del Mobile 2014, held in Milan these days. The kitchen remains sober and at the same time luxurious, with expanses of impeccable, increasingly frequent materials that range from precious woods to non-scratch/non-stain metals to rare marbles and stones.
An innovative trend emerges clearly above all others in 2014: many companies are attempting to move beyond the usual distinction between 'country' and 'modern', proposing instead 'Sinetempore', a clearly visible style that appears once again at Valcucine, who combine artisanal techniques like engraving, intarsia and pyrography with an overall contemporary image.
In short, in today's kitchen it seems obligatory to blend the warmth of the past with the efficiency of the future. An orientation very similar to the food design leading up to Expo 2015, which combines regional cuisines with molecular gastronomy.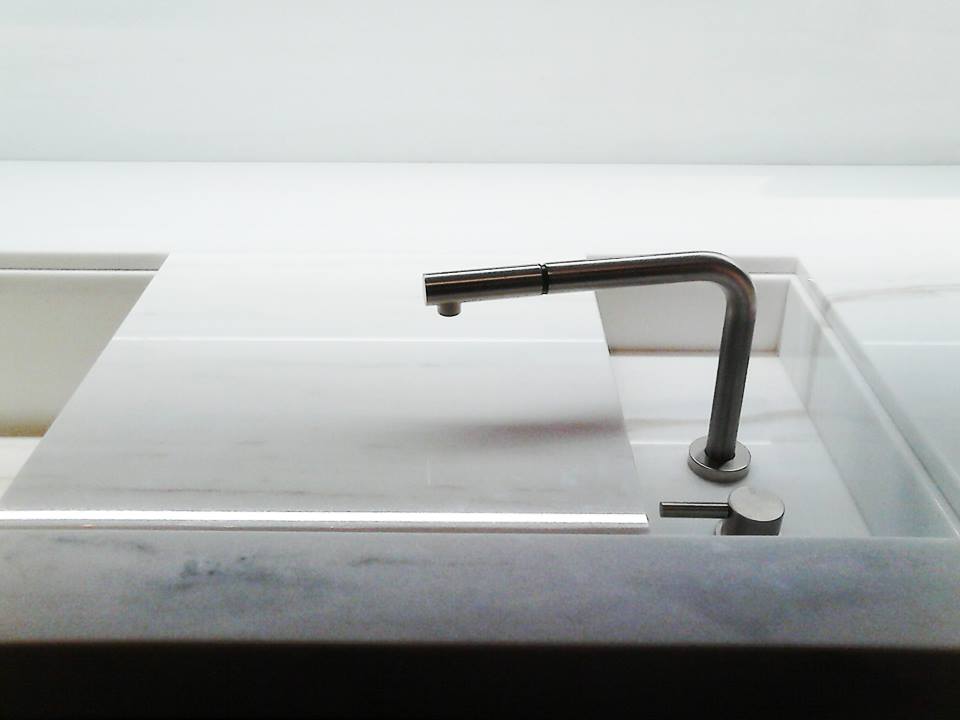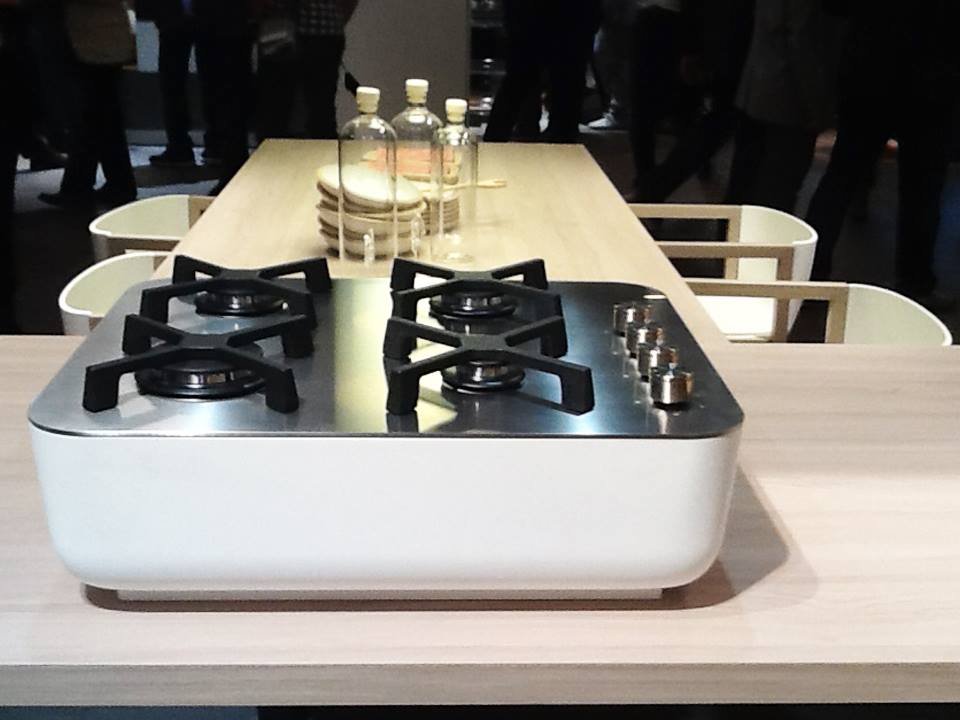 The 20th edition of EuroCucina, the International Kitchen Exhibition, is back at the Rho Milan Fairgrounds from 8th to 13th April, along with the Salone Internazionale del Mobile, the International Furnishing Accessories Exhibition, the International Bathroom Exhibition and SaloneSatellite. Rounding it all off is FTK (Technology For the Kitchen), the collateral event devoted to built-in domestic appliances and cooker hoods.