Virtual and Augmented. Our future is a Huge Home Theatre Experience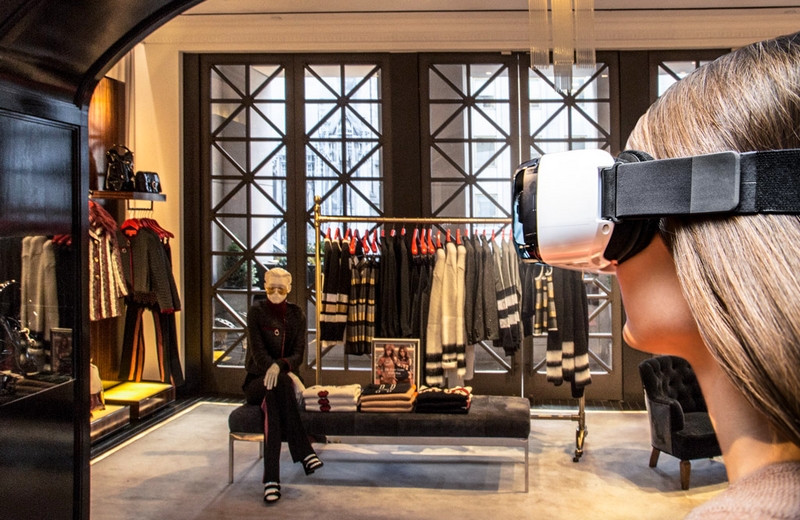 Over the last years, the gaming industry has shown a handful of experiments created for Virtual Reality (VR). At the Game Developers Conference 2016 in San Francisco, game development's biggest gathering of the year, VR and augmented reality clearly dominated the showcase. The world now knows how much the PlayStation VR headset will cost when it will be released in October. The final retail headset will go for $399 +  a PlayStation 4 camera ($60). Vuzix, a leading supplier of video eye wear and smart glasses products, introduced the ultimate mobile entertainment system – the iWear Video Headphones with dual HD Displays and revolutionary nano-optics offering the equivalent experience of a 125″home television. The device allows the wearer to play games, interact with apps, watch 3D / 360°VR movies and even fly drones. Developers now introduce products that inspire users to capture, share and experience life's greatest moments in 360 degrees.
As VR units begin to proliferate, Virtual Reality is now an opportunity to escape to new worlds, to educate, to relax, to expand horizons, and to sell more high-end products.
At the GDC (16-18 March 2016, Moscone Center, San Francisco), the longest-running event of its kind, you can have much-awaited games like "Hearts of Iron 4", "Stellaris" or the ultimate visual and online experiences in classic games like bingo or strategy-based card games like Magicka Mayhem. The industry offers the opportunity to taste "World of Tanks" in augmented reality, 3D fantasies in holographic form, dragons and magic, or choose landmarkbingo's latest developments in bingo online.
This year's event introduced the inaugural Virtual Reality Developers Conference (VRDC), which brought together experts from the video game, entertainment and tech fields. They discussed the state of the art of making immersive virtual reality (VR) and augmented reality (AR) experiences. The boundaries between human and digital are fading as there is no longer a clear dividing line between actual reality and virtual reality.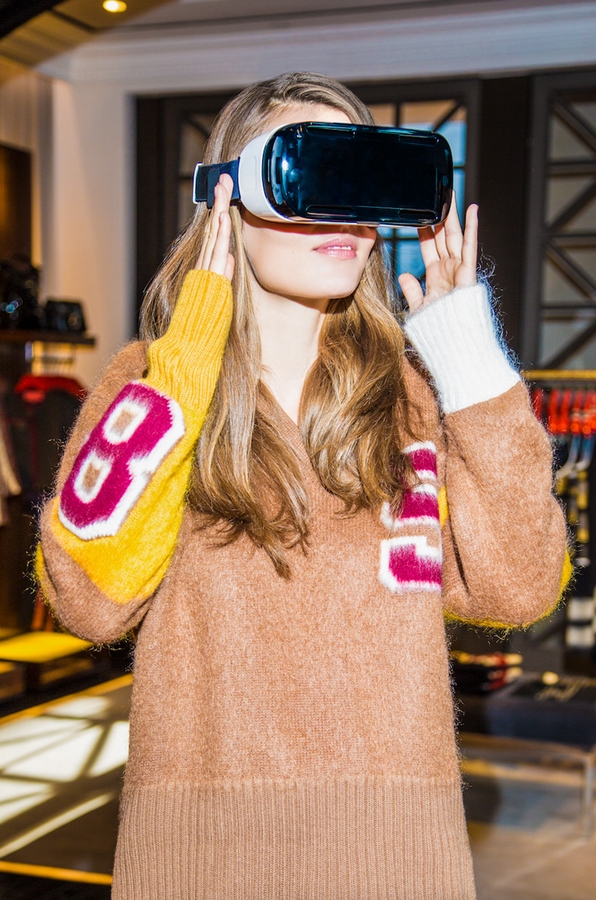 Game creators are catalysts accelerating the implementation of virtual reality in many more aspects of our lives than play and enjoyment. Harmonix's Oculus Rift is putting the guitar player on a virtual stage with different settings packed with a dozen of adoring fans. The Rock band VR players actually feel like they are rock stars. They play virtual instruments in virtual reality.
As an industry, luxury is a little slow at integrating the array of new digital tools and technology into the way it helps and attracts customers.
Groundbreaking new Oculus Virtual Reality technology is enabling you to virtually walk around any new build concepts before they exist in reality. With the YPI VR Experience powered by Bricks & Goggles you are transported and immersed inside your future yacht. the brain-child of Ingmar Vroege and Gertjan Leemans, Bricks & Goggles developed Apps and 3D Virtual Reality technology for the real estate sector. The system was implemented to yachting as a very real way of experiencing a new build project before the full investment.
"Essentially, this is your yacht and you are, for all intents and purposes, walking around it and experiencing it long before you are committed to building the real thing," explains YPI Director of Sales, Russell Crump. "For the first time in yachting history, you can iron out the elements you don't like before you invest in the build – elements you may never otherwise have thought of when working from a 2D or traditional 3D representation. Imagine the money, time and potential disappointment that can now be saved thanks to this technology?"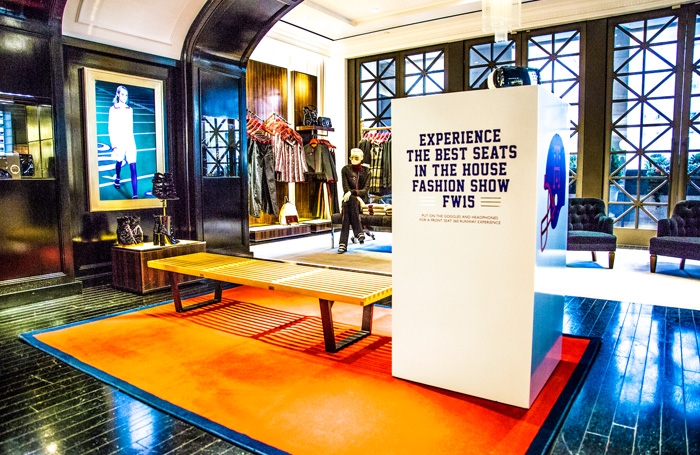 For the fashion industry, VR means the elevation of the traditional shopping experience and a door opened to a sea of possibilities. Fashion buyers and shoppers now have immersive virtual experiences that create the impression of sitting live in the front row, like at Tommy Hilfiger's runway show in groundbreaking three-dimensional, 360-degree virtual reality.
"Users get an incredible peek behind the scenes; they stand next to models right before they walk out onto the runway, and they feel the excitement of being backstage after the show," explained Avinash Changa, Founder and CEO of WeMakeVR, developers of 360 degree 3D virtual reality experiences.
Can this experience go beyond that of VIP guests? There is a long path towards perfection. For the time being, you have the sentiment that you have a Lord of the Rings' invisibility jewel on your finger or Harry Potter's Cloak of Invisibility. VR is a magical artefact used to render the wearer invisible and sometimes … lost. The work in VR is still early and there are many challenges that needed to be solved.
Facebook's vision for the future of Virtual Reality is linked to dynamic streaming coming to mobile VR and social VR. Immersive new VR experiences will help people connect and share. We will be able to spend time together with our friends who live in different parts of the world and feel like they're really there with us.
"THE NEW HUMAN: Knock, Knock, Is Anyone Home?" video-exhibition running at Moderna Museet Malmo, Sweden (27 February 2016–4 September 2016) questions whether it is even going to be feasible to be "human" in the long run. According to museum curators, humans will develop into a new kind of being, better suited to life in the high-tech world that is our own creation.