Hilton's Art-inspired Curio Collection Premieres in New York City in a historic property. Rooms inspired by art. That's what Art-Deco Renwick Hotel is all about.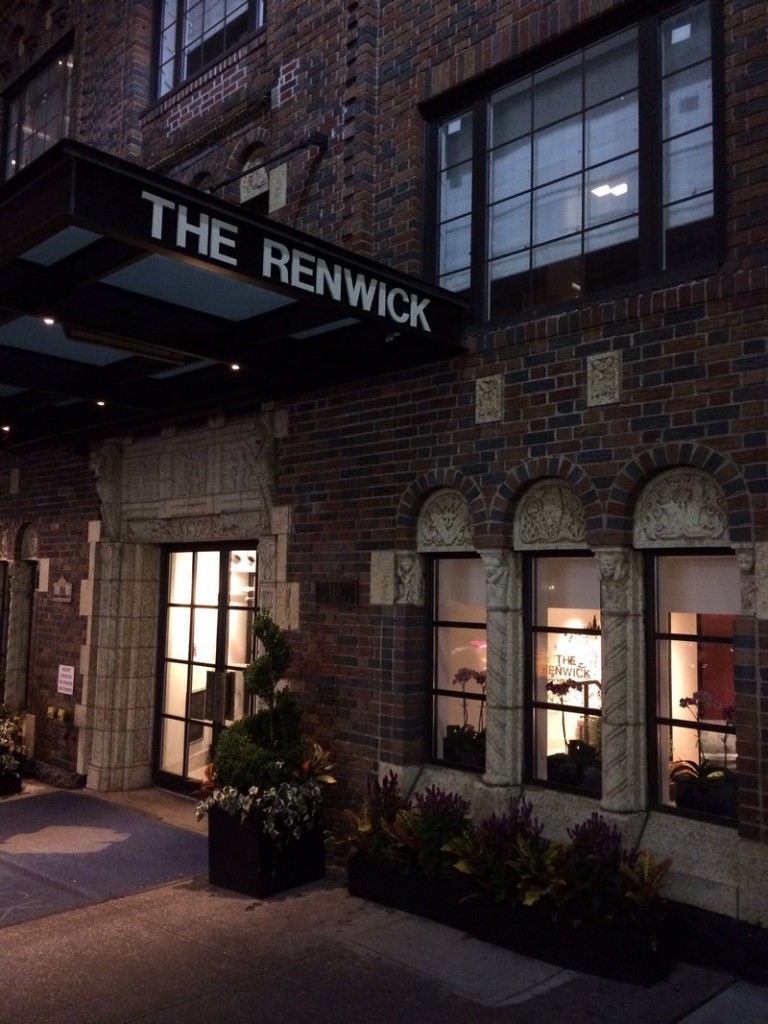 As one of the world's most vibrant and dynamic cities, New York affords travelers singular moments unlike any other cultural destination in the world. Thus, the new art-inspired Renwick hotel, once home to John Steinbeck, Thomas Mann and other celebrated writers and artists, facilitates travelers' desire for unique discovery and authentic experiences.
The Renwick Hotel, a historic property in the heart of midtown Manhattan, is now open as part of Curio – A Collection by Hilton. Housed in an iconic 1920s brick building, The Renwick Hotel New York City, Curio Collection by Hilton is located just two blocks from Grand Central Station and a short walk to Bryant Park, the New York Public Library and bustling Times Square. Complete with 173 guest rooms and suites, the fully-renovated property takes inspiration from its days as a residence for intellectuals and literati, with unique interiors designed to pay homage to culture and art from the Roaring Twenties.
Named after acclaimed architect James Renwick Jr. (who designed St. Patrick's Cathedral), the hotel has been completely renovated by renowned New York-based architecture and interior design firm Stonehill & Taylor.
Each of the hotel's gallery rooms and residential-style suites is fashioned as a stylish enclave to inspire both comfort and creativity, with easels and paint, writing paper and ink, inspired artwork and literature complementing its modern and upscale amenities. Guest rooms contain unique pieces, both functional and standalone, created by more than 20 local artists – such as each room's hand painted New York City skyline drapes, artist stools and ceramic pen cups that feature pages from F. Scott Fitzgerald's "Great Gatsby."