Dance etiquette with Blanca Li and Christian Louboutin.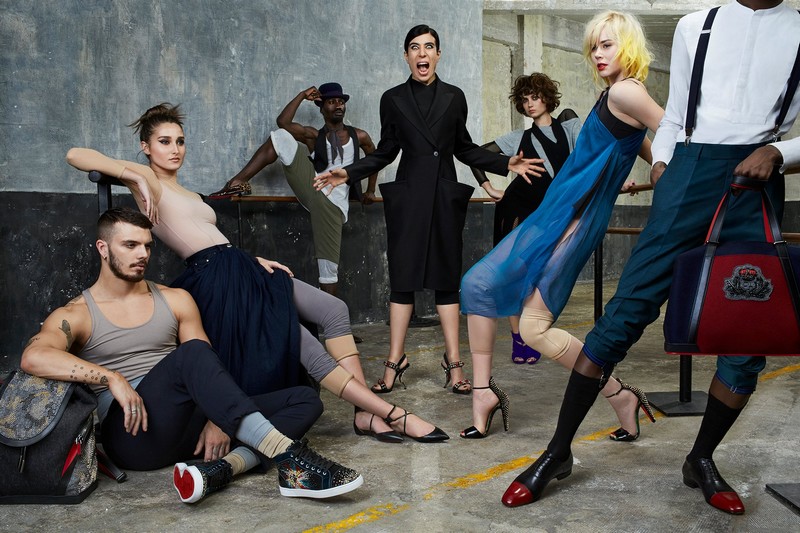 Like in all Blanca Li's projects, in this collaboration with French luxury footwear and fashion designer Christian Louboutin she gives life to all that's in her brain.
Christian Louboutin's Autumn/Winter 2016 collection premieres in "La Répétition," a short film by renowned Spanish-born choreographer, dancer, actress, and filmmaker.
Louboutin's Autumn Winter 2016 collection lookbook is the story of young dancers in a chorus line directed by a challengingchoreographer personified by Blanca Li.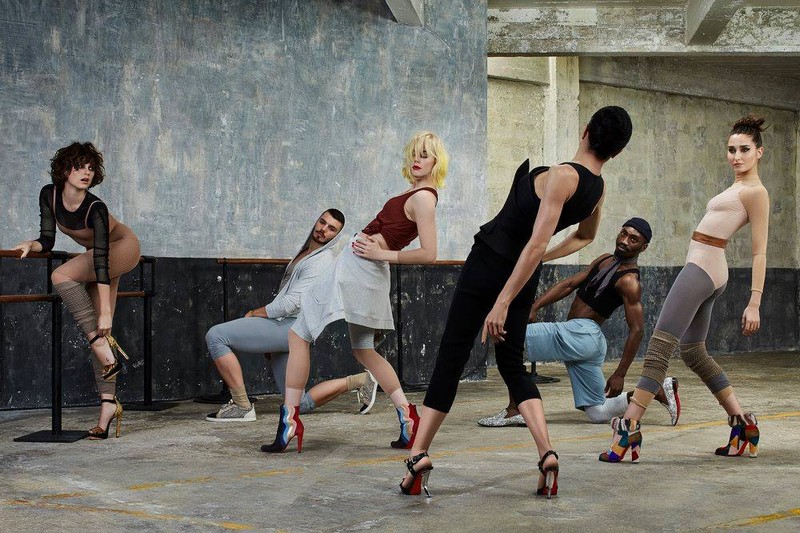 Dancers show off their individual style clad in different Christian Louboutin shoes and leather goods in vampish noirs or pop colours. There are also a good amount of embellishments and embroideries. Blanca Li's outfitt is simply amazing.
Blanca Li has created choreographies for the Paris Opera Ballet, The Berlin Ballet, the Metropolitan Opera, for filmmakers like Pedro Almodovar and Michel Gondry or for musical artists like Beyoncé, Daft Punk ("Around the World" ), Paul McCartney, Kanye West and Coldplay, among others.
Blanca Li staged numerous fashion shows and events for Stella McCartney, Hermès, Jean-Paul Gaultier, H&M, Target, Just One Eye and many others in Paris, London, New York, Los Angeles or Shanghai.