St. Regis 2013 Polo Season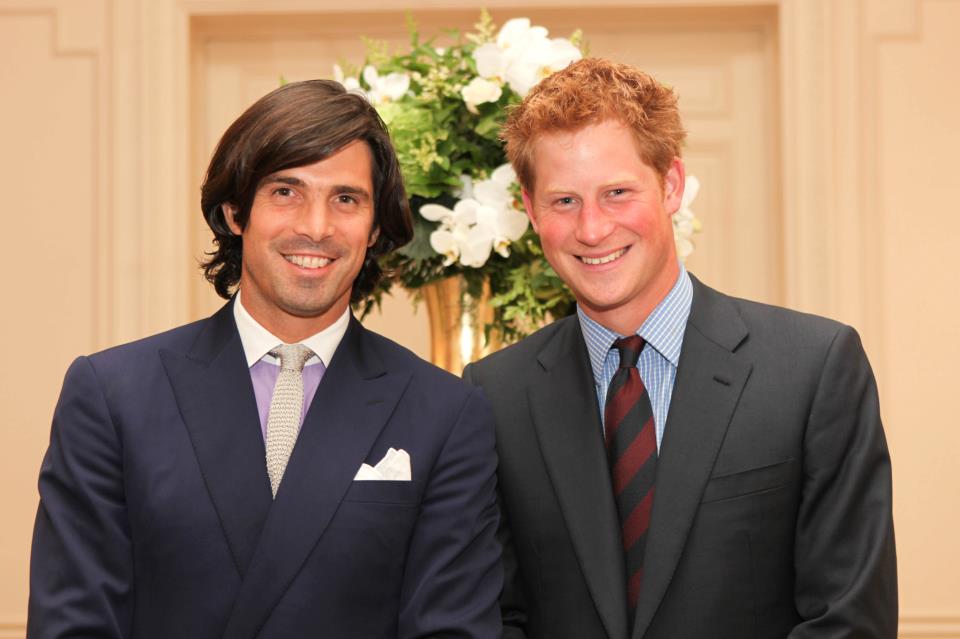 St. Regis Hotels & Resorts has long been associated with the world of polo, beginning at the turn of the last century when polo matches on Manhattan's Governors Island were the highlight of the New York social calendar and where St. Regis' founding family, the Astors, were a prominent fixture.
St. Regis continues to expand its polo presence in nearly as many destinations: this year, hosting spirited polo matches and marquee events in London, Mexico City, Abu Dhabi, Bangkok and Beijing.
The luxury hospitality brand returns to the Greenwich Polo Club, one of the most prestigious polo clubs in the United States, to compete in The Sentebale Royal Salute Polo Cup taking place in Greenwich, Connecticut on May 15. The event marks the luxury brand's fourth year supporting Sentebale. Prince Harry, playing for the Sentebale Land Rover Team, and Nacho Figueras, captaining the St. Regis team, will compete in an exhilarating match in an effort to raise awareness and support for the improved healthcare and education of the children of Lesotho, Africa.
"I am proud to join St. Regis, Prince Harry and Sentebale once again, and look forward to a great day of polo that will help raise awareness and funds to better the lives of the children of Lesotho," said Nacho Figueras, a St. Regis Connoisseur.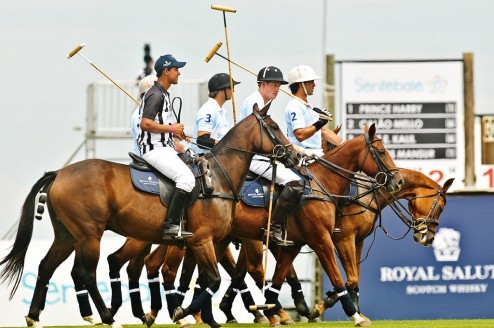 "Polo and philanthropy are innate to the legacy of St. Regis, and we are honoured to continue our support of Sentebale through 'the sport of kings'," said Paul James, Global Brand Leader, St. Regis, The Luxury Collection and W Hotels Worldwide. "With Prince Harry and Nacho Figueras on the polo field, it is sure to be a thrilling and memorable day."
Last year, Nacho Figueras led the St. Regis team against Prince Harry's Sentebale team in Sao Paulo, Brazil to raise funds and awareness for the charity. In 2010, Prince Harry attended an "Evening to Honor Sentebale" at The St. Regis New York.
Following The Sentebale Royal Salute Polo Cup in Connecticut, St. Regis will host its sixth annual St. Regis International Cup on May 18 at Cowdray Park Polo Club in the United Kingdom. The Audi England team will play against South America, again captained by St. Regis Connoisseur Nacho Figueras.