2015 Pebble Beach Concours d'Elegance's Additional Features Range from Early Popes to Mercury Customs.
The center stage of the 2015 Pebble Beach Concours d'Elegance will be offered to Ferraris, while additional features will range from duPont, Carrozzeria Touring, Early Popes to Mercury Customs, announced Concours Chairman Sandra Button. Some of the special Ferrari classes at the forthcoming event will focus on Preservation Ferraris and Ferraris that Raced in the Pebble Beach Road Races in the 1950s.
"Our plans to feature Ferrari have been many years in the making," said Concours Chairman Sandra Button. "But it seems particularly appropriate to be
showcasing this marque now, since a Ferrari earned our top award this past year." That car, Jon Shirley's 1954 Ferrari 375 MM Scaglietti Coupe, was not only the first Ferrari to be named Best of Show at the event, but it was also the first postwar car to win in nearly 50 years.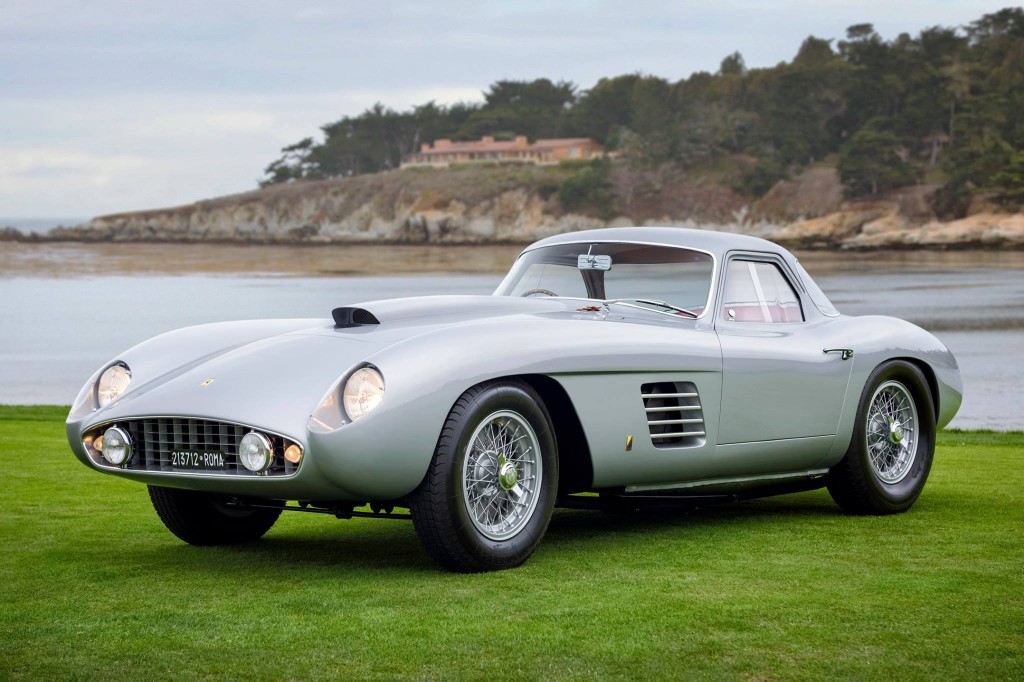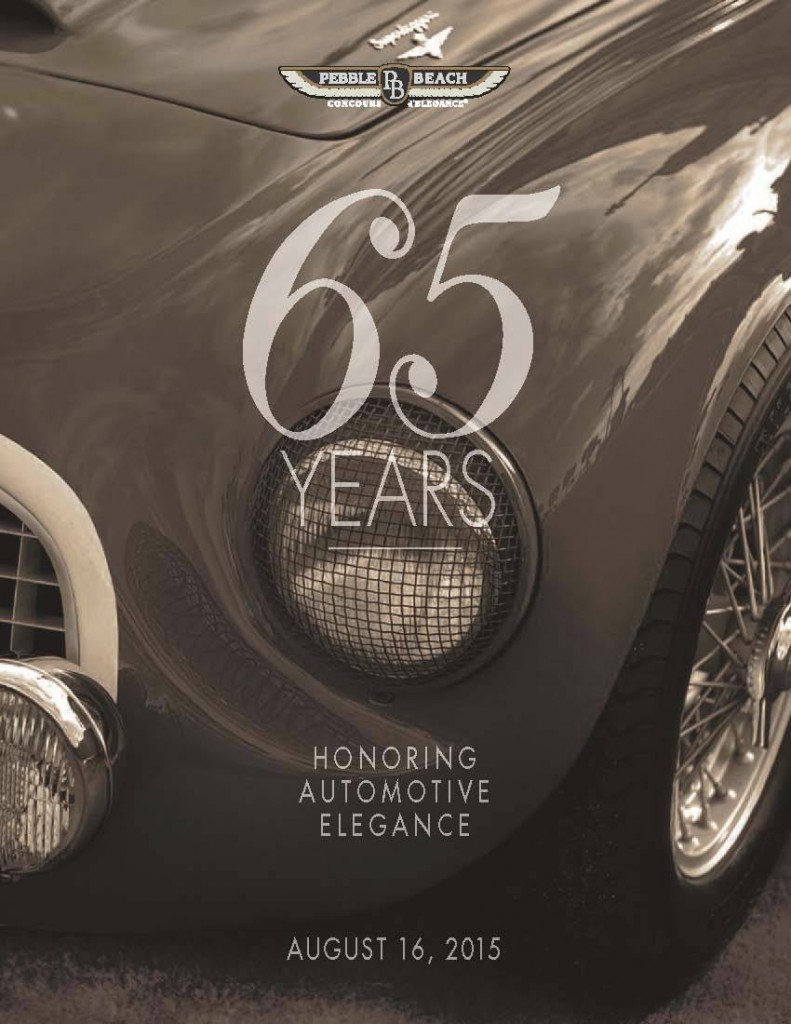 Additional Features at the 2015 Pebble Beach Concours include the following:
Historic Mercury Customs: Mercury was the marque most popular for customizing from the late 1940s to early 1950s. It is considered by many to be the definitive custom car.
duPont: The duPont family played a major role in establishing General Motors as we now know it, and their chemical company's fast-drying paints paved the way for the use of vivid color schemes on factory-produced cars. The 2015 Concours will focus on the marque that bears the duPont name. Just over 30 of these American classics are known to exist.
Designs by Carrozzeria Touring: This Italian coachbuilder, dating from 1928 to the present, has a reputation for elegance and innovation. It was the chosen carrozzeria for many significant marques and models, including the very collectable Alfa Romeo 8C, Ferrari 166 MM Barchetta and Ferrari 212 Inter/Export.
Japanese Motorcycles: Introduced to a global audience in the 1950s, Japanese motorcycles gained prominence in the 1960s and dominance in the 1970s. Now they move to the fore at the Pebble Beach Concours.
British Prewar Sports Cars, the 75th anniversary of the Lincoln Continental and the 50th anniversary of the Shelby GT350 Mustang will also be featured.
Pope: At one point, the world's largest bicycle manufacturer, Colonel Albert Augustus Pope built automobiles from 1903 to 1915 in many configurations, including some early electric vehicles. Pope also founded the Good Roads Movement, which paved the way to small towns all over the United States.
Postwar Cunninghams: Briggs Cunningham, who served among honorary judges at the Concours, was an American sportsman who won the America's Cup and built race cars in an attempt to win at Le Mans. In addition to his rare race cars, examples of his exceptional Vignale-built C3 sports cars will be exhibited.