Valerie Barrelet , Independent Interior Designer and partner of Creezy the Agency China, comes from a lifetime of  fashion and design. After a decade in Parisian Fashion Industry she moved to Montreal to learn Art Glass during 3 years.
She moved to Shanghai and created in 2000 her own studio which is dedicated to interior design. Since then she succeeded in this industry with over 250 individual design projects. Now she spent half her time in Europe to complete project and consulting.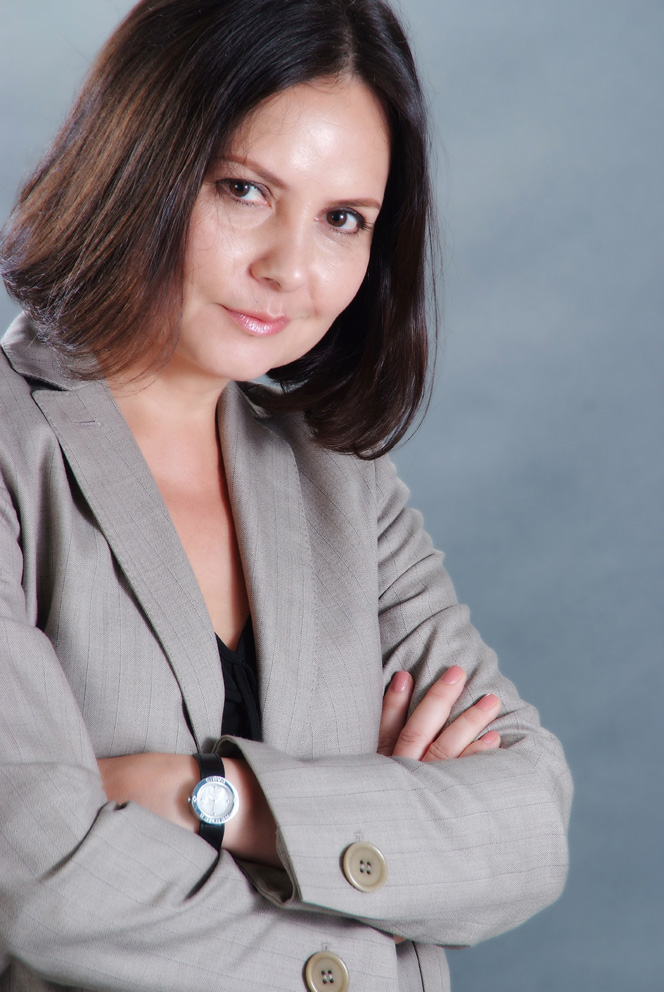 What means luxury to you in one word?
Elegance
What are your models or fundamentals in life which you will recommend to others?
My role model is Jean Cocteau who perfectly knew to treat elegance with a bohemian approach both in his private and professional life.
Know not to rush things, taking ones' time, following its own pace – without doubt , these are the real luxuries of our time and in our societies. 
What is your criteria for luxury in order of preference ?
Sensual Elegance
Creativity 
Innovation and Quality
What is your favourite luxury brand(s) and why?
1.Serge Lutens perfume and fragrances, great union of discretion and know how – the union of "out of the ordinary "
2."Le chic du chien" of Goyard for their sublime vanity, you should see the animated website
3.Always Yves Sainte Laurent, its slim skirt ( jupe crayon) with Leopard So Chic prints , Must have !
Name 5 luxuries which are "indispensable" for you and why:
1. to wake my senses – what else could be more natural?
2. "me time" and the possibility of loafing around "Les vertus de la paresse" 
3. Traveling to discover as it would be the first time
4. Experiencing gastronomy at a fine dining on my own – meeting point for my five senses.
5. Every night, my moisturizing cream ritual to keep my skin soft
Digital and Luxury. Love or Hate?
I am torn between love and hate. Cute and Smart / Boring and anti social, they might sometimes complicate your life but nothing is perfect right?
How will be luxury in the future?
I imagine various exclusive or affordable capsule collections, through established brands or by new designers. Go through from global online retailer and pop-up shop. The future consumers will shop the line by using the app, phone or iPad2. The store will be more like concept display.
The increasing demand of highly personalized and handcrafted items represent the new trends.
Collections reflecting a more philosophical era, being able to conceptualize one's environment as it pleases, these are luxuries.  The digital revolution has brought a new breath to innovation, the sharing of music, visual arts, and movies. Next step will be enjoying our habitats.
In terms of interior design, I believe thanks to the globalization, multiple creations will emerge from all horizons that will be marketed through the web. Creating by Inuit designer, manufacturing in Italy, selling in New York and Tokyo are realities.  Luxury is the freedom of expression.