The Japanese word "KEN", meaning "Strong and Healthy", "Well-being / Bien-Etre", was the perfect embodiment of the Lee Gilbert's eco-conscious project aiming to offer "The ultimate in Innovative SPA Experiences for MEN".
With over 25 years of experience in the Film & Television Arts & cosmetics and aesthetic industries and specialties in branding unique protocols, "Well-being" therapies and holistic modalities for spa professionals, Lee Gilbert is the president & Founder of  KENMEN SKIN CARE & SPA THERAPIES FOR MEN – an artisanal producer of "Luxury Organic Skin Care products" based in Canada and trademarked worldwide. Lee Gilbert creates trough Kenmen brands healing therapies which address specific health issues prevalent in men.
In 2003, after 2.5 years of research, Gilbert launched KENMEN SKIN COLOUR CORRECTIVE MAKEUP FOR MEN – the first HD-Blue Ray (high definition) MAKEUP – corrective color line for MEN. This impetus led to the demand & pursuit to create a Complete & comprehensive skin care line of products for MEN'S daily Grooming, which then evolved into highly specialized and performance-driven SPA SOLUTIONS & BC/ONE ECOALCHEMIE specifically designed to deal with men's health issues with the ultimate goal & objective of achieving a total balance of spiritual & corporal "Well-Being". KenMen also developed "Sport appointed therapies" catering to Resort / Destination Hotel-spas and Health and fitness facilities.
Completely respectful of the environment Kenmen's natural products sourced from organic producers are formulated with care and integrity therefore all toxic chemicals were omitted, including: parabens, propylene glycols & PEGS, petrochemicals, silicones, pesticides and other compounds deemed carcinogenic. Kenmen products do not contain any animal products or bi-products and we do not test our products on Animals.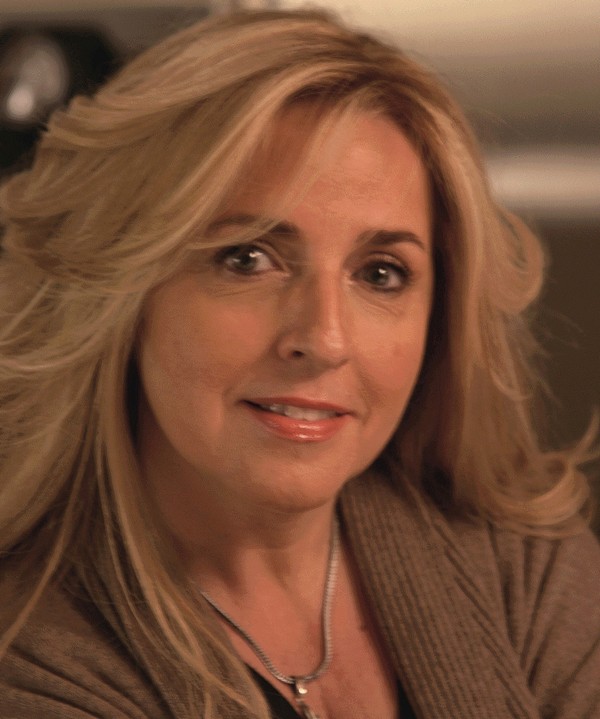 What means luxury to you in one word?
Privilege
What are your models or fundamentals in life which you will recommend to others?
Integrity
Loyalty
Honesty
Humility
Dignity
What is your criteria for luxury in order of preference
ELEGANT
Quality & Craftsmenship
Unique branding
Innovative
Esthetically appealing
SEXY
Exclusive
What is your favorite luxury brand(s) and why?
Diesel for its creative visuals and marketing GENIUS
Bentley & Rolls Royce – Timeless ELEGANCE
–Cartier, Etro, Chanel, Valentino & Manolo Blahnik – Quality, BEAUTY and superb craftsmenship
RALPH LAUREN – SEXY, superb lifestyle BRANDING ICON
Name 5 luxuries which are "indispensable" for you and why:
-Global Travel for business, inspiration, networking and pleasure. I love flying private (when I am invited ..)
-Shoes & more shoes & handbags for selfish reasons..
-Lifestyle & fine food: home / decor and design: for entertaining / sanctuary & comfort
-SPA treatments for health and wellness
-Fashion; quality over quantity – because I live a relaxed lifestyle and prefer comfort over extravagance
Digital and Luxury. Love or Hate? What means "digital" for you ?
Digital is now a necesssity – it has destroyed the true meaning of beauty and workmenship
How will be luxury in the future ?
The future looks grimm..luxury as we know it may be in jeopardy as we keep depleting our natural resources and hinder our FOOD & WATER sources & supplies..Luxury in the future may mean;
-some people will have water and food , the majority will not..
If you wish to learn more about the world's millionaires & billionaires: http://secularist10.hubpages.com/hub/Millionaires-and-Billionaires.