Cinema Paradiso: The bubbly drive-in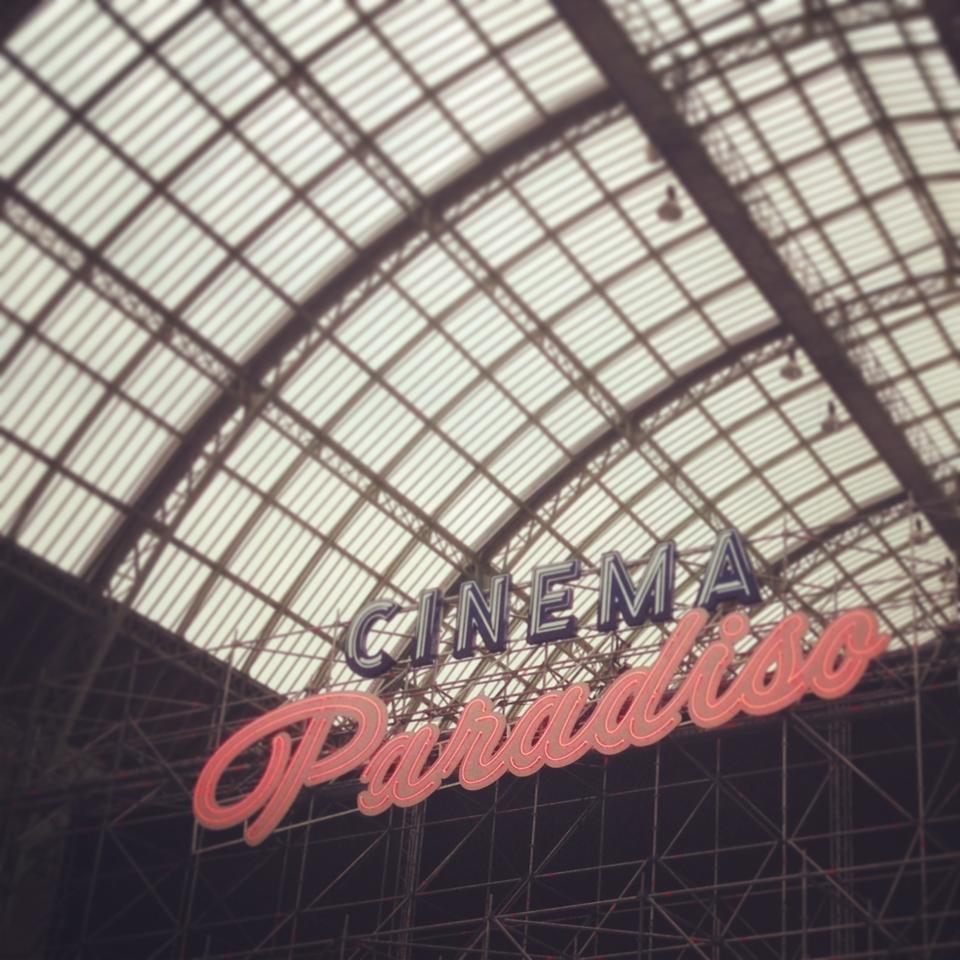 For 12 days, the Grand Palais in Paris will vibrate to the rhythm of a great public event. "Cinema Paradiso" reinvents the cinema experience at the Grand Palais by offering the largest Drive-In ever made in Paris.
The Drive-In, the icon of the outdoor cinema, is implemented in one of the most famous buildings in Paris. Up to 1,000 spectators per session will take part in the unique pop-art cinematic experience, nestled in the seats of Fiat 500, or perched on the hills. A special bar will offer Moet Ice Imperial, the first champagne created specifically by Moet & Chandon to be enjoyed on the rocks.
"Degustation Moet & Chandon Tasting Pass" includes a glass of Moet Imperial and a seat in a car to catch the flick.